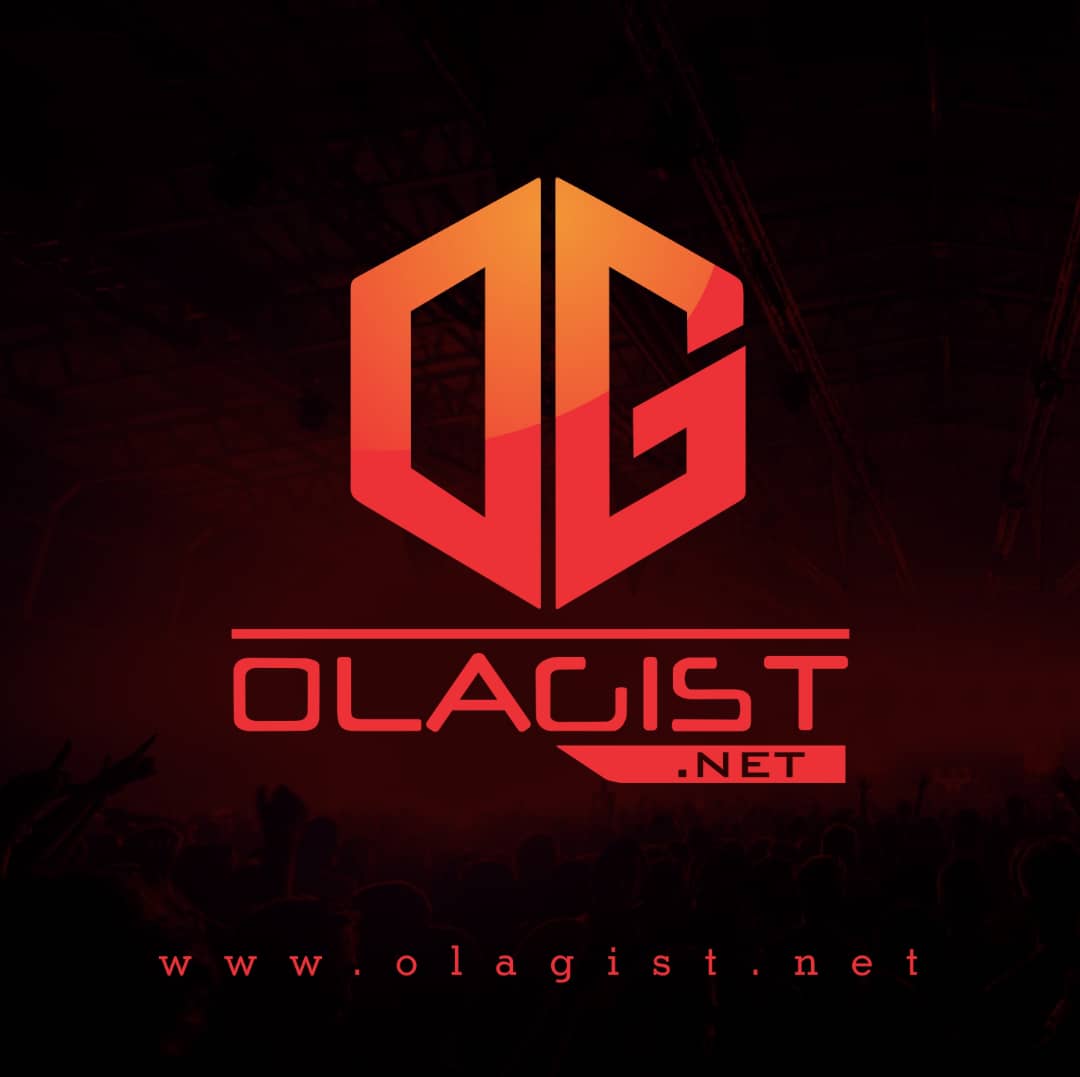 The number of COVID-19 infection cases and hospitalizations are currently falling across the country. However, the year-long pandemic has caused many families to deal with extensive emotional, physical, and financial pain.
Throughout the crisis, several celebrities have made public statements about topics connected to coronavirus that they later had to walk back. Moneybagg Yo is the latest famous/rich individual that felt the need to offer his fans a mea culpa.
"Not gone lie I made a couple Ms in da pandemic, ion want it to end [Smiling face with open mouth with cold sweat emoji, hundred points emoji, man shrugging emoji]," tweeted Moneybagg on Monday afternoon. He added, "I feel like the pandemic [helped] a lot of people."
Many of the Twitter replies in response to Monybagg's pandemic tweets pointed out that more than 480,000 people in the United States died because of COVID-19 and millions more lost their jobs as a result of the widespread public shutdowns. The 29-year-old Memphis native returned to Twitter an hour later to express remorse.
"I apologize to everybody I offended my comment was very insensitive it was not my intent to hurt anyone [raising hands emoji, hundred points emoji]," posted Moneybagg Yo on Monday evening. The "Time Today" rapper did not delete his original tweets about the COVID-19 pandemic.