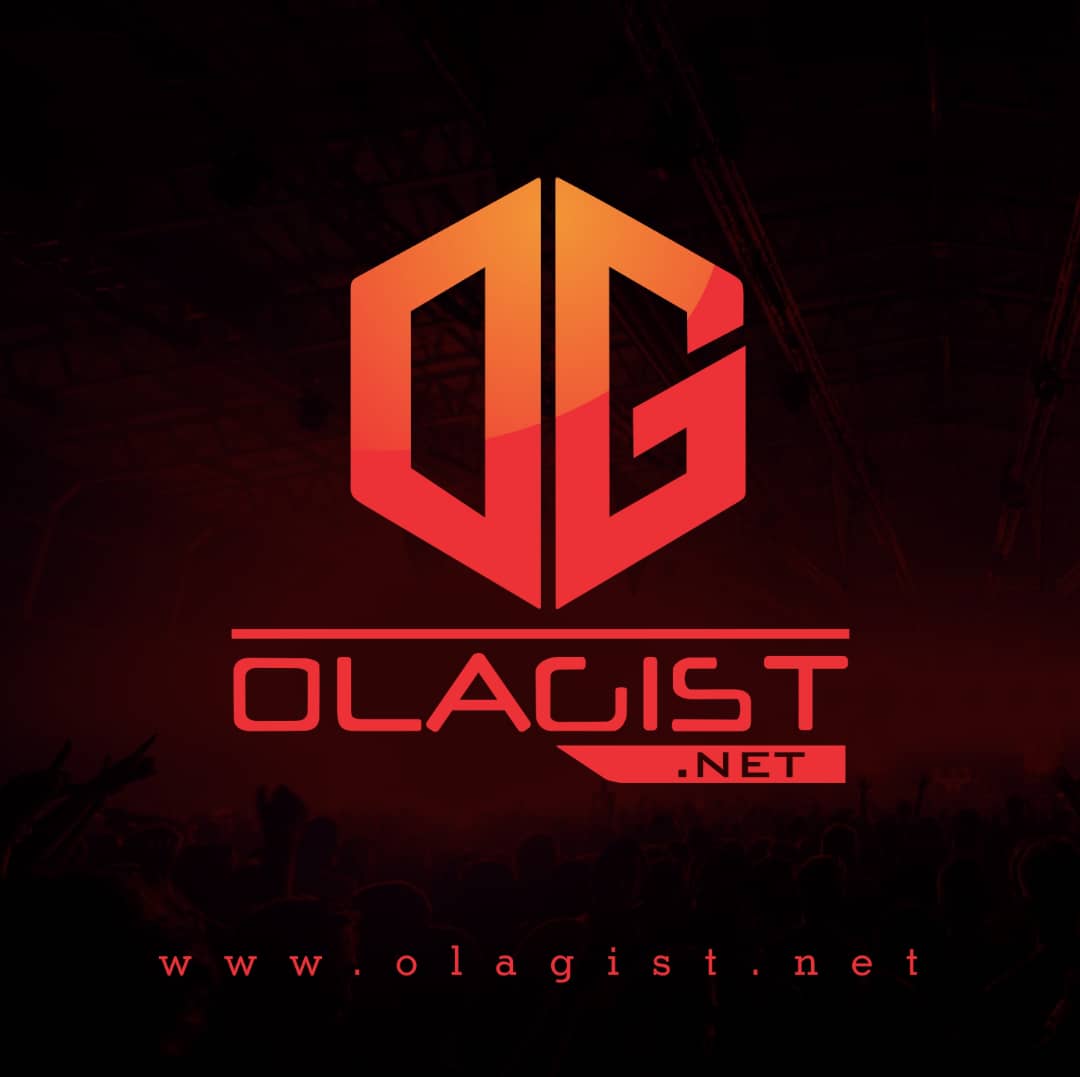 Young Dolph and Key Glock have always formed a strong duo, collaborating handfuls of times and managing to bring the best out of each other. We witnessed that first-hand with the release of their collaborative album Dum & Dummer.
The duo of Memphis rappers has strong chemistry out of Paper Route EMPIRE and, for their latest display, they're announcing the follow-up project with their new single "Aspen".
Operating at an even higher level of craftsmanship on the new collaboration, Dolph and Glock invite fans back into their world for the latest single to arrive from the upcoming Dum & Dummer 2.
The two stars are blood cousins, so it makes sense that they have so much chemistry in the studio. The icy new single "Aspen" features production from BandPlay. The music video will be out later today.
Listen and Enjoy Below;