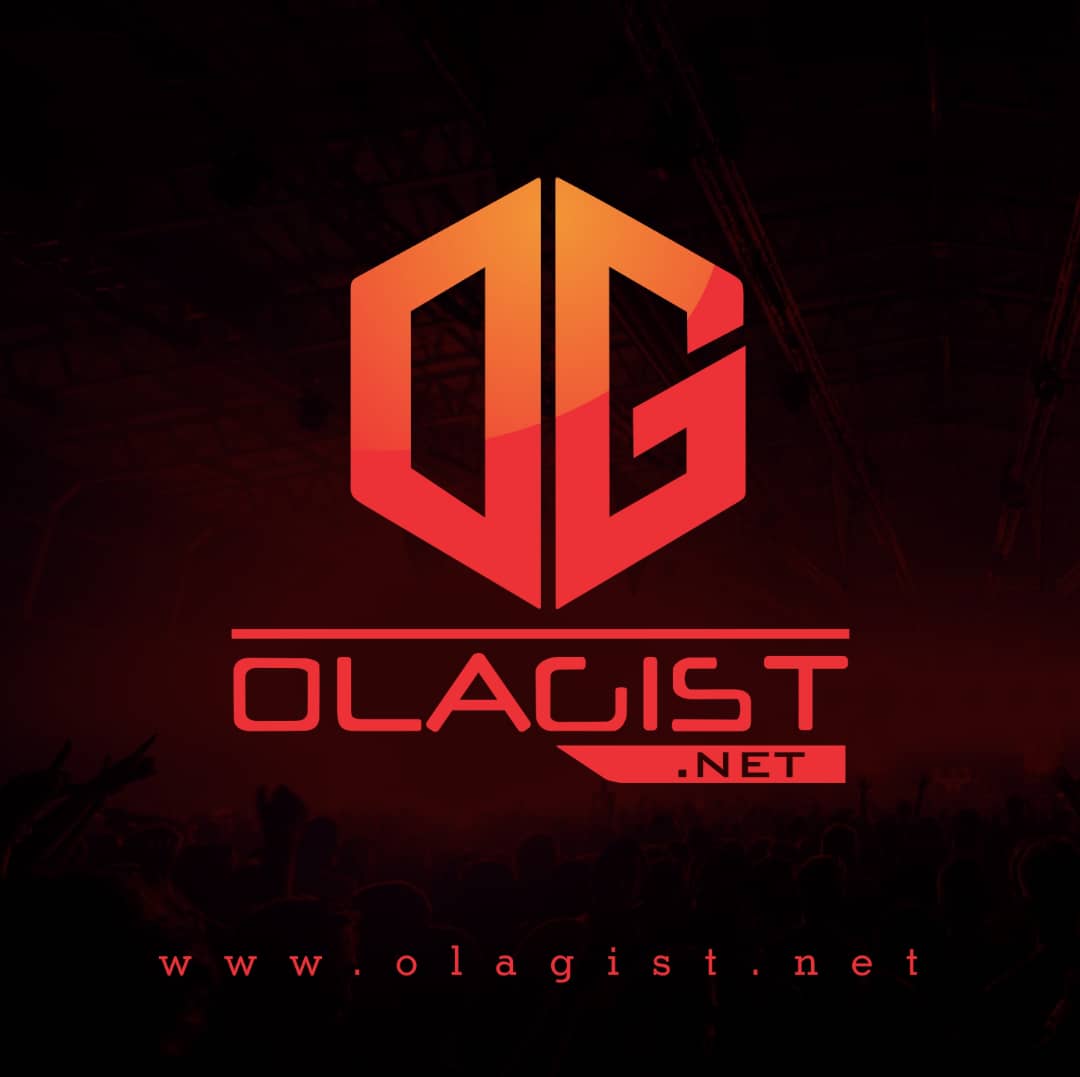 Travis Scott debuts "Birds in the Trap Sing McKnight" track "The Hooch" on the inaugural episode of .WAV radio.
Travis Scott knows how to set the party off right. On Friday, La Flame kicked off his new .wav radio show on Apple Music's Beats 1 by premiering a new joint, "The Hooch."
Drenched in Auto-Tune, Travis sings about how "it's lit" and how he's "Prince with the hundreds, yeah, purple rain."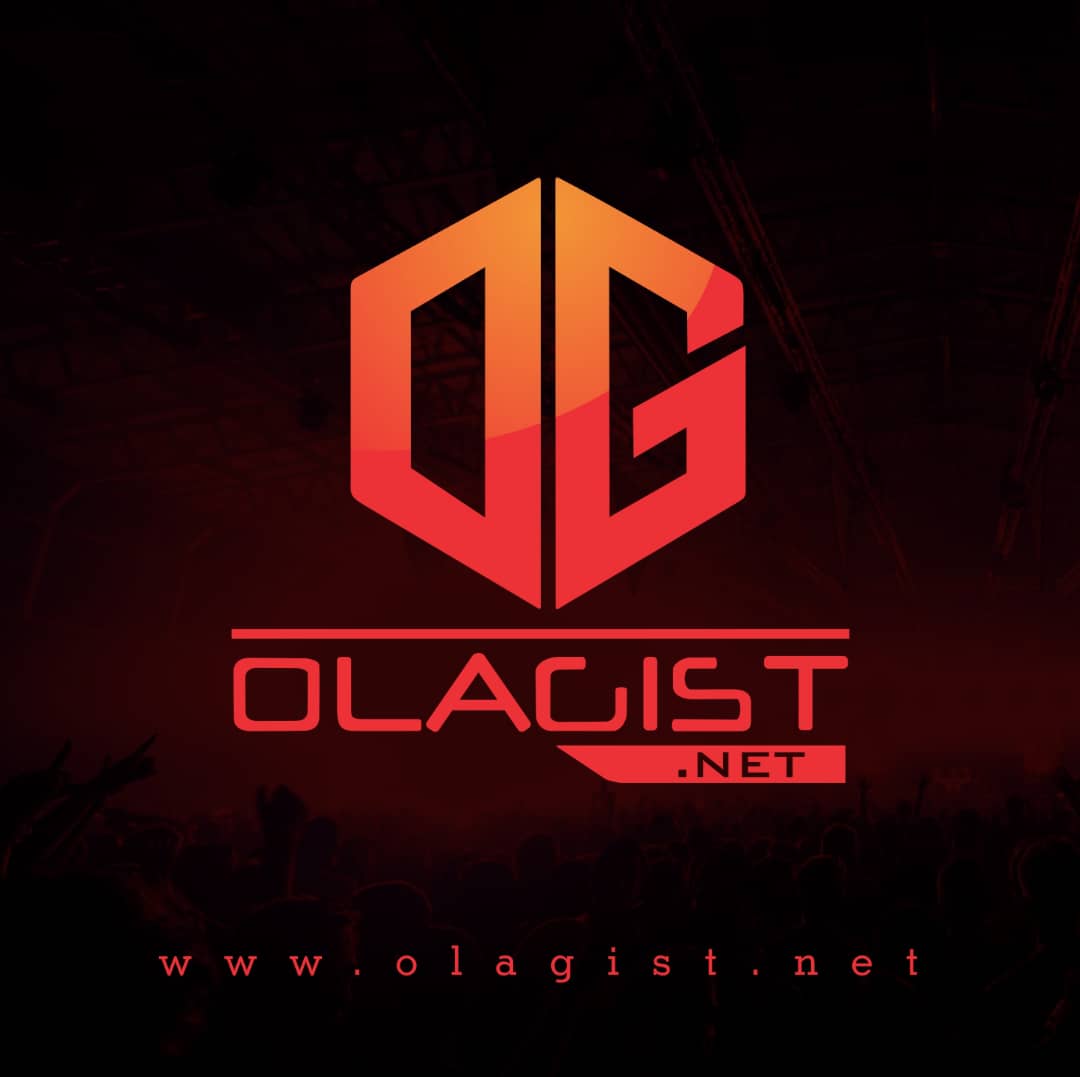 The song also finds Scott stuntin' on pretenders. "Think you run your city but you're barely jogging," he raps. "Think I shitted on you, but I barely farted."
To celebrate the launch of .wav radio, Travis will be hosting a free party tonight in Los Angeles. The mysterious event will include the video premieres of "Pick Up the Phone" and "90210." It will also feature a James Turrell installation. "The Hooch" may appear on his sophomore album Birds in the Trap Sing McKnight, which is still awaiting a release date.
While we wait, crank up "The Hooch" below.