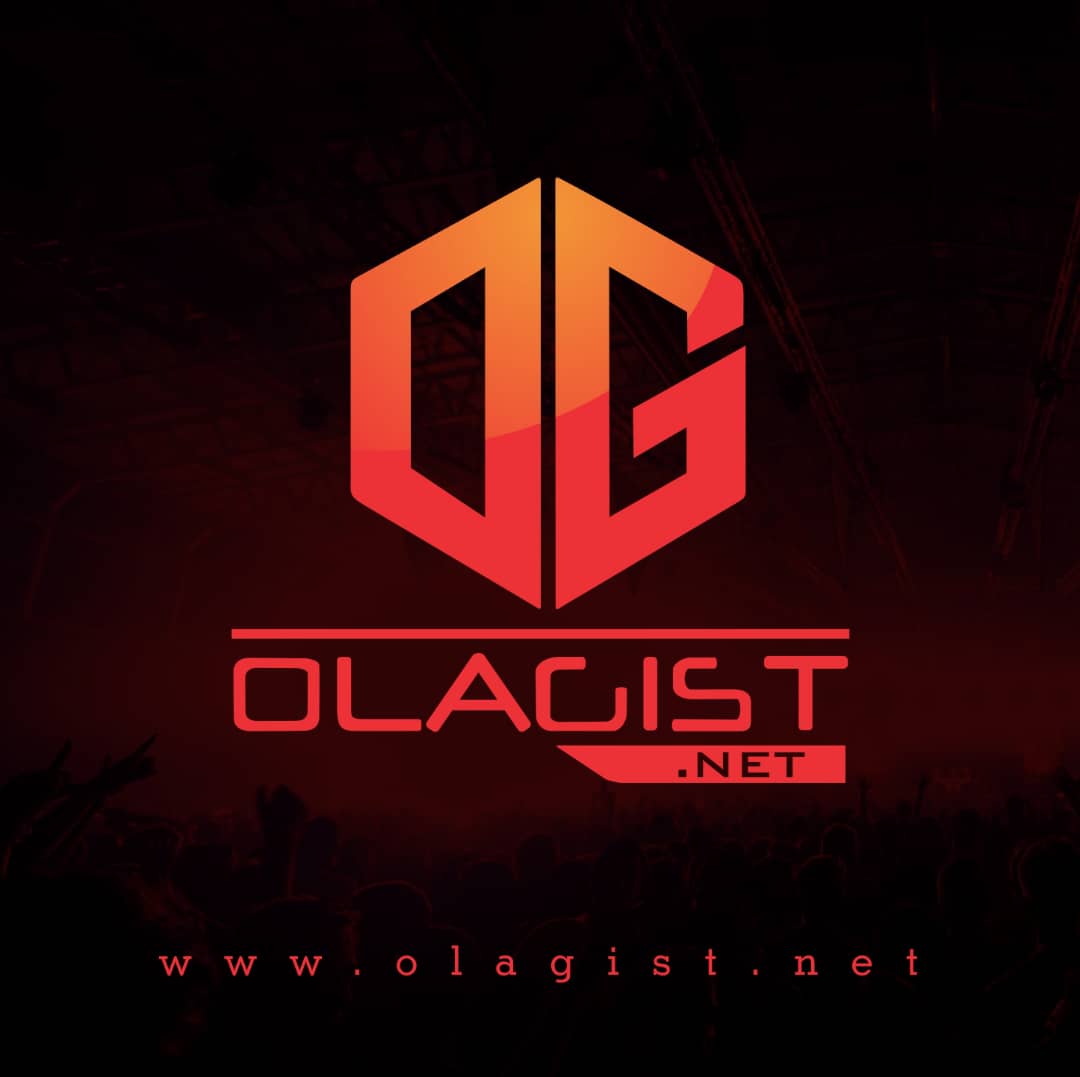 YBN Almighty Jay & Rich The Kid previewed a new banger, in which the pair took aim at Blac Chyna's dubious fellatio game. "The pussy was worse than Chyna head," rapped Rich, while YBN bounced around in the background.
If reports are to be believed, both parties can attest to that fact through first hand experience. And while Chyna's movements tend to control the spotlight.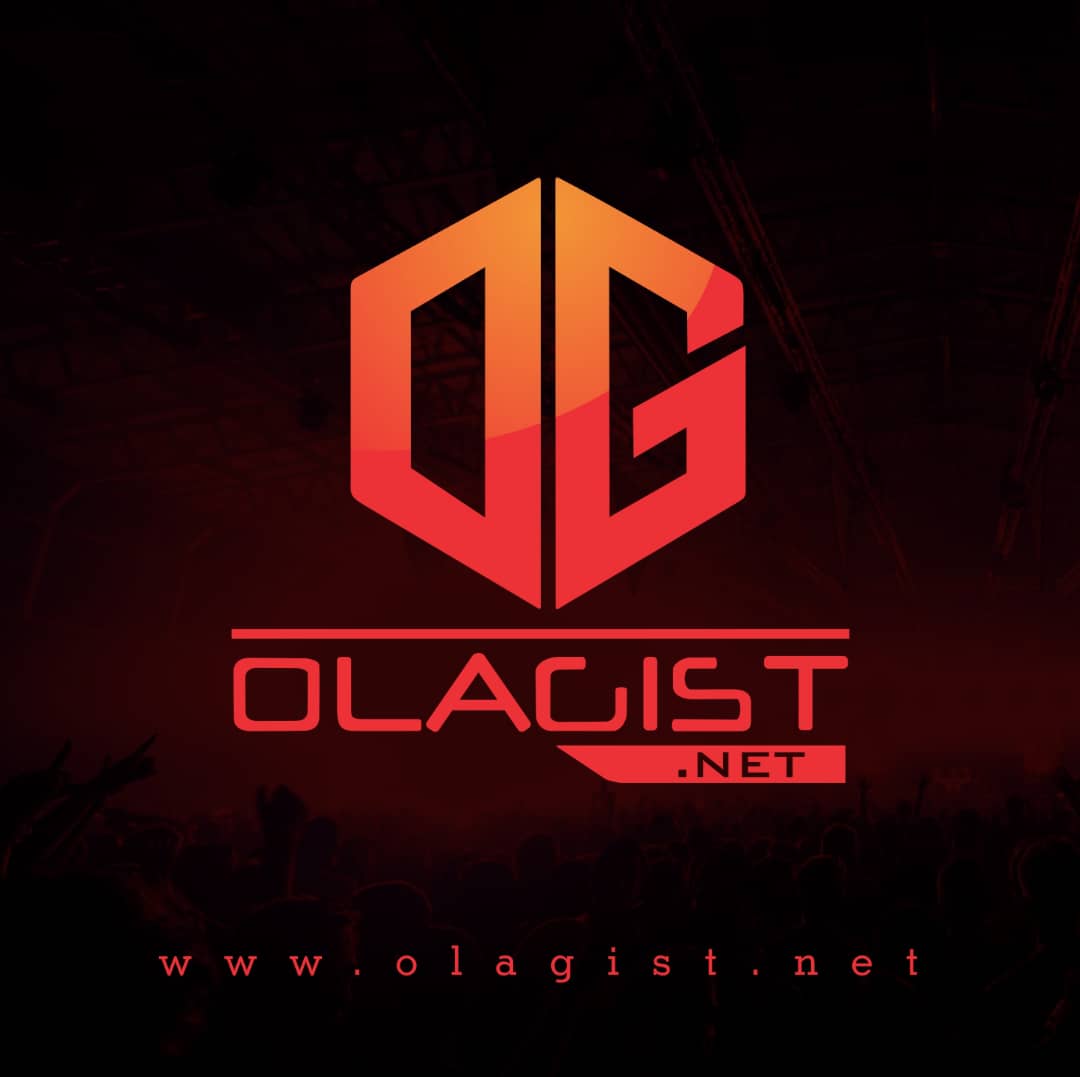 With The World Is Yours within our grasp, Rich The Kid holds it down with an energetic and quotable verse. Aside from his Chyna line.
Rich keeps the eccentric sense of humor alive throughout. Keep an eye out for Almighty Jay's untitled mixtape, which should be hitting the open market imminently.
Take a Listen Below!