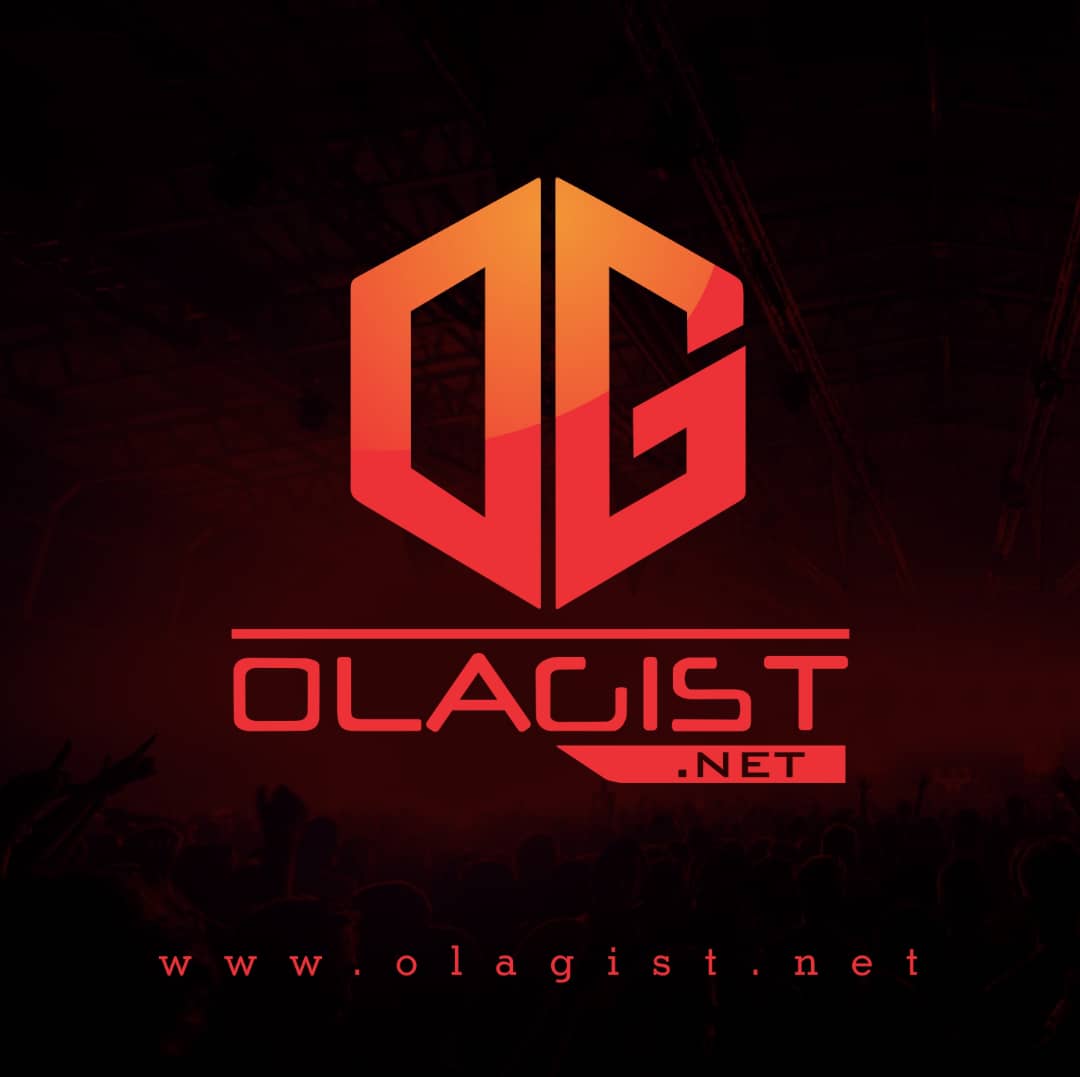 Desiigner continues his comeback trail. "Shoot" produced by versatile duo Play-N-Skillz passes straight to video, a montage as spare as his use of language. "Shoot" is remarkably similar thematically to "Shooters" from his New English LP, albeit without a barrage of kicks.
Desiigner navigates the hood he came up in, giving us a glimpse into the foundation of his community. Positive vibes are abundant throughout, as people of all walks of life do what they can to get by.
Seeing the rapper in this regard is a welcome bout of character development, considering his occasional tendency to leap off the page. Are ya'll still bumping LOD?.
Take A Listen Below;