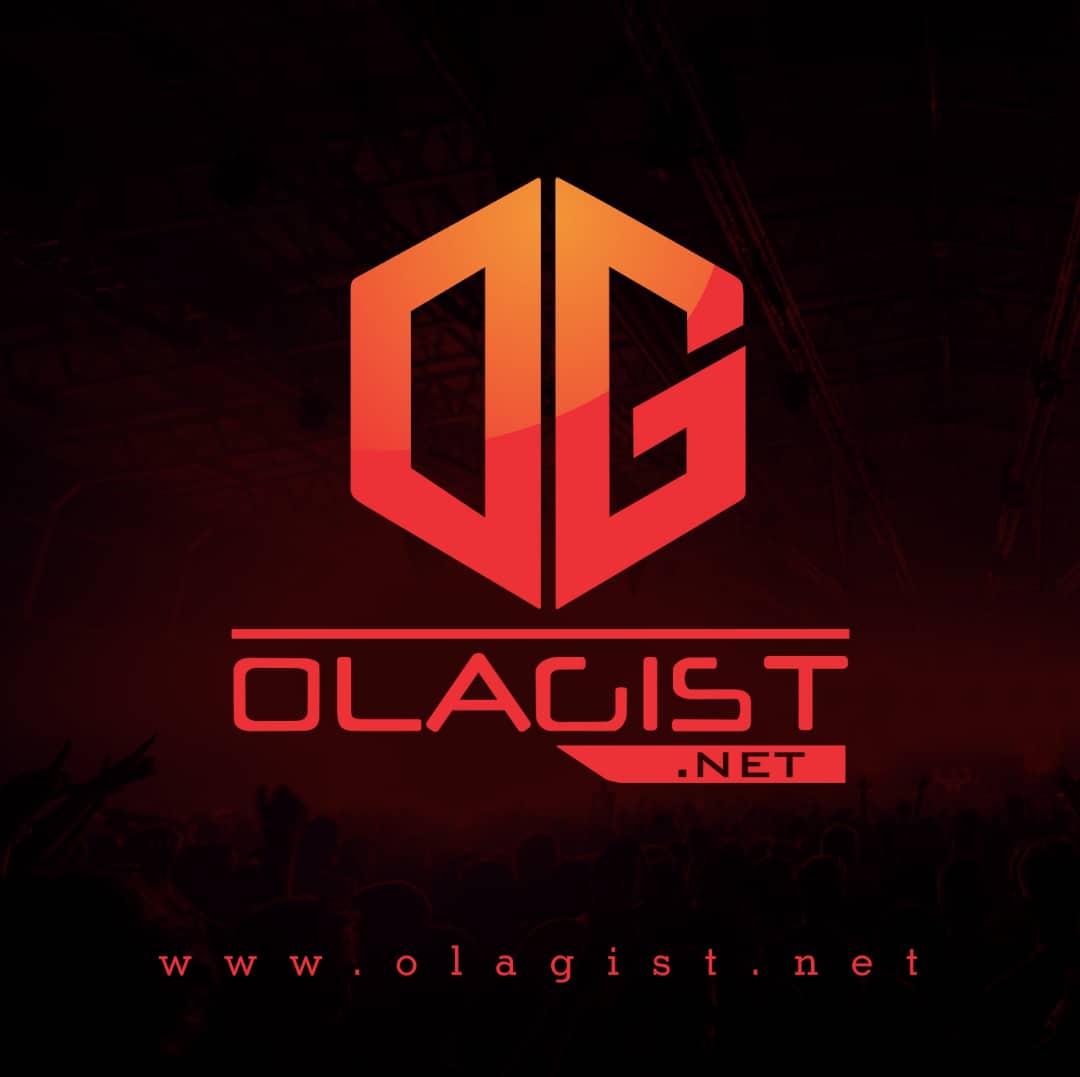 Listen to Wale's new record "MVP (Bryce Harper)."
Wale had warned us on his social media that he will be releasing a lot of new music in the coming months. And with his inclination towards sports, it's no surprise that he's made a song named after Bryce Harper.
Listen to the rapper's ode to the Washington Nationals outfielder called 'MVP' below which is produced by Cheeze Beatz.