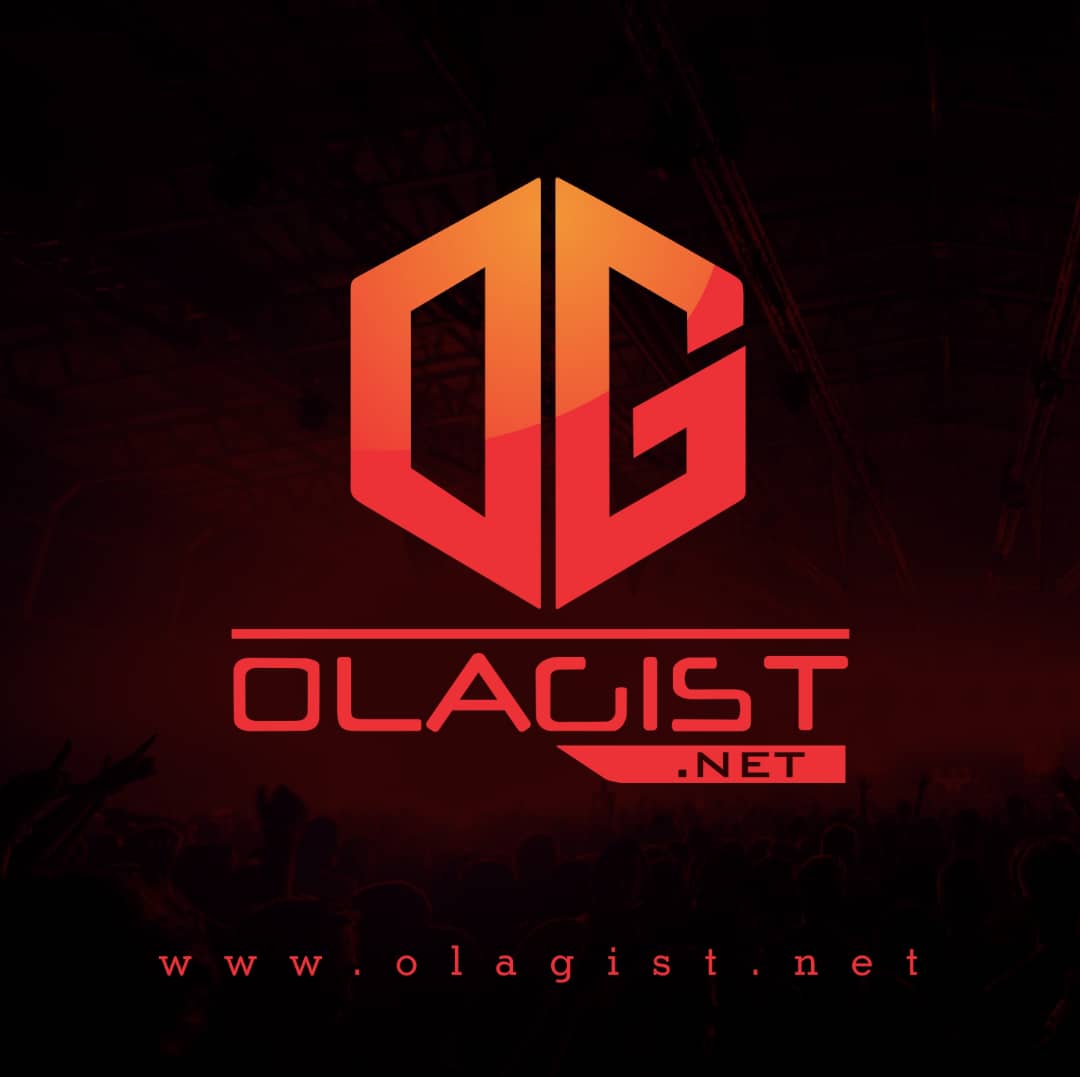 Australian rapper Iggy Azalea is back, and she's just dropped a twerkable single with her track "Sally Walker." Azalea has been teasing the release of "Sally Walker" all week, dropping hints at the forthcoming visual that will accompany the single.
The track itself features a slow-burning, piano-heavy beat that's matched with Azalea's familiar school rhyme chorus. Little Sally Walker walkin' down the street, She didn't know what to do so she jumped in front of me…
Her sassy, attitude-heavy lyrics showcase an Iggy that is unbothered by criticism as she's her own number one fan.
Take a Listen Below;