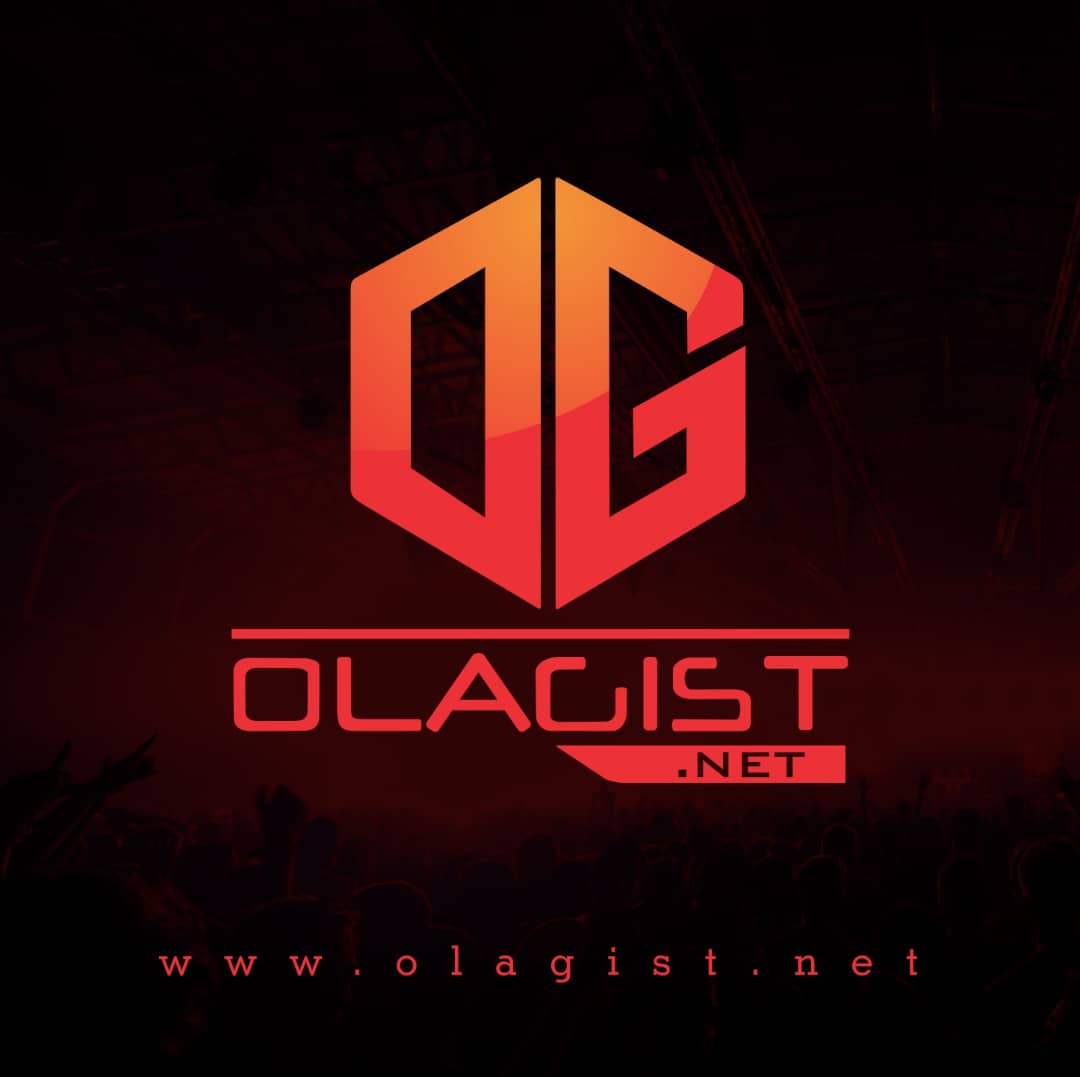 Though XXXTentacion is gone, his musical legacy is destined to live on. For those seeking a silver lining, it would appear that the rapper's posthumous album is still on the way.
Producer John Cunningham, who worked closely with X on ?, has caught up with Genius to provide an update on the state of affairs, vis-a-vis X's upcoming music.
Today return with a new single Tittle "Dutty (Freestyle)" and also "We basically started making this next album right after ? came out," explains Cunningham. "The songs and the ideas and the vision of it all was done or very close to being done."
While he's much of the creative control has fallen onto his shoulder, he feels the ultimate direction of the project was already decided by its original author.
Take A Listen Below;