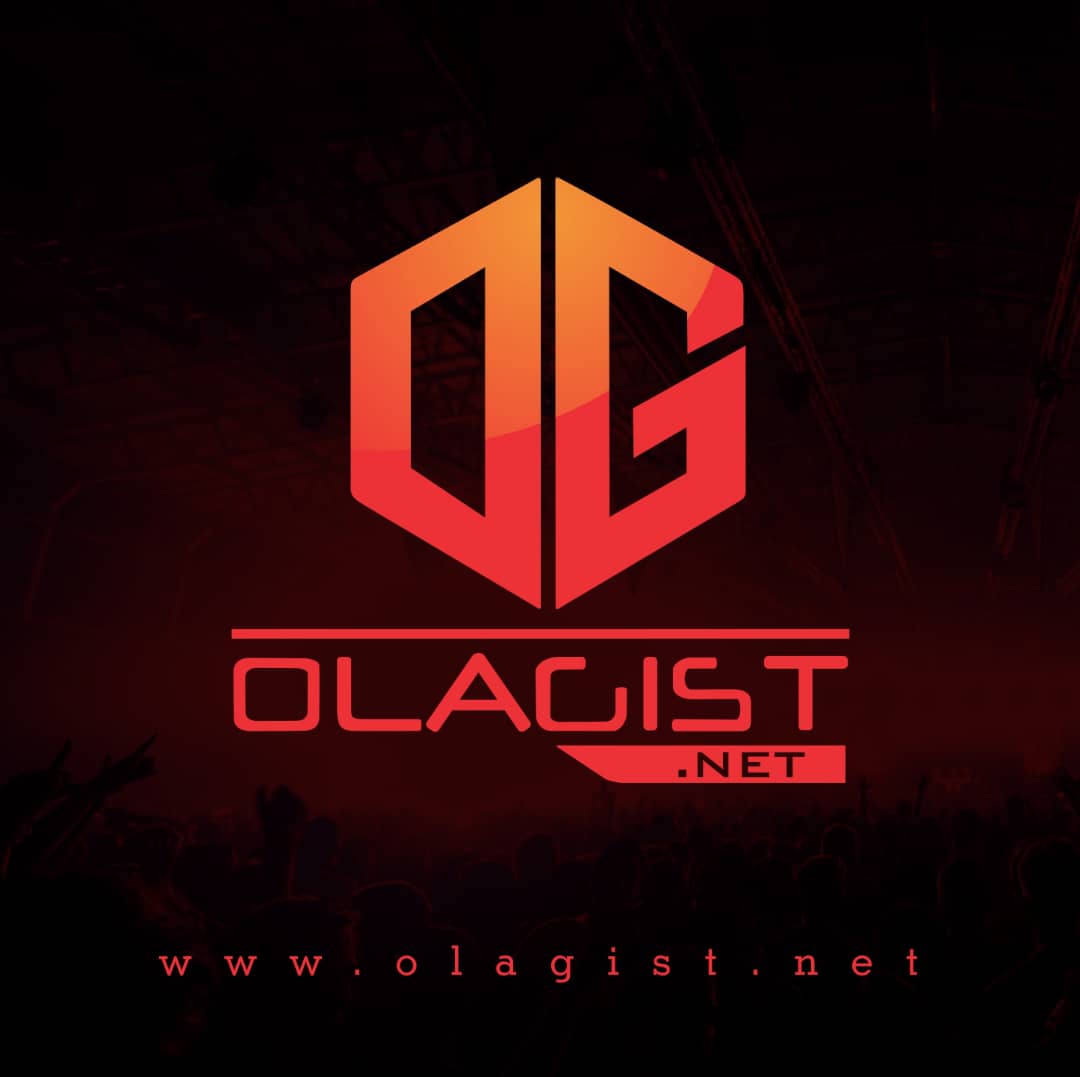 DJ Carnage has become the go-to guy for a guaranteed banger. The rapper's worked with a slew of hip hop's biggest artists including a collaborative EP with Young Thug, Young Martha.
He recently less loose the first single off his sophomore album with Mac Miller and MadeinTYO on "Learn How To Watch." Today, he comes through with his latest single "i Shyne.
DJ Carnage recruits Lil Pump for his latest single "i Shyne." It's a perfect match of a producer who creates nothing but high energy pieces of work and a young rapper that carries the same energy on his day to day life.
Their new collaboration is a perfect match with DJ Carnage delivering an EDM produced track while Lil Pump flexes his jewelry and money.