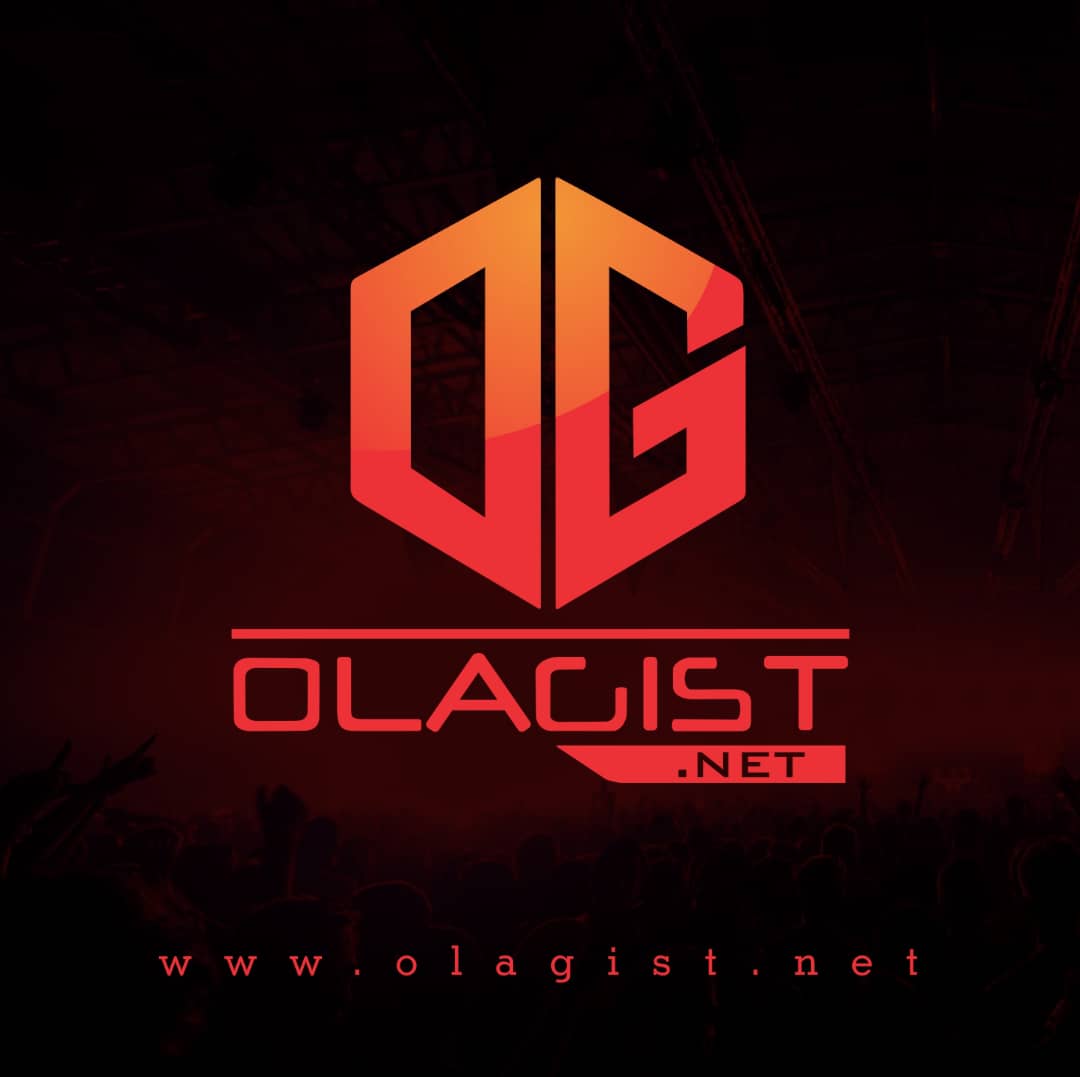 It's simple, no matter when he drops his track, even if it's on World No Music Day (that's not a thing), it's going to be a hit! I can't count the number of artists who have that kind of guarantee, at this time, on my fingers.
Saying that Wizkid is a household name, or that the guy needs no introduction, will be understatements. The real thing is, the 29-year-old hitmaker, is already everything that you can never imagine. He's really come a long way from that M.I Abaga's "Fast Money Fast Cars" feature.
Lately, though, has been at his best. For the past two years, anyway. Right from 2017, when he dropped the banger "Come Closer" featuring Drake and then did the Sounds From The Other Side album, doing stuff with Ty Dollar Sign, Trey Songz, Future, Chris Brown and more, that year.
That same year, he returned home and did some work with Masterkraft, including "Medicine" and "Odoo." It was about that time he was in high demand, and a lot of guys started featuring him.
Then 2018 came, and he also spearheaded with one of the biggest jams (truth be told, the real "Song Of The Year"), the smash hit "Soco." Following up with some master grooves (pun intended), that ultimately led to the commercial success of "Fever." Ask anyone, they'd say Wizkid definitely banked in 2018, what some artists have not seen in their whole careers.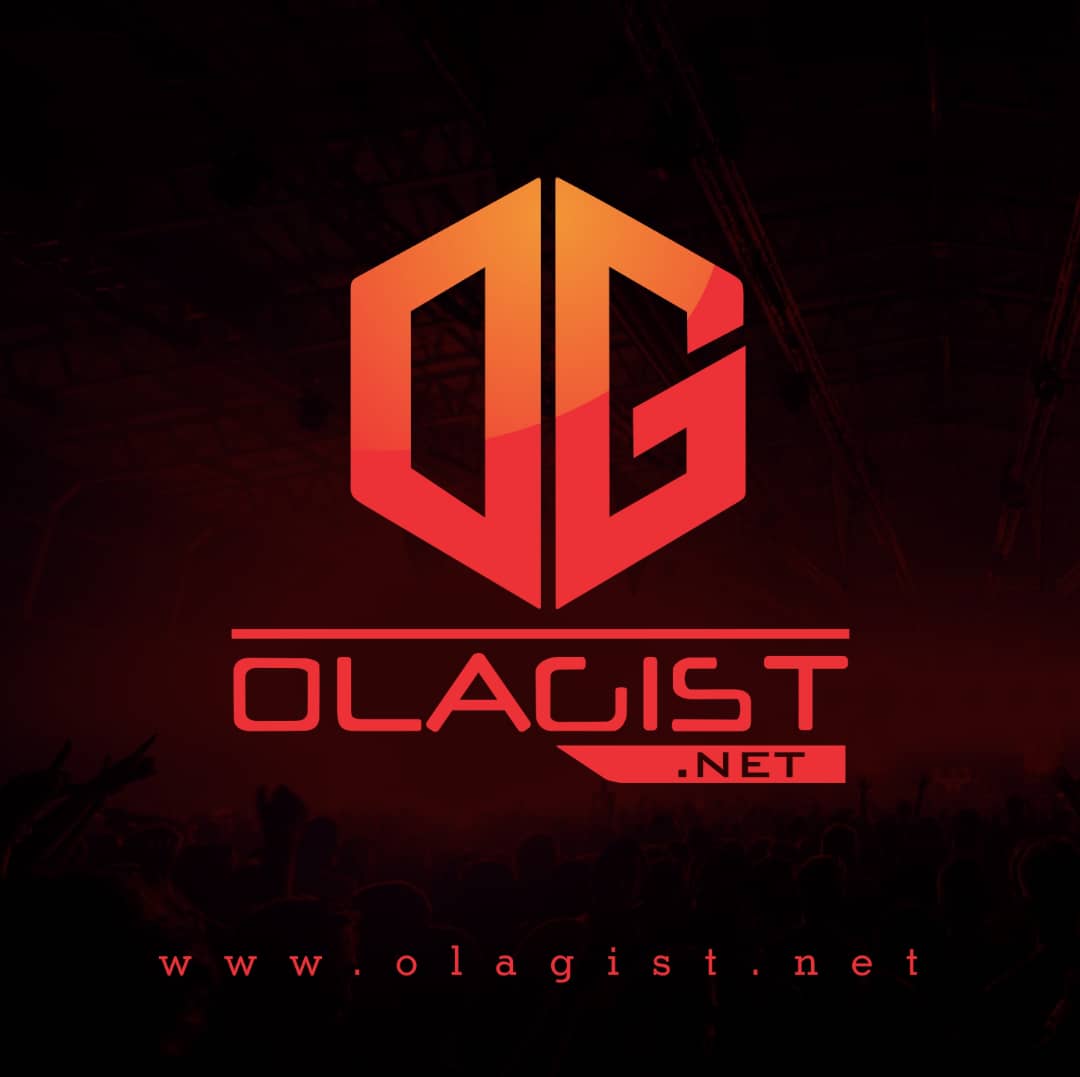 2019, was rather silent, though. Yeah, we got a few bangers. Starting from Larry Gaaga's hot one, "Low", and the leaked "Jah Bless Me" on to his collaboration with Olamide and ID Cabasa, "Totori."
Not long ago, we just saw our very own, Wizkid on a song from Beyonce's The Lion King album. In fact, the duet "Brown Skin Girl" beat some people's expectations of what Wizkid was up to, at the moment. It was followed by DJ Spinall's "Dis Love" which also featured Tiwa Savage.
And until a couple of days ago, all we've been waiting on is, "Joro", his highly anticipated debut single of the year. Yeah, we didn't know what even that sounded like, but if Wizkid was hyping it so much, it's definitely something big. Well, then, the announcement came that he won't be dropping "Joro." Instead, "Ghetto Love" will come as his first single if 2019.
First off, "Ghetto Love" isn't a street song (he did say a few "gbese" on the track, though.) It's just loving the way Wizkid does it. Afro loving, with all the good and positive vibes, flowing around. And he didn't just jump on any shit, he had Kel P and Killertunes work on the jam. The sound, at the very least, is contagious. And very positive, and powerful.
Think of Wizkid, the "agege girl" thing, the symphony, the music, the positivity, the Fela-esque sound, and the groundbreaking production, you'd see this isn't just another Wizkid vibe. It's more than that. It is life itself!