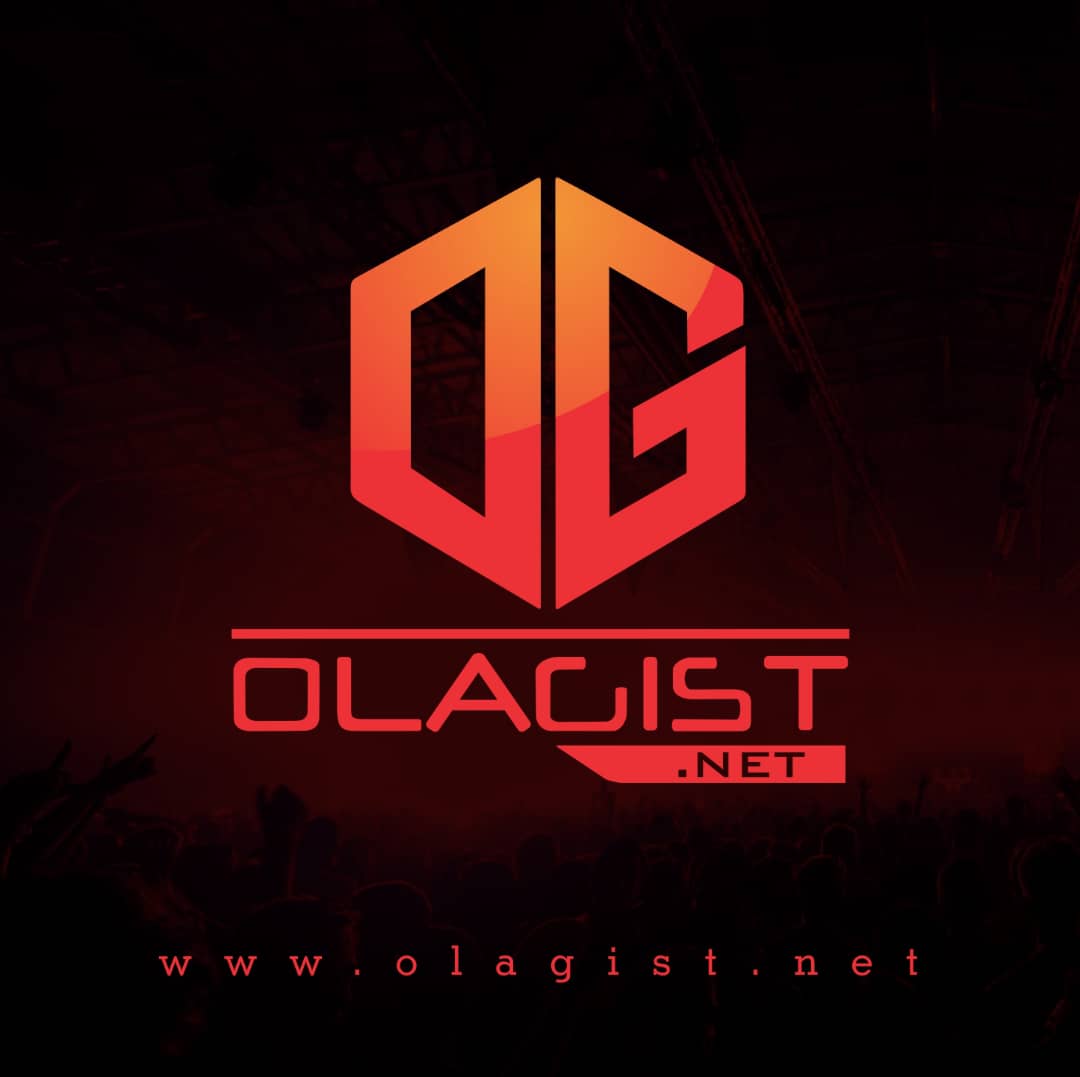 YBNL boss, Baddo, born Olamide Adedeji is an enigma, whom I bet you know only a little about him. Apart from his activities on social media very little is known about the multi-award winning rapper.
Below are the Unique facts of Olamide; Enjoy!
1. The Headies nominated Olamide as the next rated in 2011, but never won it.
2. He prefers developing and bringing up new and promising acts to hooking up the big names.
3. On 17 July 2013, Olamide became the first Nigerian to sign an endorsement deal with Cirôc.
4. Olamide is a big football fan, Barcelona to be specific.
5. Baddo's name was given to him by someone who was actually called Baddo. His daughter's name, Maxmiliano, on the other hand means the greatest.
6. His best rapper and artist in the world is Jay Z. So unique!! Not even his predecessors that rap indegenously like him.
7. His greatest challenge in the music industry is piracy.
8. Olamide is never down by the 'rapper turned singer' disturbances instead gives a commercial hit ( as far as the street got him).
9. Olamide's YBNL is among the top 10 Africa's biggest record label.
10. Olamide is not a person that loves to flaunt his riches or properties just as Davido does.
11. Olamide lost his dad at a very tender age.
Oya tell me the one you know…..?