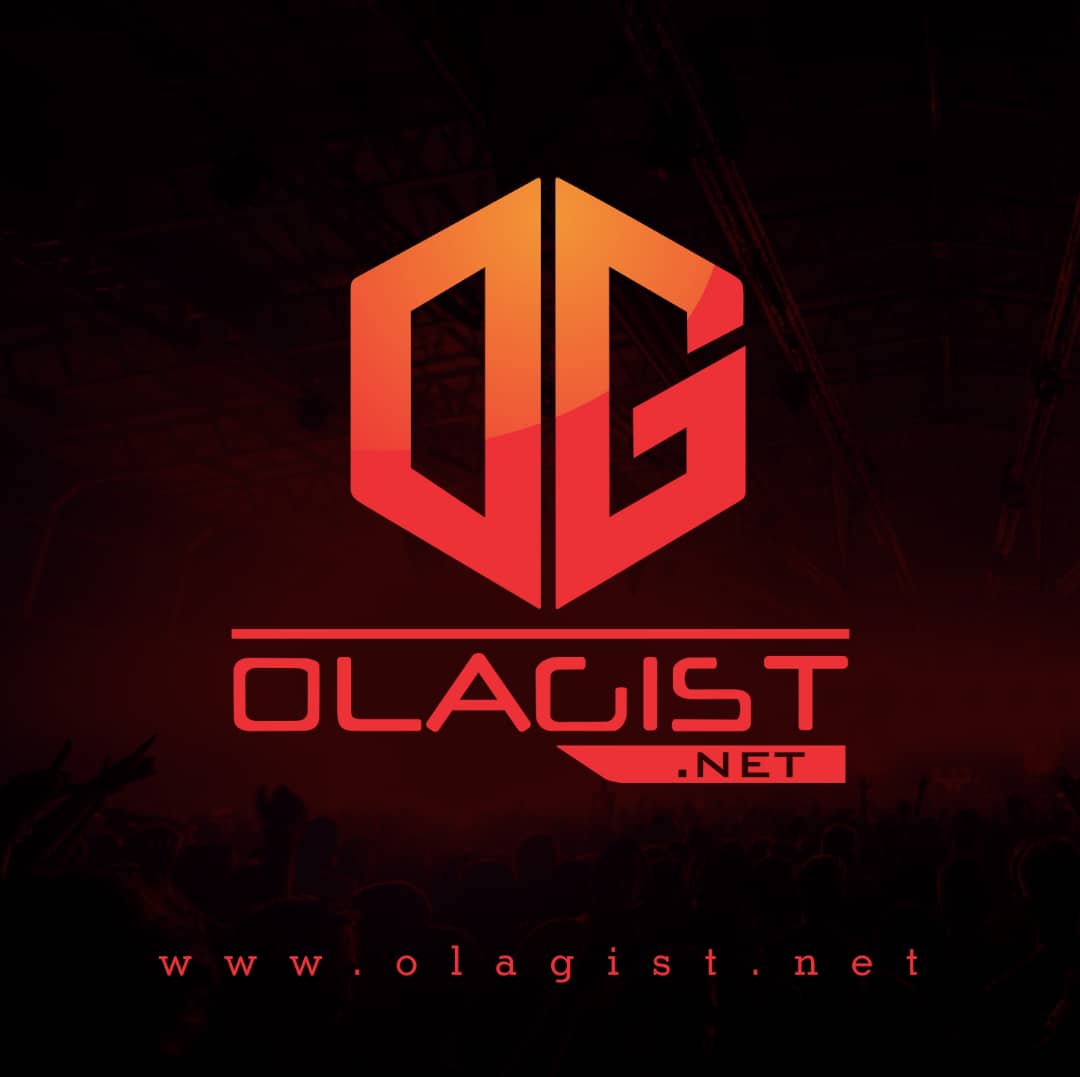 As the month slides out gracefully, American rapper, Wiz Khalifa has released a weekend special called "Drums Drums Drums" using to sign out the month of May and launch in the month of July. The new song features talented act, Travis Barker.
Following the release of his new project, The Saga of Wiz Khalifa, on 4/20, Wiz has been keeping it pretty hush this past month. However, he broke his musical silence with this latest drop alongside the Blink-182 drummer.
While, lyrically, it's nothing to write home about, the track is certainly unique, with some fresh production on Travis' part.
Listen Up and Enjoy!