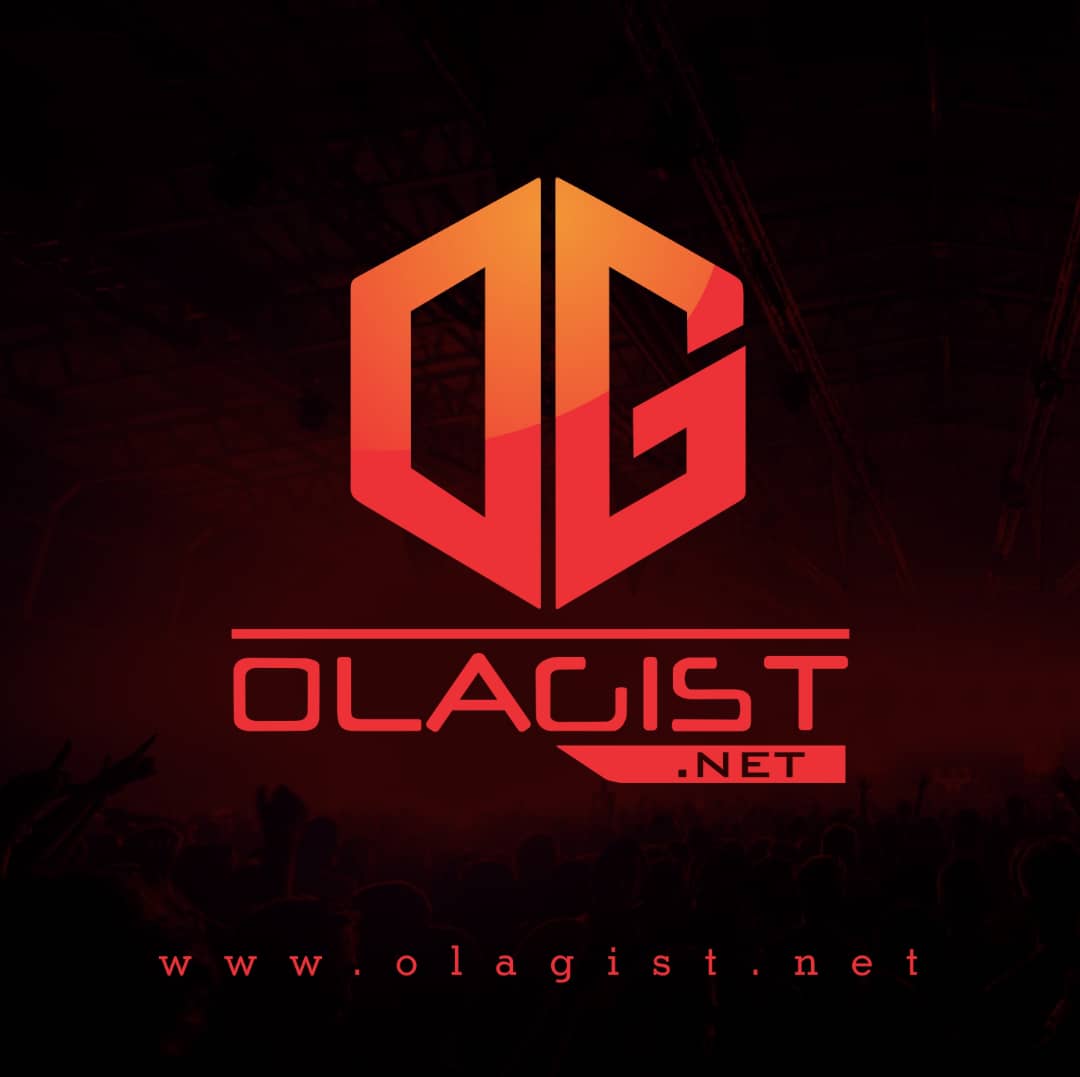 Jacquees officially drop surprise awaited single Tittle "Inside" in which recruit the famous biggest singer named Trey Songz.
while last month Ago Jacquees Finally Releases "This Time I'm Serious" EP Featuring Wale & T-Pain and Jacquees has been teasing new music for a minute and from the sounds of it, he has a lot on his plate right now.
He previously announced plans to drop an EP This Time I'm Serious prior to the project. It was pushed back several times and was initially supposed to drop on March 2nd.
A month after it's initial release date, Jacquees finally blesses us with a brand new project and news that spotted online that Jacquees Reportedly Arrested At Airport For Calling Officer A "White Boy With A Badge.
Take A Listen Below;