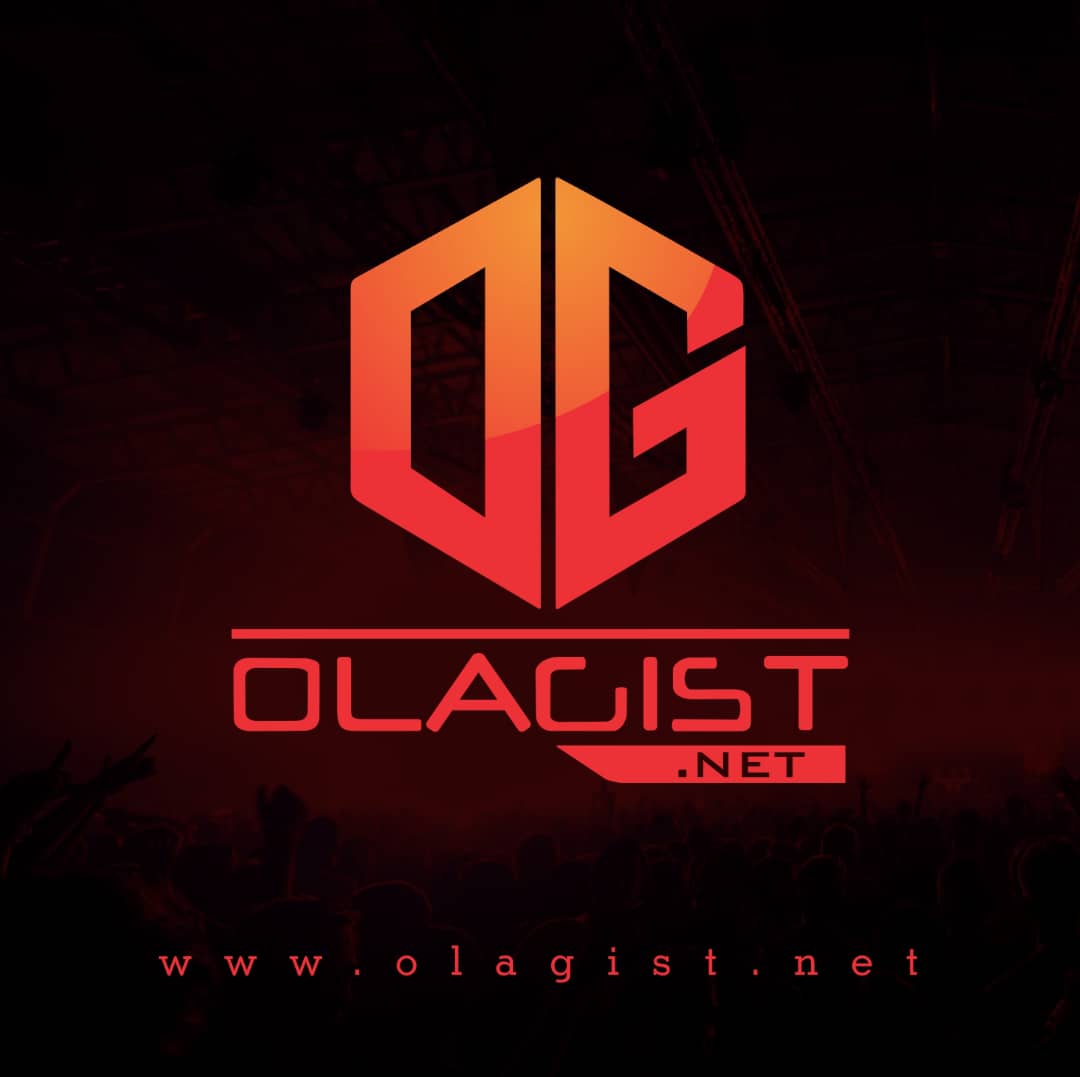 Currensy was supposed to be dropping his Back At Burnies album last week (March 16), but as you know that didn't happen. So to make up for the delay, Spitta has thankfully been treating fans to a couple new releases in the meantime.
After hitting us with a remix to Rae Sremmurd's "Pegasus" the other day, the New Orleans rapper decides to keep his foot on the gas and share another new offering today called "Fill Another Safe.
With Purpz on the beat, Currensy delivers one of his classic, laid back records that's perfect to spark up and cruise around to.
Rapping about "filling the safe" with all his money, listen to Curren$y as he lays down some more cerebral bars for fans to digest. No word yet on where this will end up, but we're all for it.
Take A Listen Below!