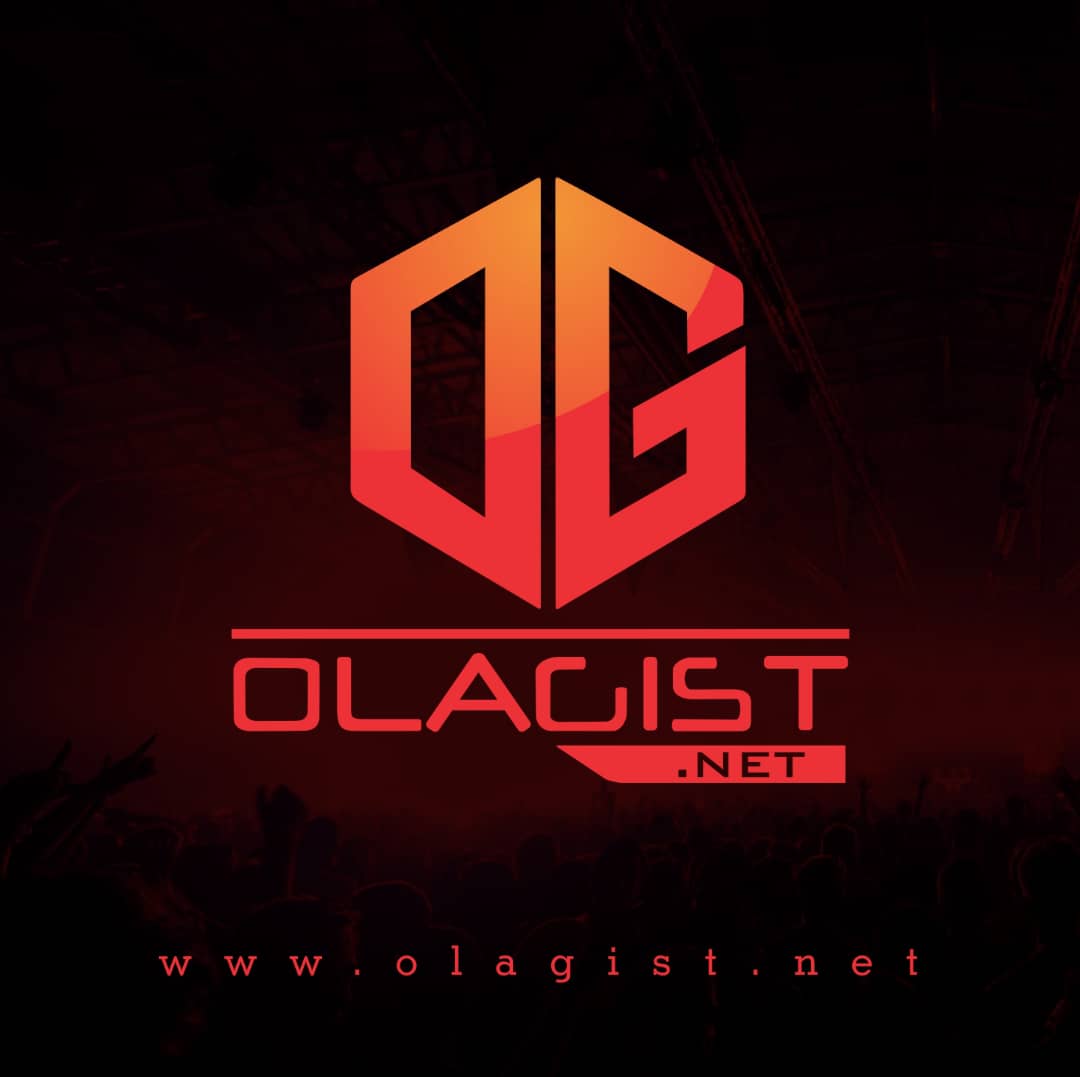 Whether label issues have been playing a part in it or not, Fetty Wap has been struggling to build enough hype to launch the campaign for his forthcoming sophomore album King Zoo.
In fact, it's been a couple years in the making, but still no word when we'll get to hear it. So in the meantime.
the Jersey sensation has been treating fans to his For My Fans mixtape series to hold us over, which saw Chapter 3 surface just last month.
Last week, Fetty returned to the scene to share a new song called "Kiss Wowie," and now today he's back with another random release called "Air It Out," which is accompanied by a new video as well.
Take A Listen Below!