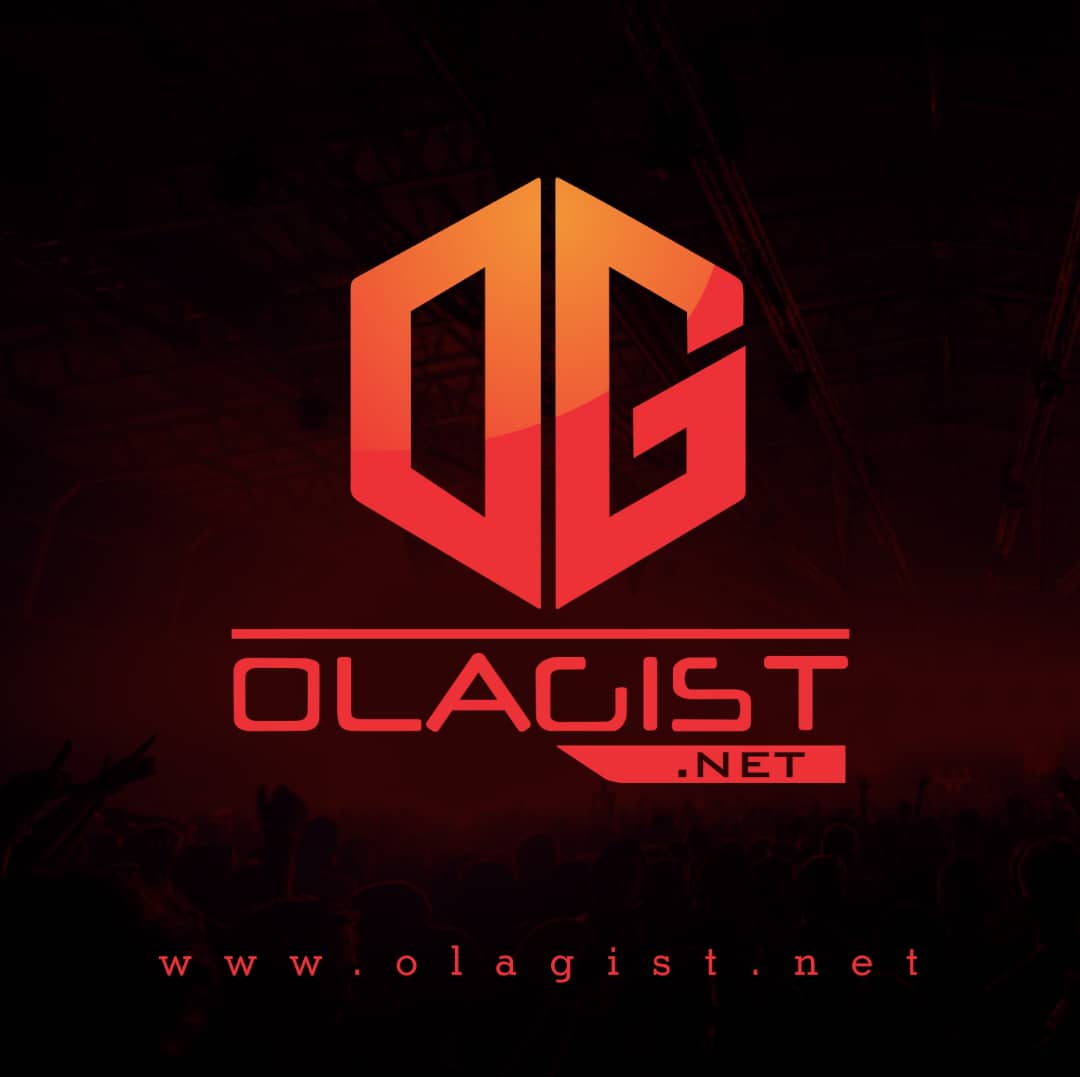 There's no denying that Tyga's 2018 run has been a success across the board; not only has the rapper's "Taste" been dubbed a quintessential summer song, but "Kream" with Iggy Azalea and the ass-laden banger "Swish" have solidified his expertise.
In fact, while "ass" is a beloved subject of basically every single rapper in existence, Tyga is quickly making a case for the position of the game's official Booty-Stan.
He's taken a break from ass-gazing to bless the LA Leakers with some bars, during a brief but smooth freestyle session. Taking to YG, Big Sean, Nicki Minaj, and 2 Chain'z posse cut "Big Bank," Tyga slides through with his signature flow. Even his Instagram stories tend to exclusively revolve around asses in motion. Clearly, the man knows what he loves.
Take A Listen Below;