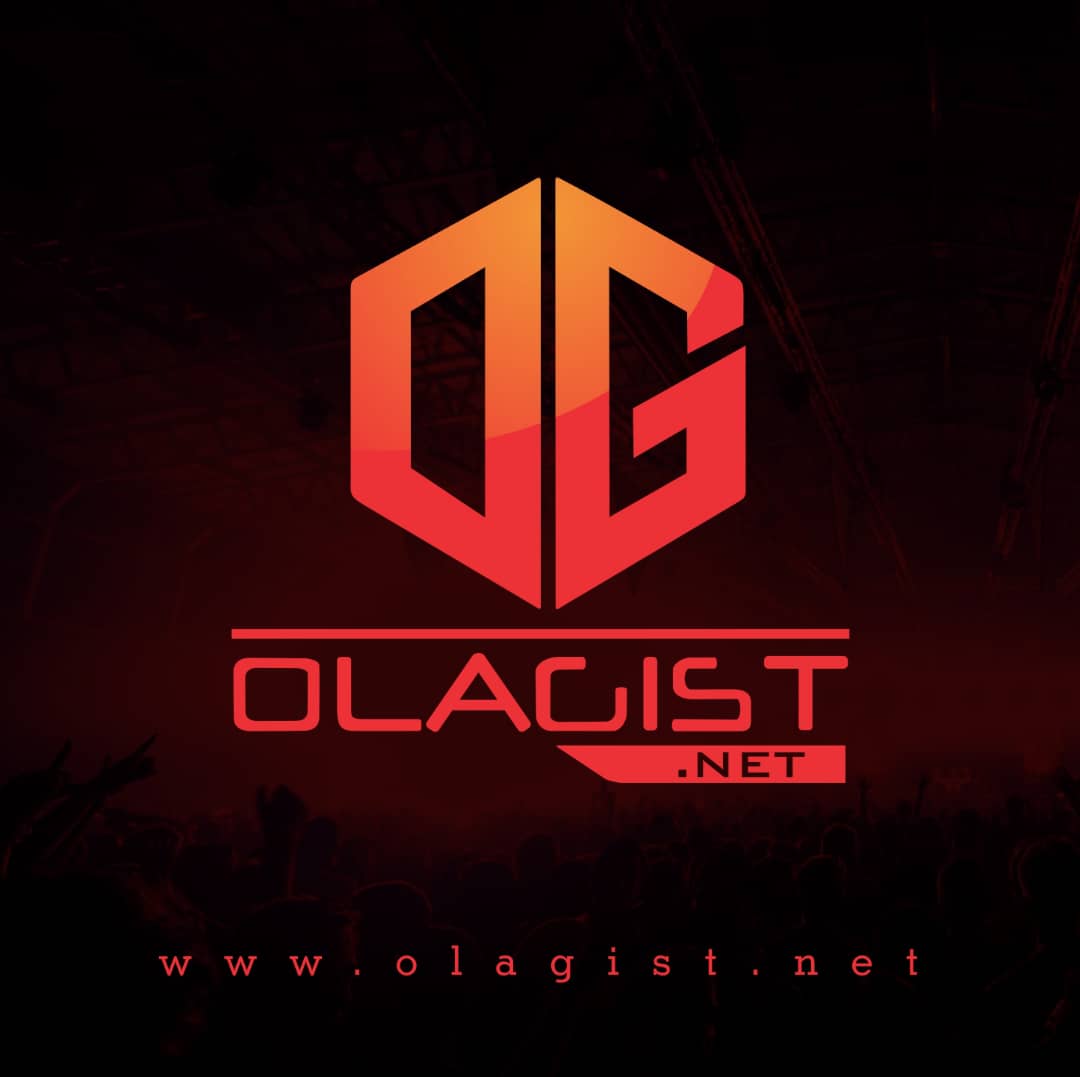 J. Cole K.O.D comes off his just released fifth studio album K.O.D, KOD is one of the twelves tracks in the J. Cole's album.
K.O.D is another solo track by J. Cole from his KOD album. The rapper surprised many when he announced his Fifth full length studio album on Monday when he called out fans to New York.
Coming in at 12 songs, the project finds the Dreamville MC experimenting with different flows and sounds. A mysterious artist named kiLL Edward, later to be discovered as J. Cole's alter-ego, is the lone guest appearance on the album.
Take a Listen Below!