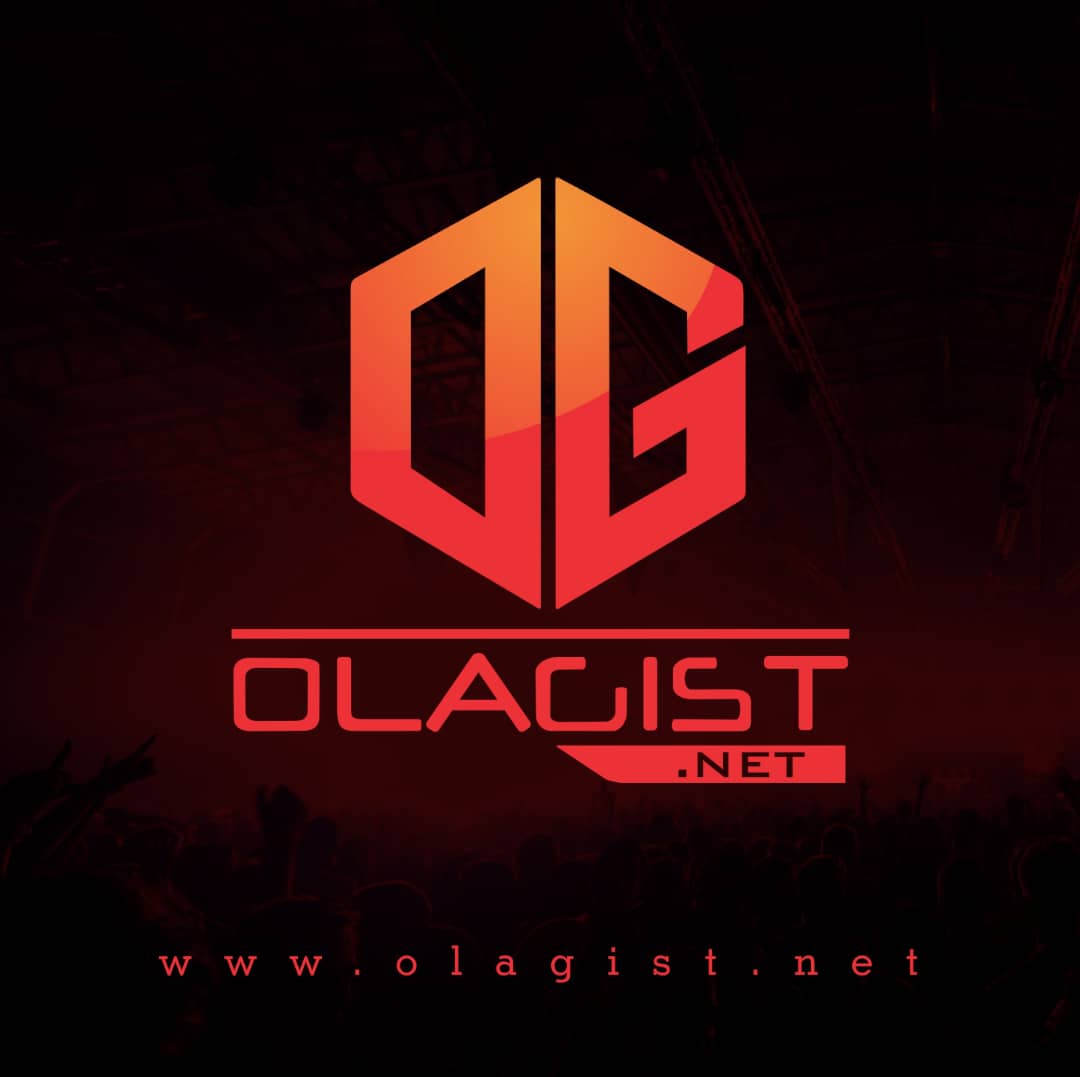 Whenever we make a list of some of my favourite singers, Tatiana Manaois will definitely make the top 5. The reason is because she is not just a talented singer, but also a very hardworking one.
So far this year, she has released couple of songs which have not even skipped our minds with their awesomeness, but yet Tatiana keeps giving more and more.
Although they haven't been enough visuals from the beautiful songstress, she has unlocked a new song called "Elevate" today and it is accompanied by an impressive video.
Take a Listen Below;
DOWNLOAD Tatiana Manaois – Elevate
Watch the video below;