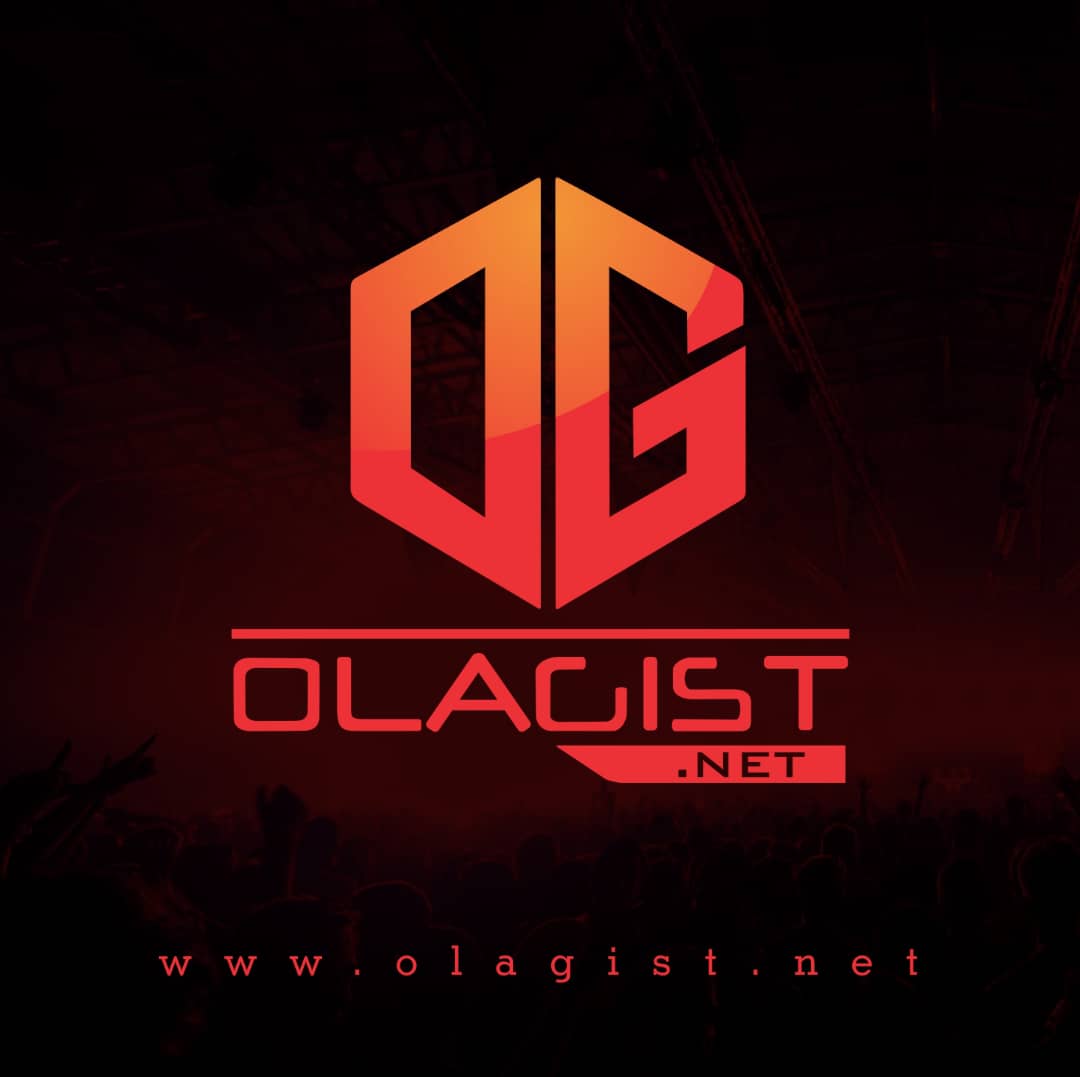 Wale comes back with his latest single "Gemini (2 Sides)." Produced by DJ Suede, the astrology-based track finds Wale rapping about his complicated relationship with a Gemini woman.
"Gemini" is the first offering from Wale's upcoming sixth studio album, due later this year on Warner Records. The hot rapper continues to show that he new project is ready as he also dropped a new track from Album last week title  "Daylight".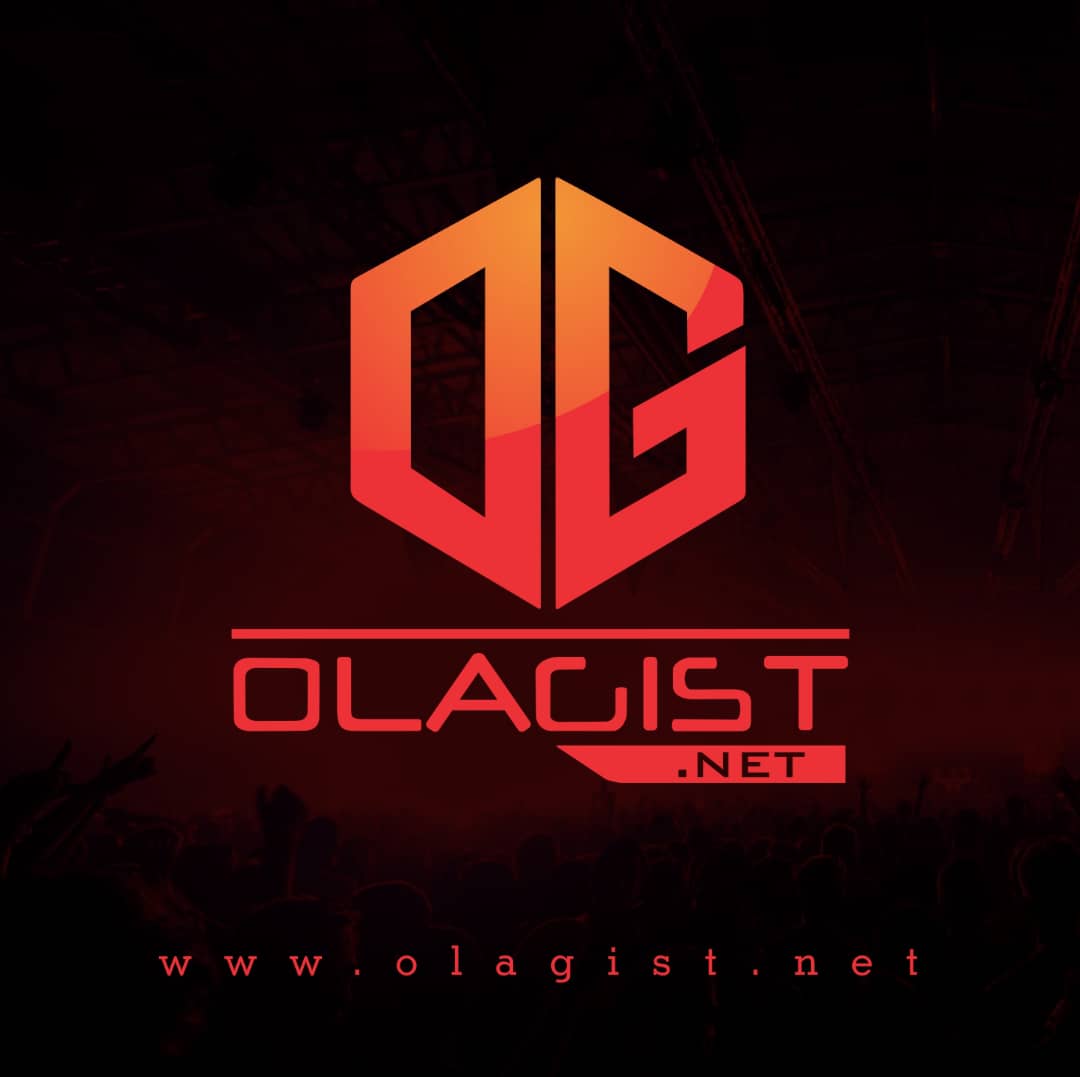 These two single will serve as an anticipation tracks for the new project as we are expecting the track List. Though the Album titled is yet reveal as he only said in his last single chorus.
"My album's finished, I'm just out here playing."…Sings Wale! In Daylight .
The new 2 sided single that was release is something Wale Fans will be so interested on as the track is already going viral.
Take a Listen Below;