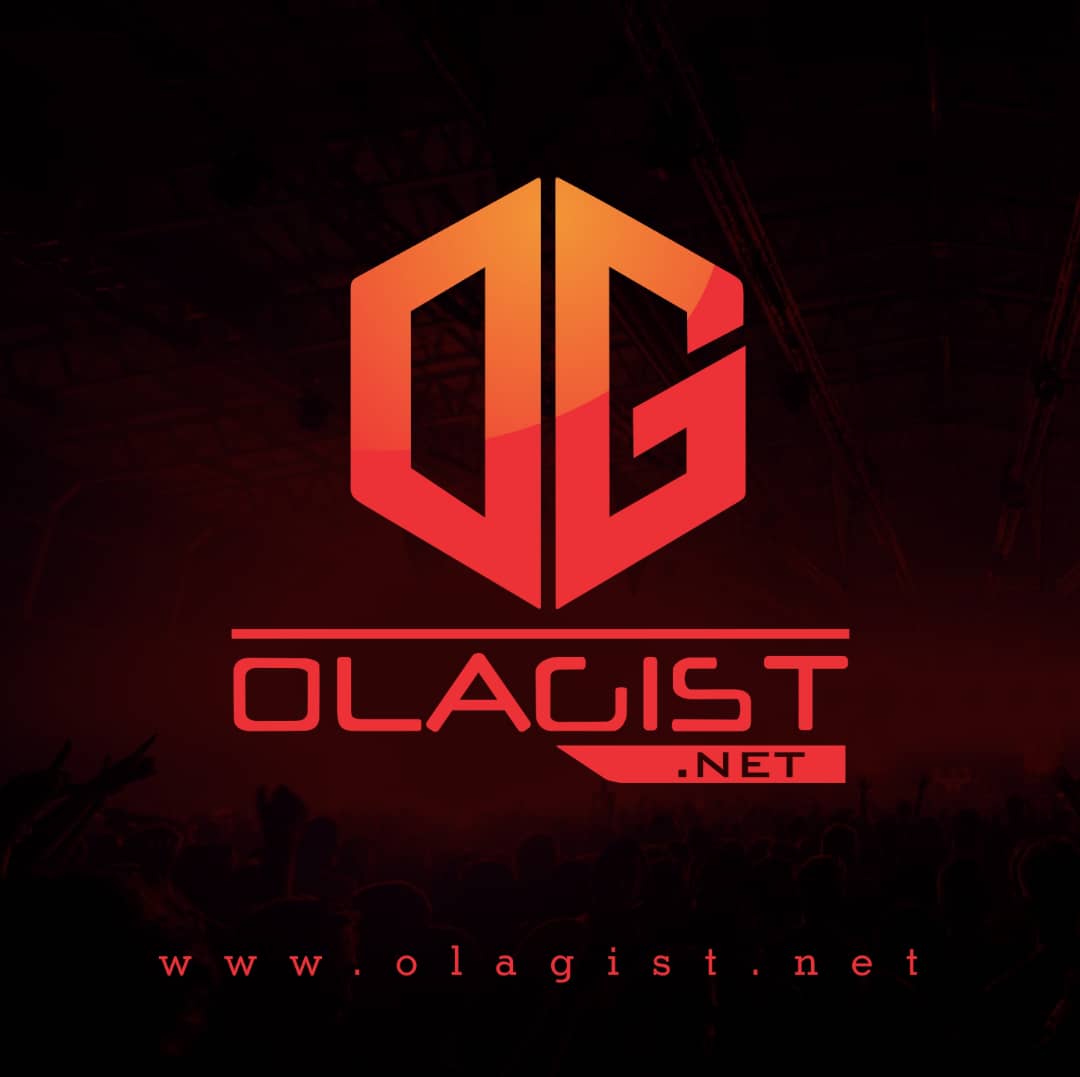 Today is Multiple Award winning Soul Singer, Nikki Laoye's birthday and she drops her the highly anticipated new video for the reggae hit song, Only You Remix featuring Seyi Shay.
A song celebrating a Father's Love and dedicated to the memory of Nikki's Dad, the remix takes the song a notch higher from a ballad to a groovy reggae tune while maintaining the soul stirring aura that the original version is known for – Indeed, A Breathtaking Ode to the greatest father of all, GOD.
With an unforgettable crescendo and their engaging chemistry, the duo take you on a soulful journey of a Father's Unconditional Love ,leaving you breathless in the arms of a classic masterpiece for all times.
Directed by ace video director, TFrizzle for Frizzle & Bizzle Films, the video features a captivating acting Cameo appearance by Award winning actress,Kiki Omeili as well as an appearance by Only You co-songwriter, Nelson Ekperi, Kay Strings (the featured Guitarist who played the Live Guitars in the song) and the beautiful female drummer, Debbie Stixx.
Other Cameo Apperances by family and friends including Nikki's brother/producer, Xblaze, Lauretta Cookey, Temisan Ikomi (Choreographer/Founder, Alien Nation Dance Crew), Blessal, Lara Laoye, Tcole, Mello G and some of Nikki Laoye's fans, including Jemimah Agbalajobi, Sijuola who made the #Blessed19 fan selection on instagram by Nikki for the video shoot.
Speaking about the Video, Nikki Laoye shares – "It's been 10 years of God's goodness of Nikki Laoye as a Recording Artist and it's the beginning of another marvelous year for me today. I have no other person to celebrate than THE ONLY ONE WHO GIVES BEAUTY FOR ASHES… who has been my Glory and the Lifter of my Head. Thank you Jesus. #iwoNikan #OnlyYou
With this video, I want to reiterate the fact that God is truly the Only one who understands us all, despite our flaws, faults and imperfections.
His Love is sooo Unconditional that it can meet you at the point of your need, no matter where you are or who you are, YOU ARE HIS CHILD & HE IS YOUR FATHER…as long as you reach out to Him, He's right there to pick you up".
Nikki Laoye and Seyi Shay were styled by award winning entrepreneur/fashion guru, Toyin Lawani of Tiannah Place Empire with Make Up by Mary A Pro Makeover.