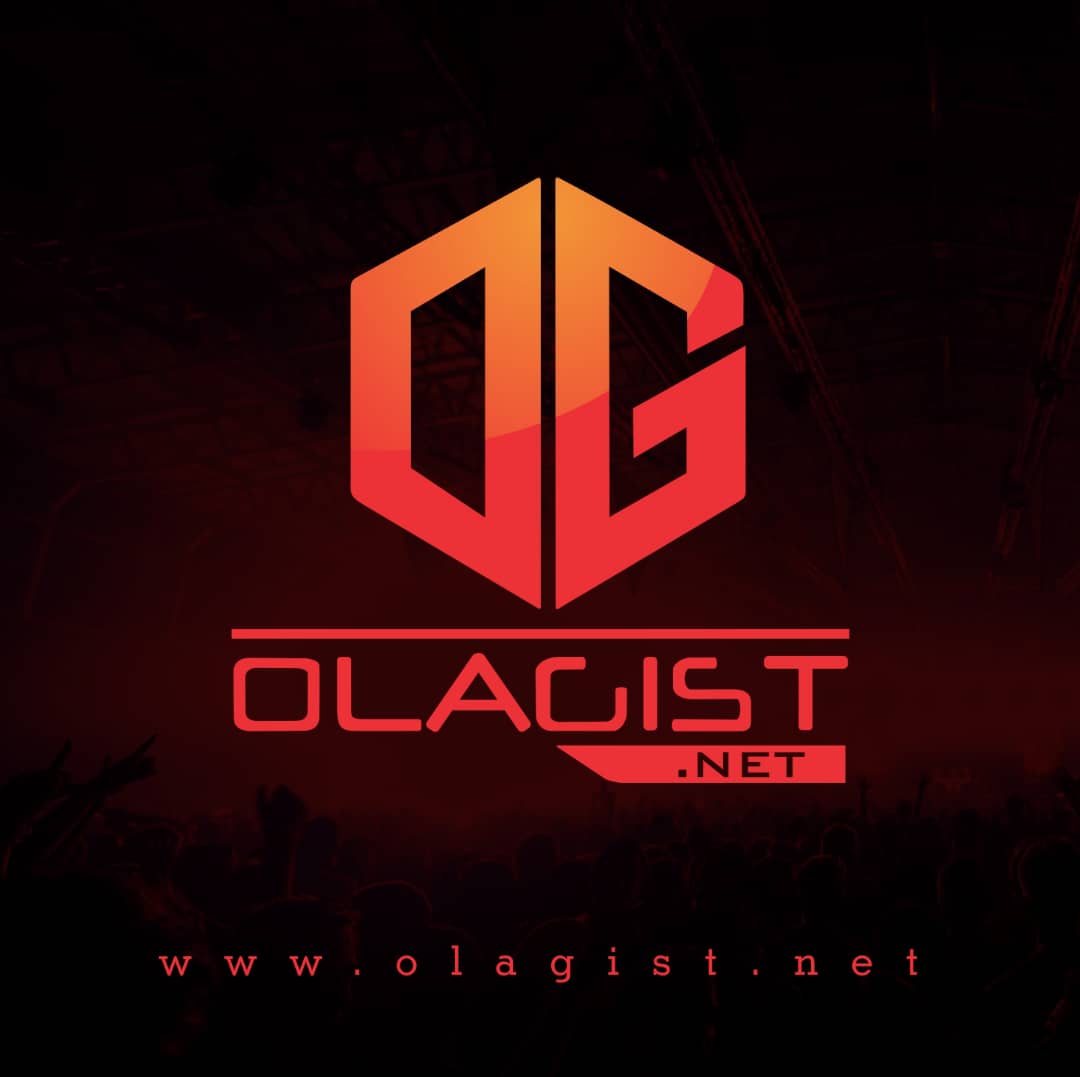 Usher's much anticipated new song 'Wait For It' also gets released today.
'Wait For It' clearly sounds like it was recorded during sessions for his latest album Hard II Love but rather, it's one of the best songs you'd hear from him in recent times.
Usher sings his heart out about the greatest universal language in the world — Love.
Take a Listen Below