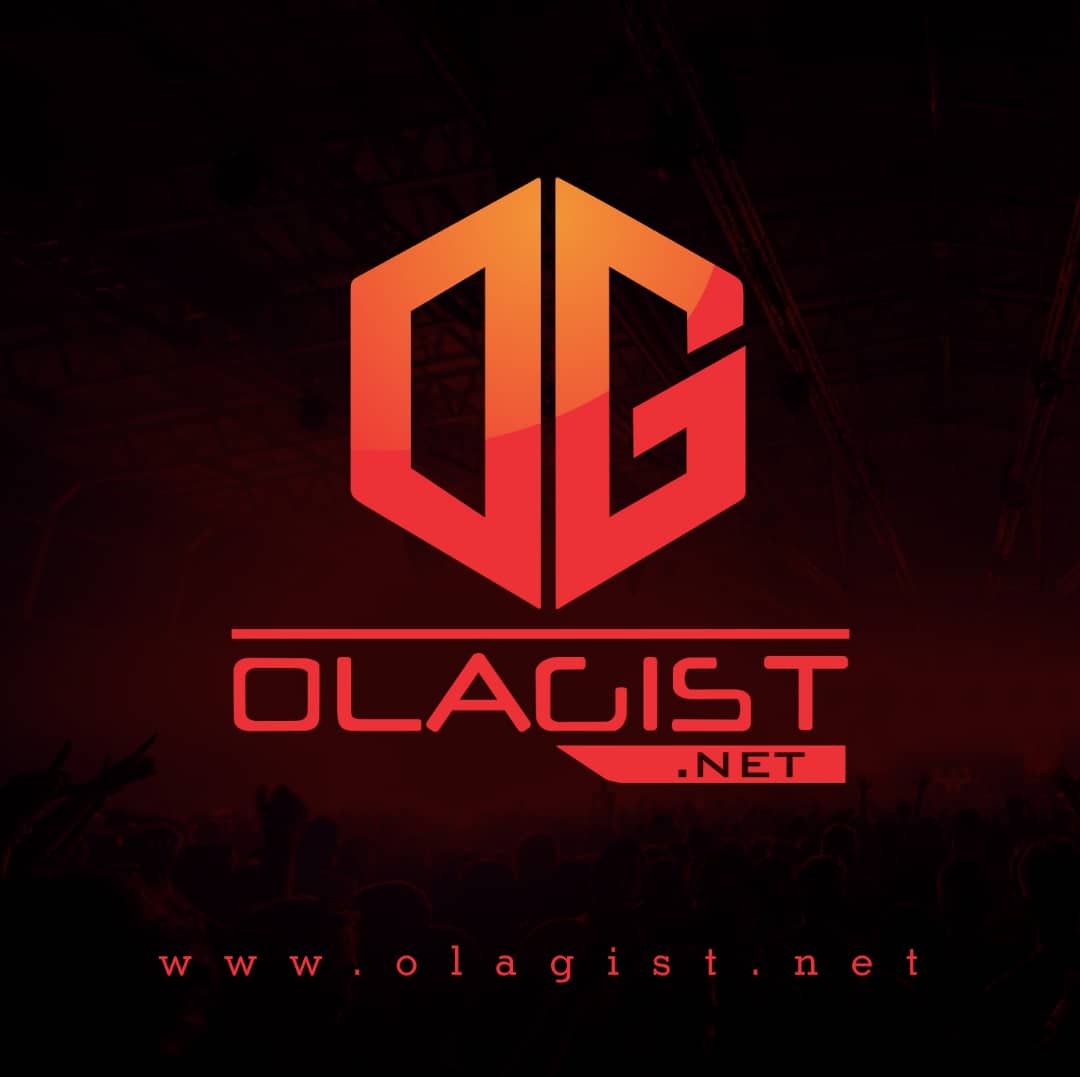 Ace Hood drop a new song called "Long Way" has been gearing up for his triumphant return back into the rap game.
While he was relatively quiet for some time, he announced his project Trust The Process earlier this month which dropped today.
While he was previously signed to We The Best Music and had close associations with DJ Khaled and surrounding artists, he took a step back.
Now with Trust The Process out, he went up to the Breakfast Club to have an open discussion about everything he's been up to since leaving We The Best.
Take A Listen Below!