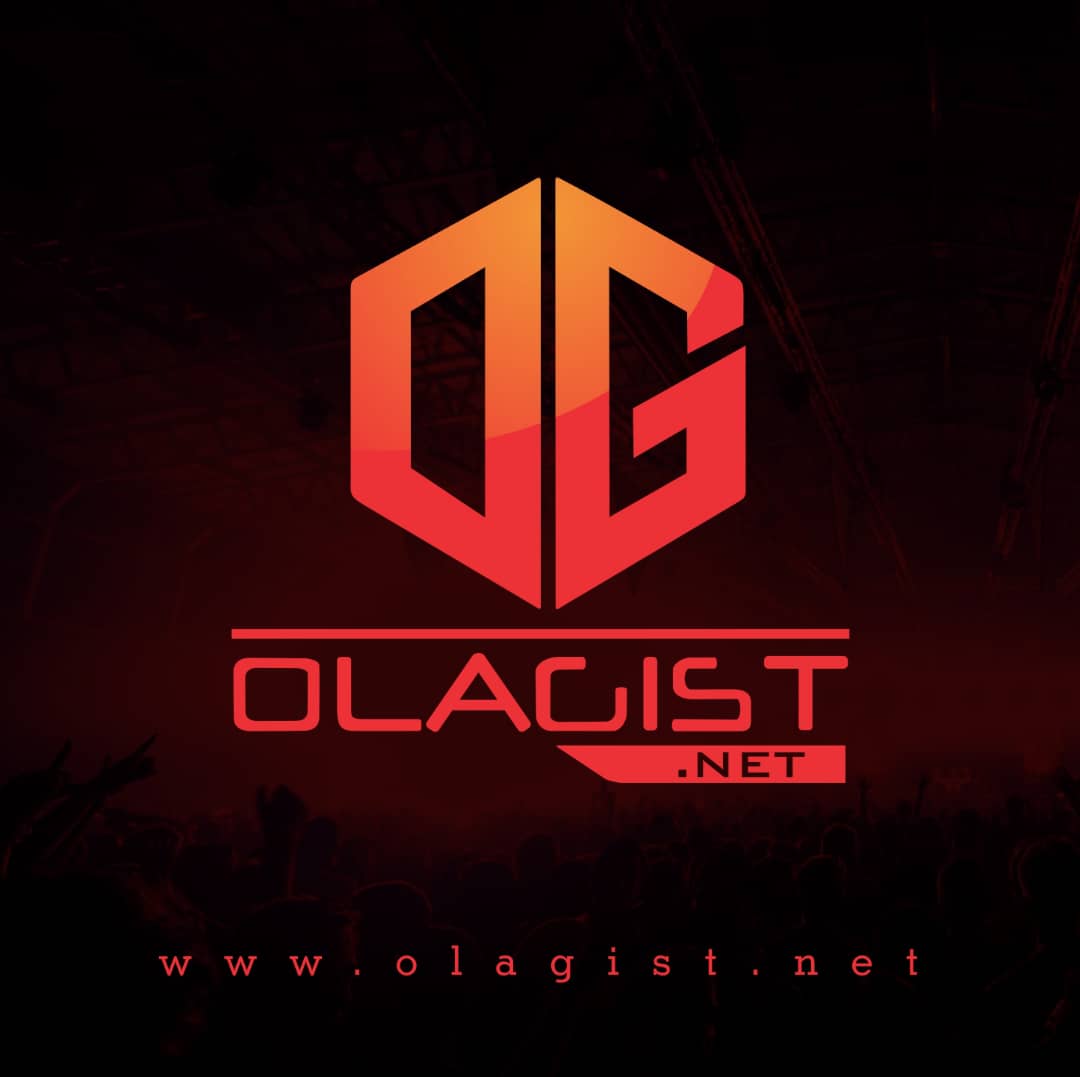 J. Cole Photograph comes off his just released fifth studio album K.O.D. Photograph is one of the twelves tracks in the J. Cole's album.
KOD arrived at midnight, and has since been followed by a dope music video for the stand-out cut "ATM." That's not the only stand-out though.
With a track-list of just twelve tracks, he barely missed a step too (meaning: whole album is stand-out material.
Take a Listen Below!