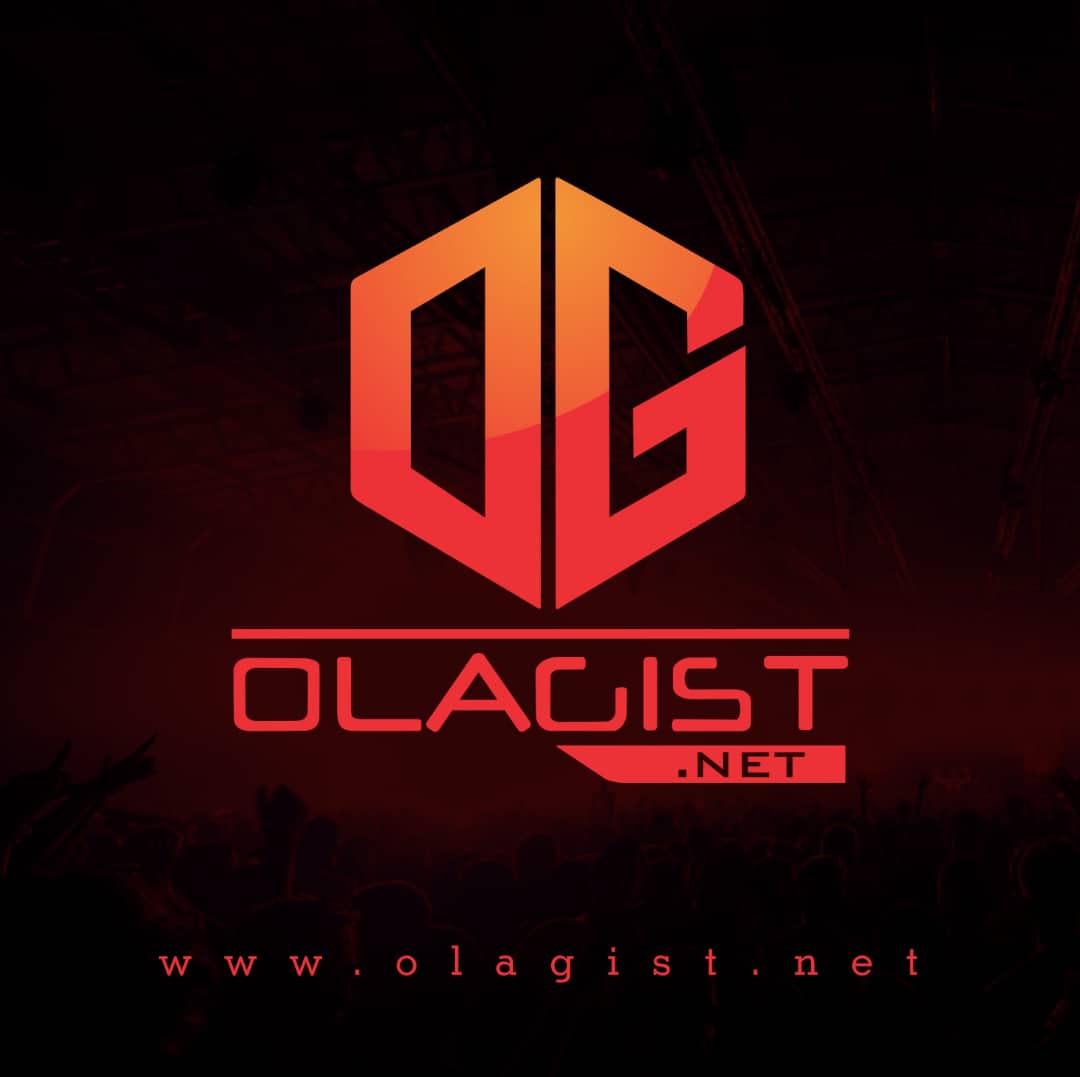 American singer and songwriter Bryson Tiller come out with his new song title "Blame". Bryson Djuan Tiller release another hot track to update his playlist for his fans.
The hot singer continue entertaining his fans by coming out with another solo single. The american singer, songwriter, and rapper drop the new song has his last release was in February.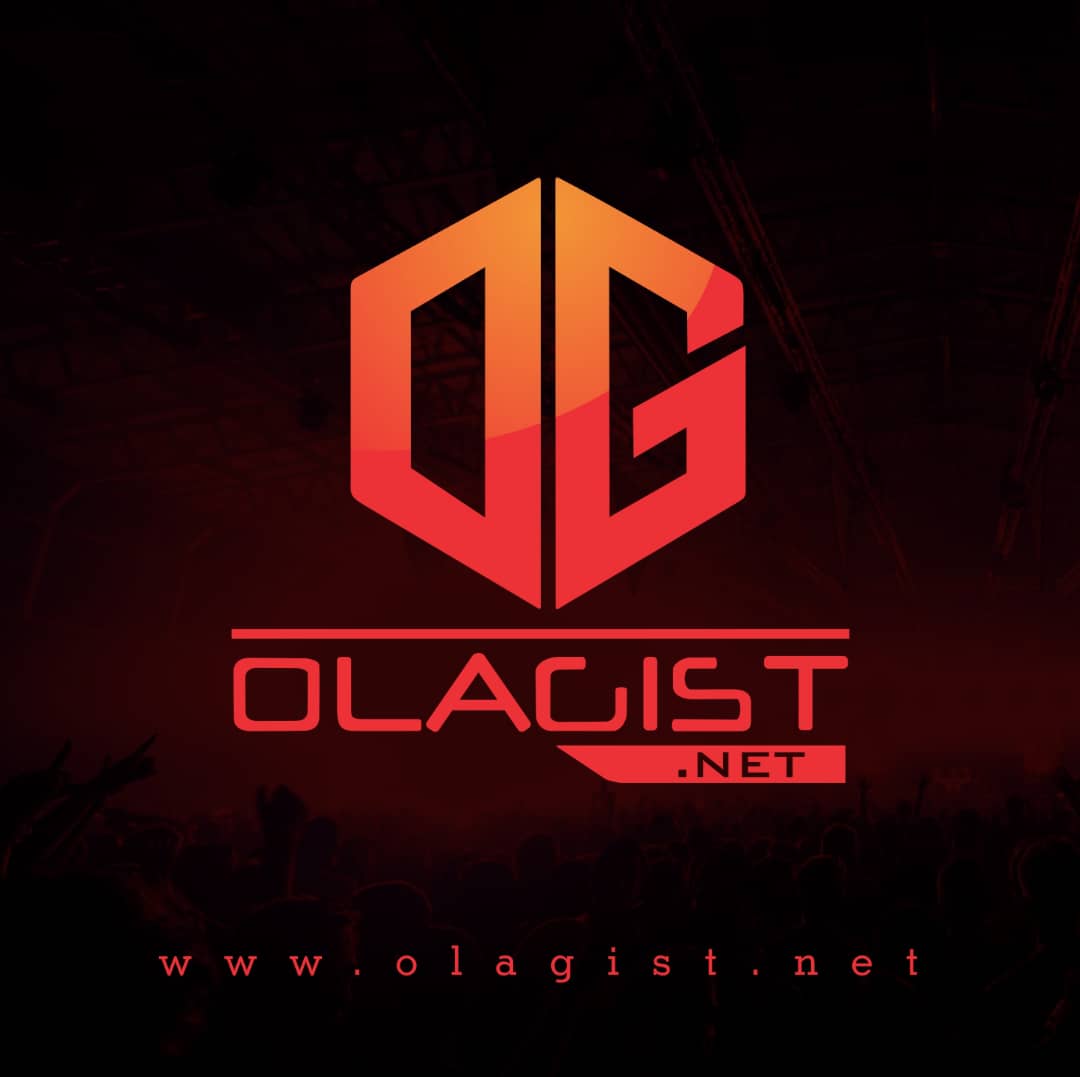 Though, He features on Ryan Trey hot single "Nowhere To Run". The Louisville, Kentucky born then decide to drop his own solo track today.
He announce the new song via his social media page as the song is release on Pre-order. The new song is now welcoming several reaction from his fans as they are so glad to receive the new track.
Listen Up and Enjoy!