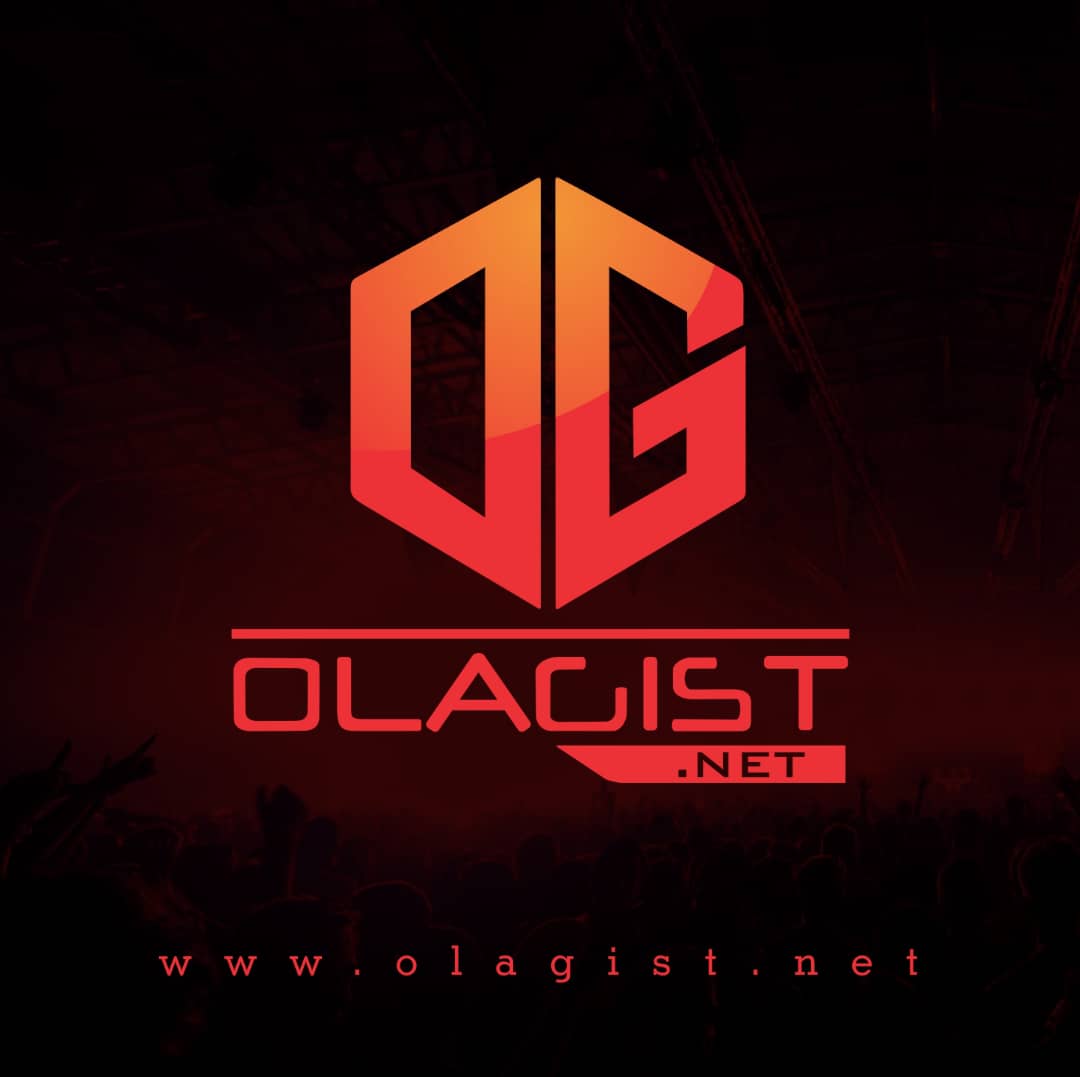 "Diamonds" will tide you over until Tory Lanez drops his album.
With his debut album I Told You dropping Friday, Tory Lanez keeps the new music coming with a track that doesn't appear on the final tracklist. After taking us to the "Other Side" last night.
Today he looses a new track called "Diamonds." Produced by reliable Chicago producer C-Sick, "Diamonds" features glistening, catchy production that keeps pace with Lanez' vocal charisma. This song perfectly conveys what it must feel like to walk in the club when you're Tory Lanez.
We're guessing it's a a leftover that didn't make the album cut. In any case, we're not complaining. This will tide you over Lanez drops I Told You. Let the countdown begin!
Check it out below and pick up I Told You on iTunes.

Tory Lanez – Diamonds