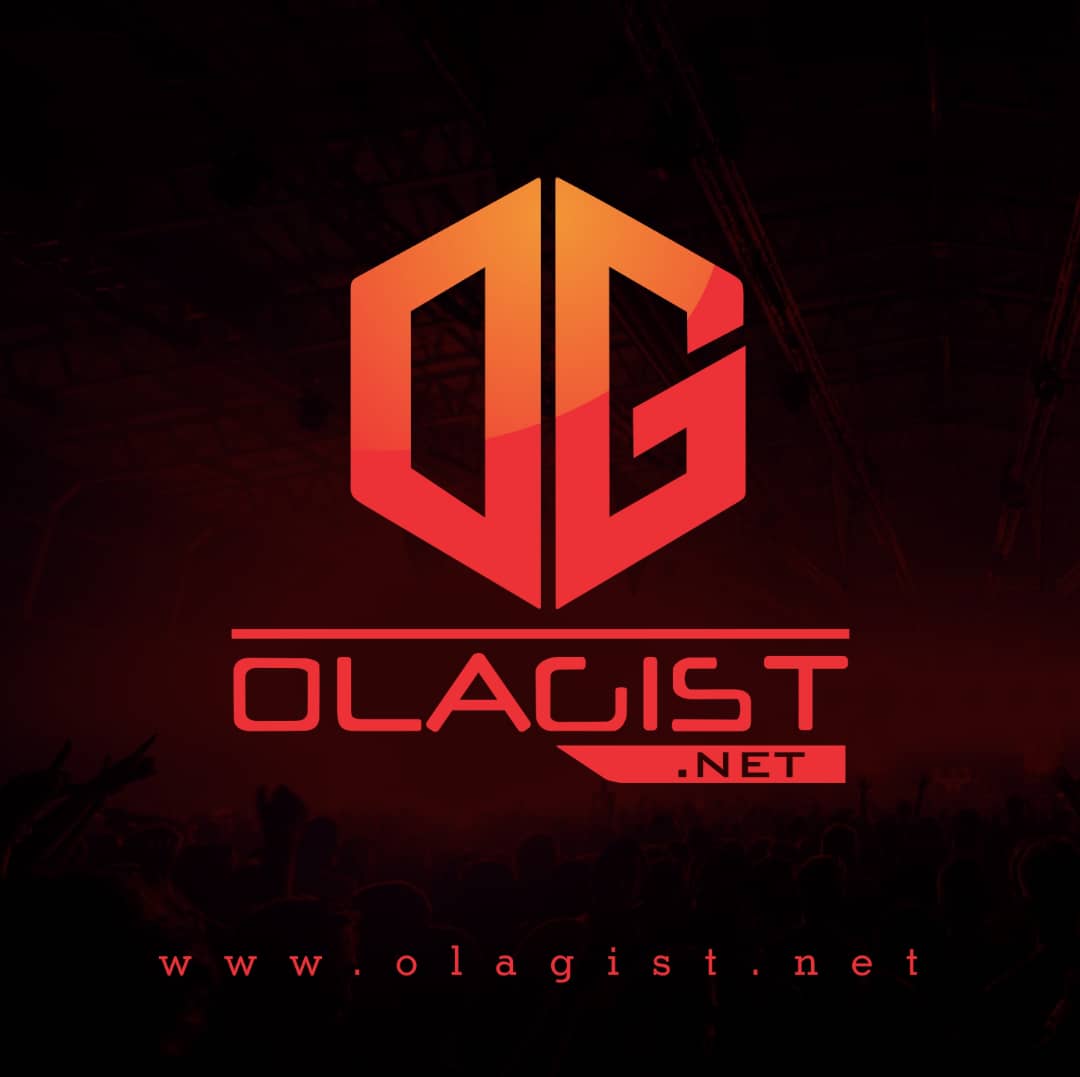 The industry is celebrating Jeremih's return home after battling COVID-19 in the hospital. After news circulated that the singer was not doing well in the ICU, prayers and well-wishes poured in.
Later, Chance The Rapper offered a positive update when he revealed that Jeremih would soon be home, and not only that, but Chance and Jeremih are dropping their holiday album. The album will feature two new tracks: "The Return" and "Who's to Say."
The remaining tracks on the projects are taken from their previous Merry Christmas: Lil Mama mixtapes that were released back in 2016 and 2017.
"The special collection of songs is a gift to the fans celebrating the Holidays and New Year and will be available for the first time ever across all streaming platforms," a statement about the project reads.
Take a Listen Below;