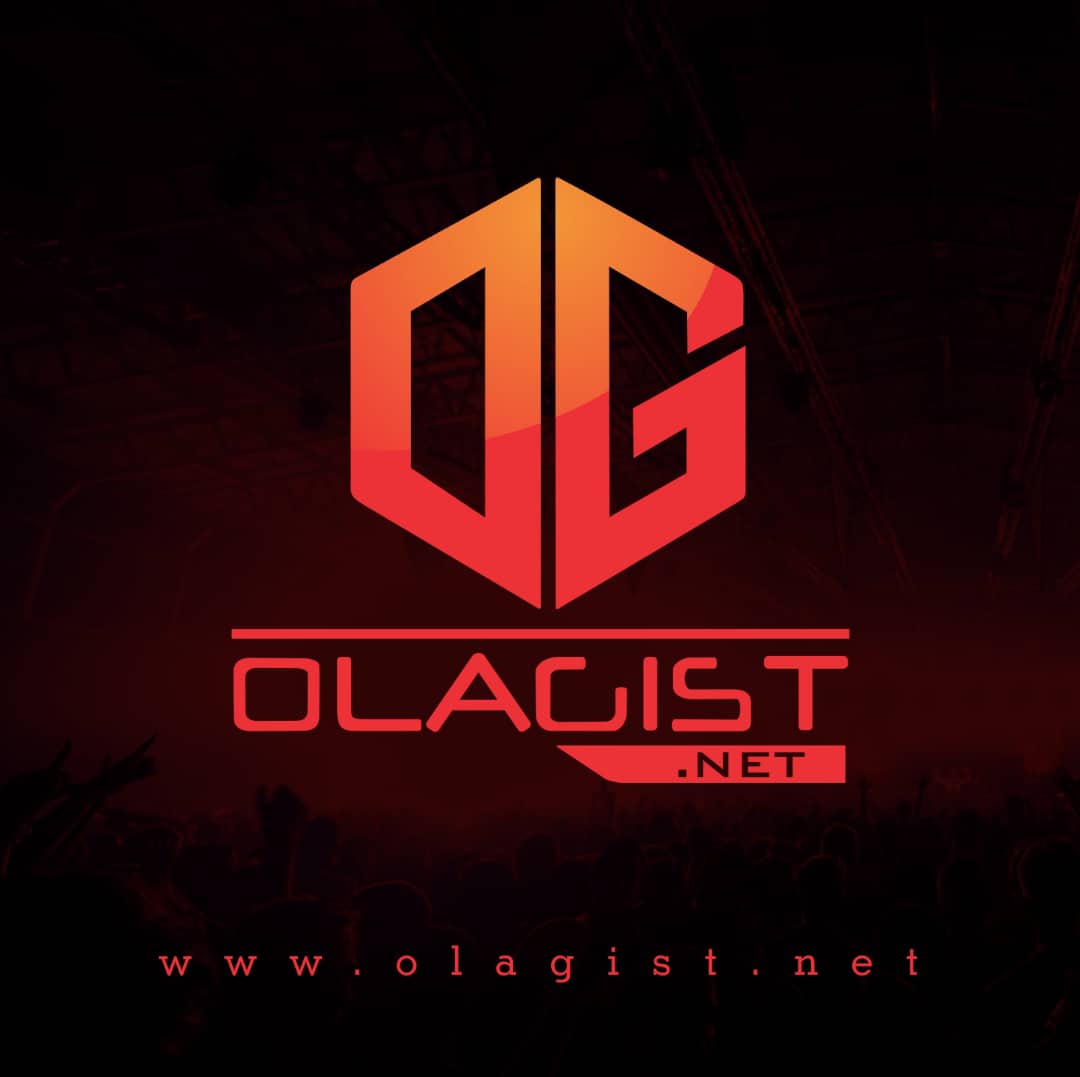 Tory Lanez Posts Up With Uncle Murda On The Subliminal-Heavy "62" To everyone else, the numerical value of a "62" demonstrates shades of grey.
Tory Lanez' might have considered himself an ally to Tekashi before he and everyone else learned of his snitching ways, but on the surface "62" is not a song about anyone in particular, but rather a New York State mind infiltrating the brain.
While Tory Lanez embodies very few characteristics of a native New Yorker, his presence on the song is befitting, solely because it offsets much of Uncle Murda's incessantly angry tone of voice.
Take a Listen Below;