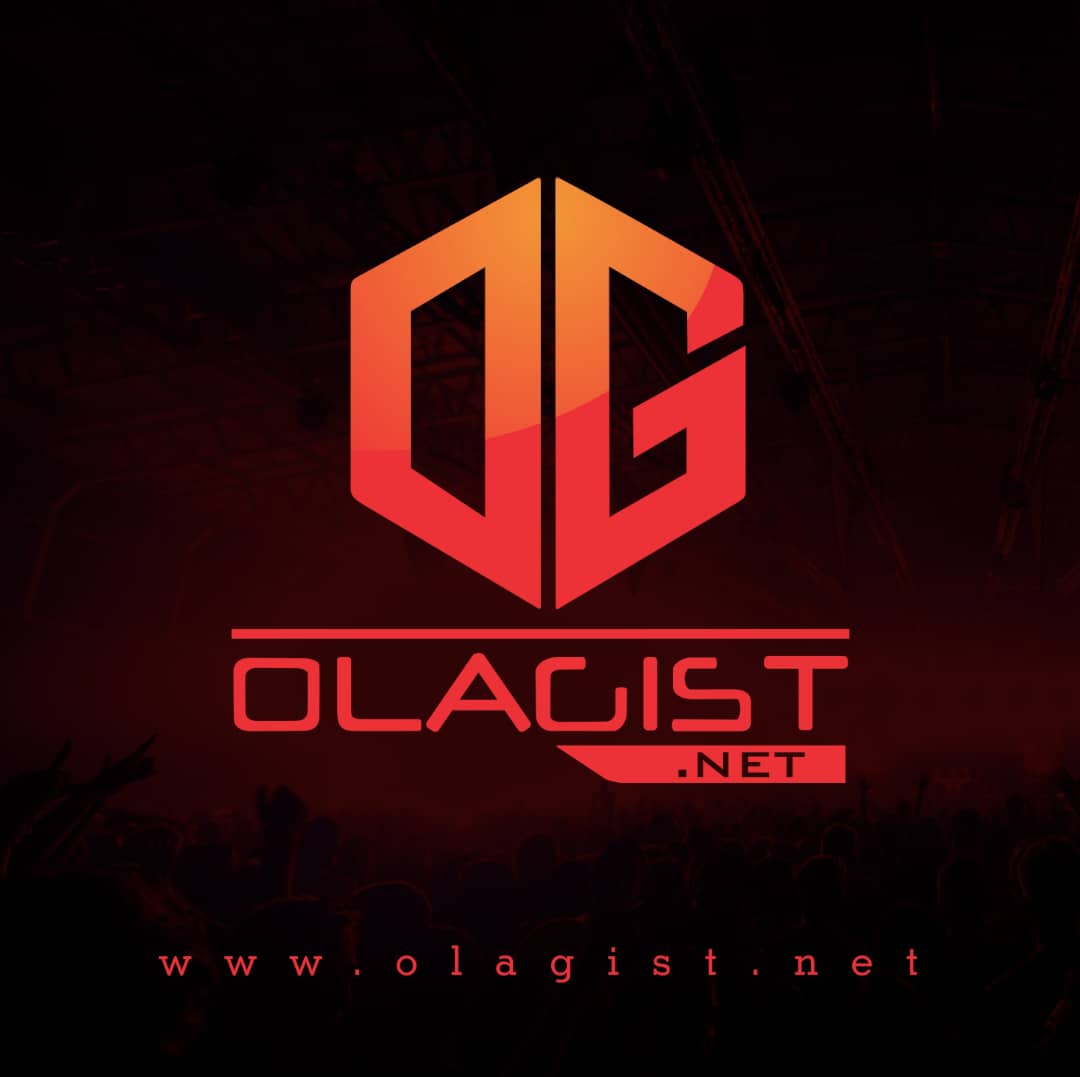 Desiigner has finally release  CDQ Official 'Timmy Turner' record Featuring Kanye West.
Most people probably didn't expect Desiigner's 'Timmy Turner' to get anywhere near as much love as 'Panda' but it has actually been getting a good amount of radio spins.
Desiigner revealed last month that the basic concept for the song was done nearly 2 years ago. Here's a little boost for the single today.
The G.O.O.D. Music boss Kanye West now adds a verse to the Mike Dean instrumental which was premiered by Funkmaster Flex a short while ago on Hot 97.
The highly-anticipated track is expected to land on Desiigner's upcoming debut album The Life of Desiigner.
Peep it below
DOWNLOAD Desiigner – Timmy Turner (Remix) (Official/CDQ) Ft. Kanye West