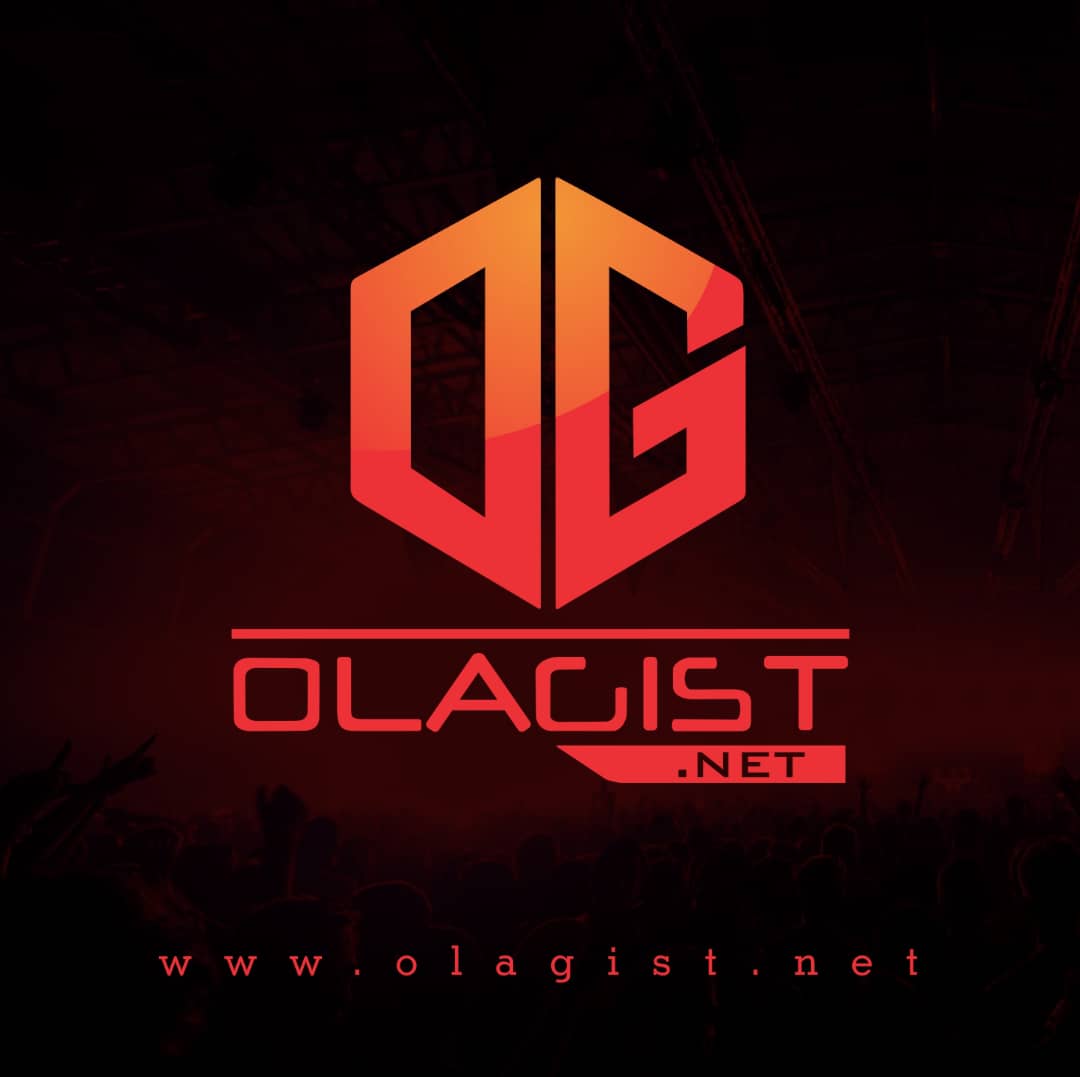 Post Malone has been in the studio with rapper 6LACK but I guess none of us knew that before now. Well, the result is here, a lengthy track from the two has been released unofficially. Titled "You Said," Post Malone hosts 6LACK on the record.
Although there are a lot more about this song that we would really love to talk about, but due to the fact that we know how urgent a listen is important at this point, we'll let you take a listen and do the talking yourself.
Listen Up and Enjoy!