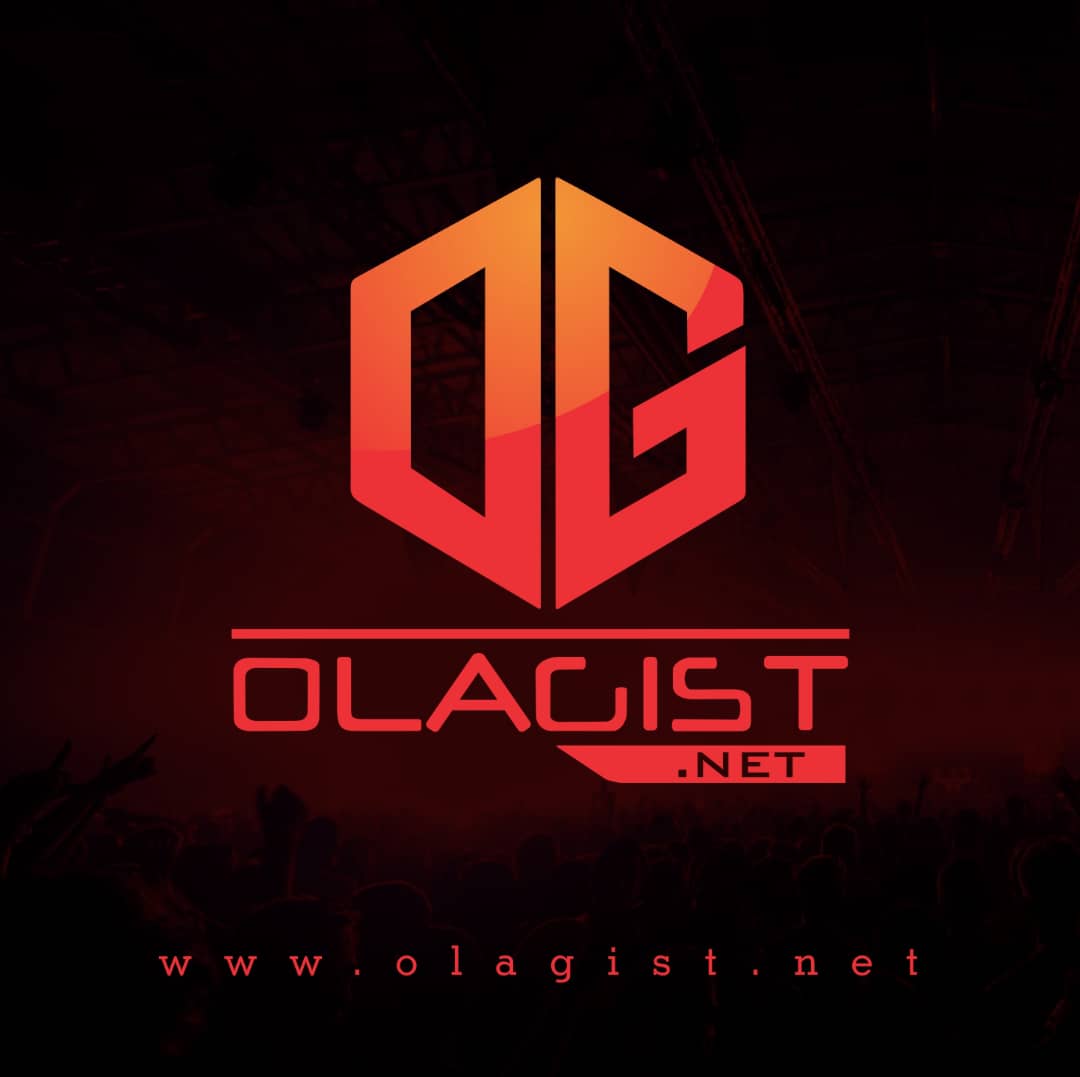 The Ultimate Fighting Champion is home to many top-notch mixed martial arts fighters. The company has continued to offer a platform to fighters, and for many years, it has delivered on its mandate. UFC will continue to be one of the top brands in contact sports for a long time.
That's why we've highlighted some UFC fighters that have explored other aspects of the entertainment world being part of the boxing predictions tonight too. These athletes have had cameos in various music videos. So, let's check them out.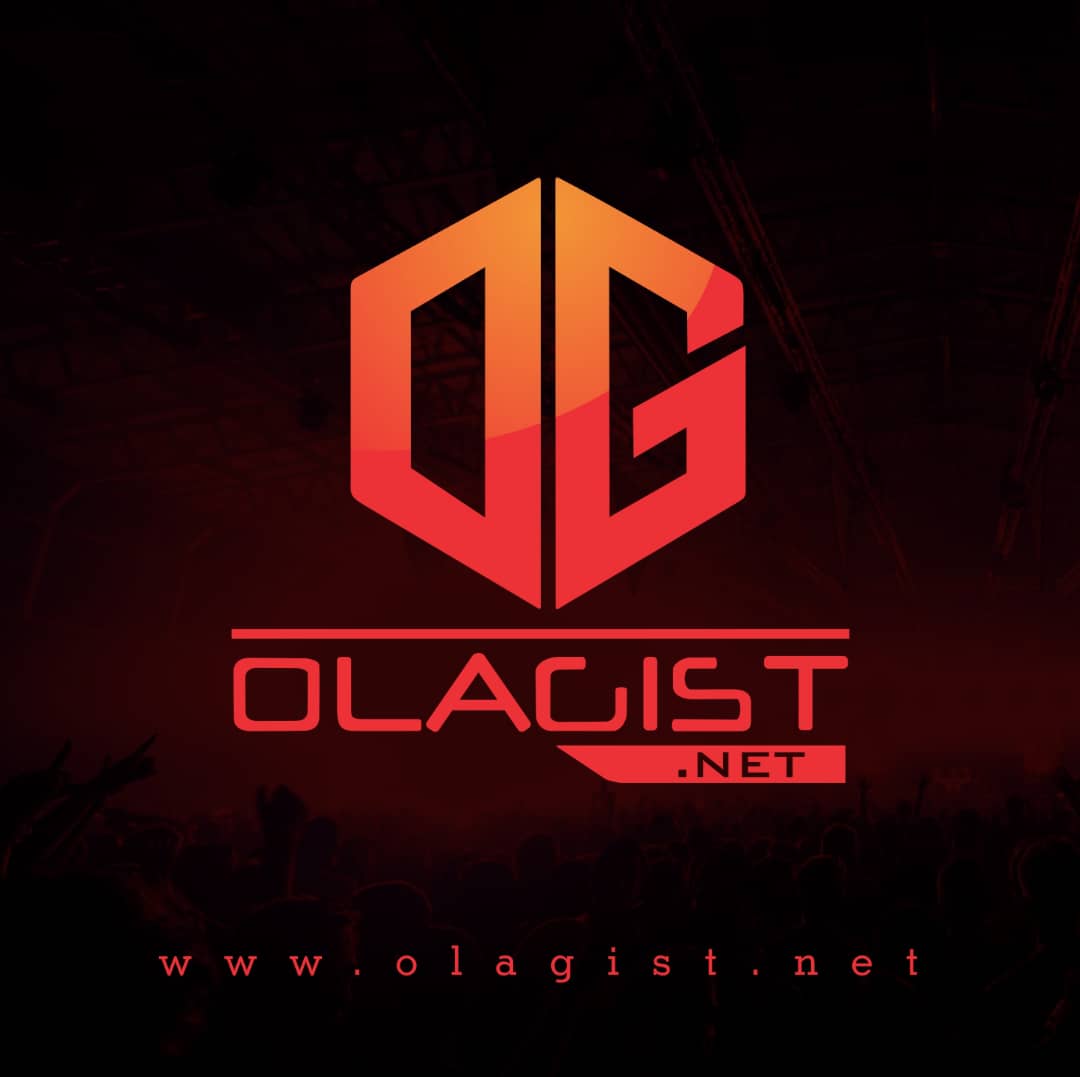 Chuck Liddell – Nickelback's Rockstar
Chuck Liddell is an American mixed martial artist with the UFC Light Heavyweight Champion title but is now retired. He was born on the 17th of December, 1969, in Santa Barbara, California, United States. 
He is also called The Ice Man; his height is 6 ft 3, and he weighs 93kg. Chuck Liddell was raised by a single mother and a maternal grandfather, who taught him and his siblings boxing techniques at a tender age. 
He is one of the UFC fighters appearing in music videos. He appeared in Nickelback: Rockstar video in 2007, showing a series of people lip-synching with Chad Kroeger's vocals. The song was a smash hit worldwide, with people lip-synching with Chad Kroeger's vocals. 
Alistair Overeem – Sexy and I Know it
Alistair Overeem is a Dutch mixed martial artist and a kickboxer, and he is competing in Glory's heavyweight division alongside other talented boxers. He was born on the 17th of May, 1980, in Hounslow, London, England. 
Alistair Overeem is a former Strikeforce Heavyweight Champion, K-1 World Grand Prix Champion, and Dream Heavyweight Champion, and was the first fighter, according to record, to hold world titles in MMA and kickboxing simultaneously. 
However, he is part of the UFC fighters with appeared in Music videos. He has a cameo appearance in the music video of Sexy and I Know it by LMAFAO in 2011. 
Juliana Miller – Best of Me
Juliana Miler is an American mixed martial artist in the UFC flyweight division. She is from San Diego and trains at 10th Planet Jiu-Jitsu. She was born on the 5th of July, 1996, and is 26 years old. She is part of the UFC fighters that have appeared in a music video. 
She appeared in the official video for the song Best Of Me music video by Dope. Juliana was the winner of the UFC 2022 Ultimate Fighert ChampionshiP. The song she appeared in was the forthcoming Blood Money, Part Zero album. 
Andy Mineo – I Ain't Done Yet
Andy Mineo is an American Christian hip-hop artist, music executive, producer, and video director, based in New York City. He is part of the UFC fighters that appeared in a music video, but he became an MMA fighter in one of his music videos ( I Ain't Done Yet). Andy was born on the 17th of April, 1988; he's currently 34 years old. 
Josh Koshcheck – Chevelle's I Get It
Josh Koshcheck is another American retired mixed martial artist that has appeared in music videos. He fought at Welterweight for the Bellator MMA and the UFC. 
He made his debut with the UFC on the first season of the television reality show, The Ultimate Fighter, and he fought for the company twenty-five times from 2005 to 2015, and he has a compiled record of UFC of 15-10. 
Cain Velasquez – Te Siento & Abusadora
Cain Velasquez is an American wrestler, a retired mixed martial artist, and appears for Lucha Libre AAA Worldwide. He is known for his time in the Ultimate Fighting Championship, and he competed in the heavyweight division, becoming a two-time UFC champion. 
Cain Velasquez appeared in the Te Siento & Abusador video by Yandel & Puerto Rico's Wisin, and the song is taken from Yandel & Winsin's re-released studio album, Evolution. It was their third single and was released on the 15th of December 2009.  
Yoshihiro Akiyama – Baby I'm Sorry
Yoshihiro Akiyama is part of the UFC fighter that has appeared in the music video. He appeared in "Baby I'm Sorry" by a South Korean boy. Yoshiro is a Korean-born Japanese mixed martial artist who won the gold medal award at the Asian Championships for South Korea and for Japan at the 2002 Asian Games. 
Yoshiro Akiyama was born on the 29th of July, 1975; he is currently 47 years, and he acquired his Japanese nationality in 2001.