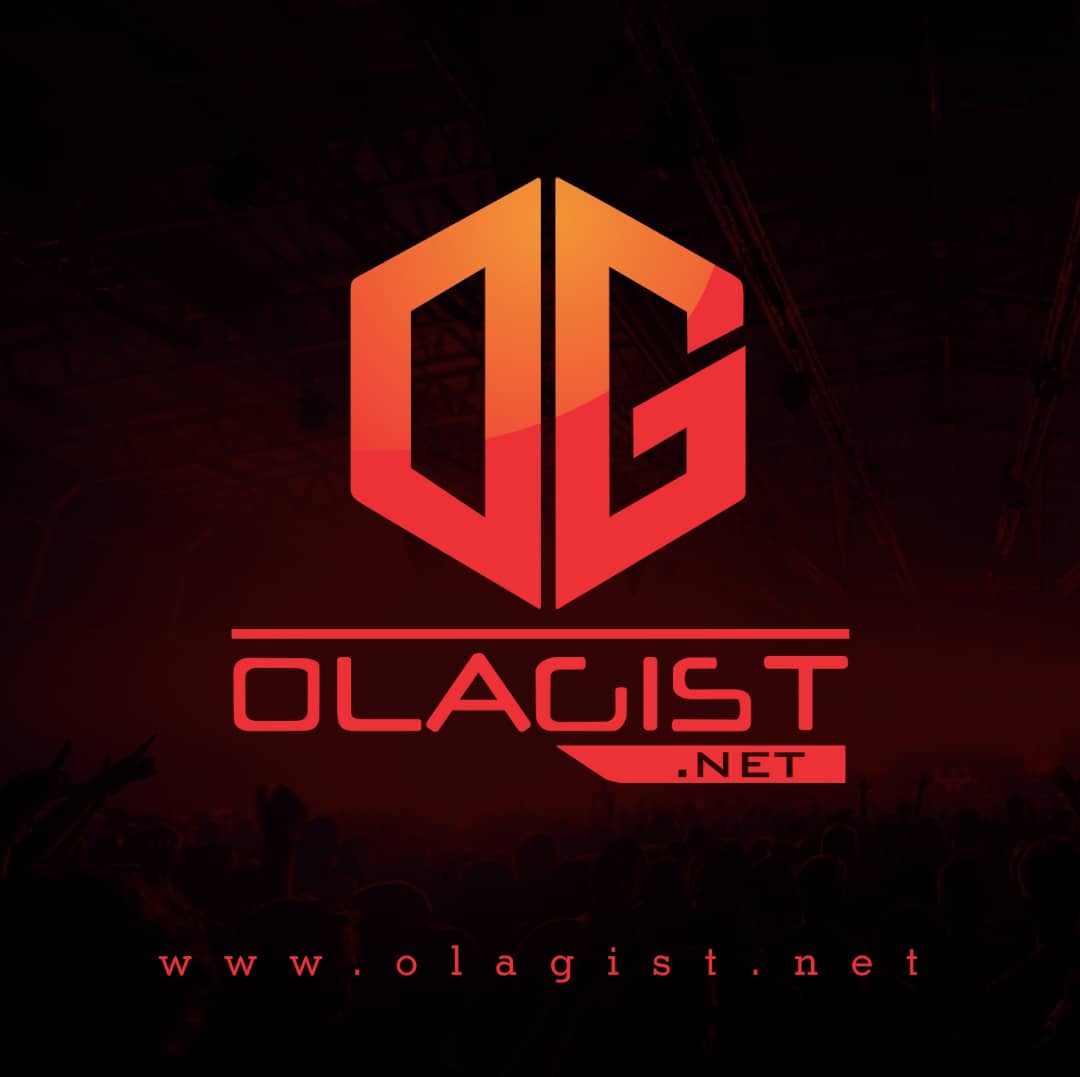 HERE IS AN OPPORTUNITY FOR YOU:
Stand a chance to win 50,000 naira CASH, a recording and promotion deal at the #bisrokky Entertainment Launch contest.
ALL YOU NEED TO DO IS SIMPLE:
👉 1. Record a one-minute video of your #song.
👉 2. Upload to your Instagram page.
👉 3. Tag @bisrokky or #bisrokky (Using another tag apart from this disqualifies you from the contest).
👉 4. Our admin and team of #music professionals review it.
====> NOTE: 📝 ONLY three winners will be chosen based on audience appeal and our team's assessment.
What if you're chosen?
And what if you are Nigeria's next #superstar?
BISROKKY ENTERTAINMENT!!!
…Greatness begins here.