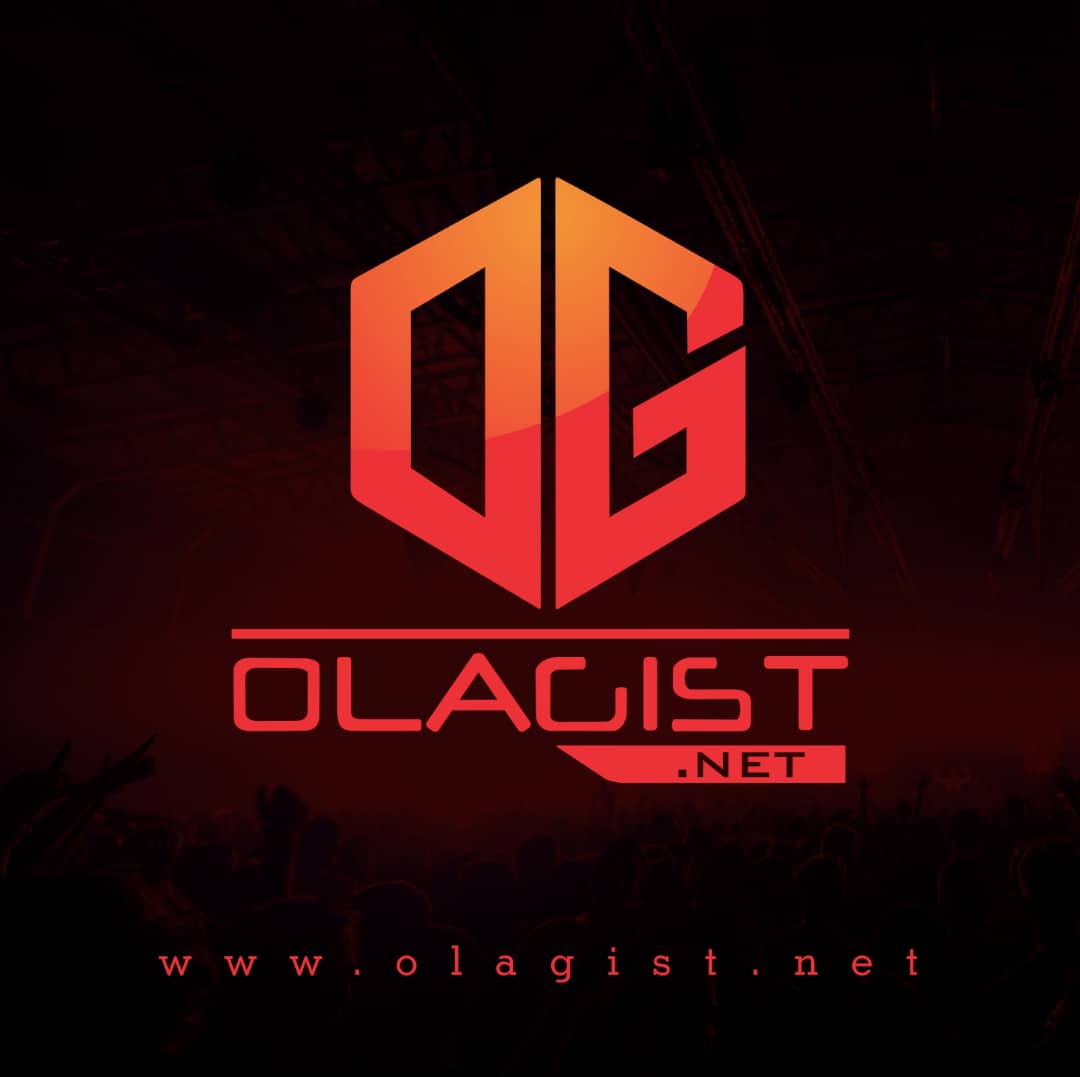 Tyga is out with a new song titled 'Floss In The Bank'. 2018 was quite solid year for Tyga who delivered a Billboard Hot 100 smash with 'Taste' and proved that you're always one hit away from being relevant again.
The L.A. based emcee is trying to carry the momentum into the new year as he unleashes a new song today called 'Floss In The Bank'.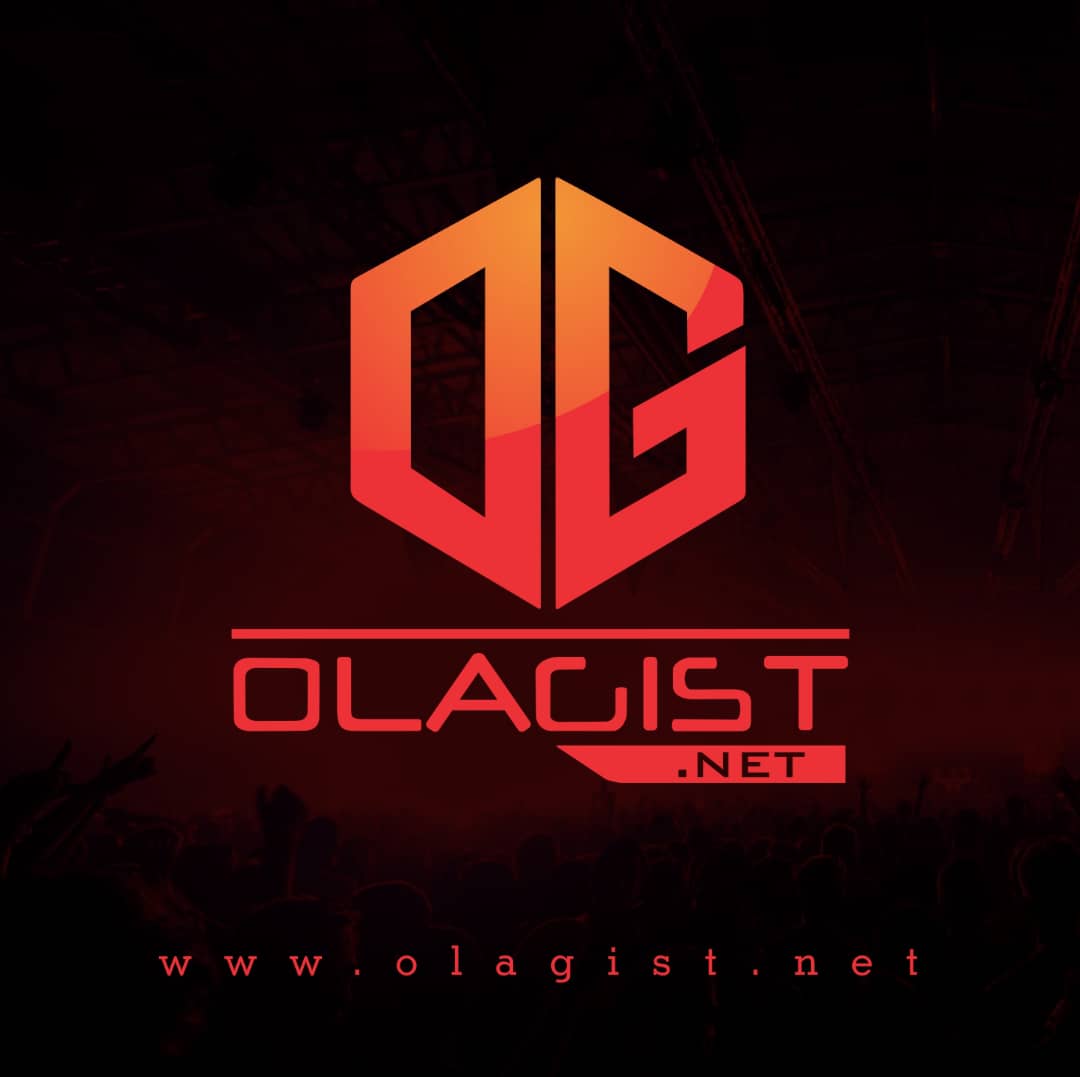 The song was accidentally leaked on Saturday on his Soundcloud account but taken down shortly after. It is now available officially on all platforms.
'Floss In The Bank' is produced by D.A. Doman, the hitmaker behind the tracks 'Taste', Kodak Black's 'ZEZE' and more.
Take a Listen Below;