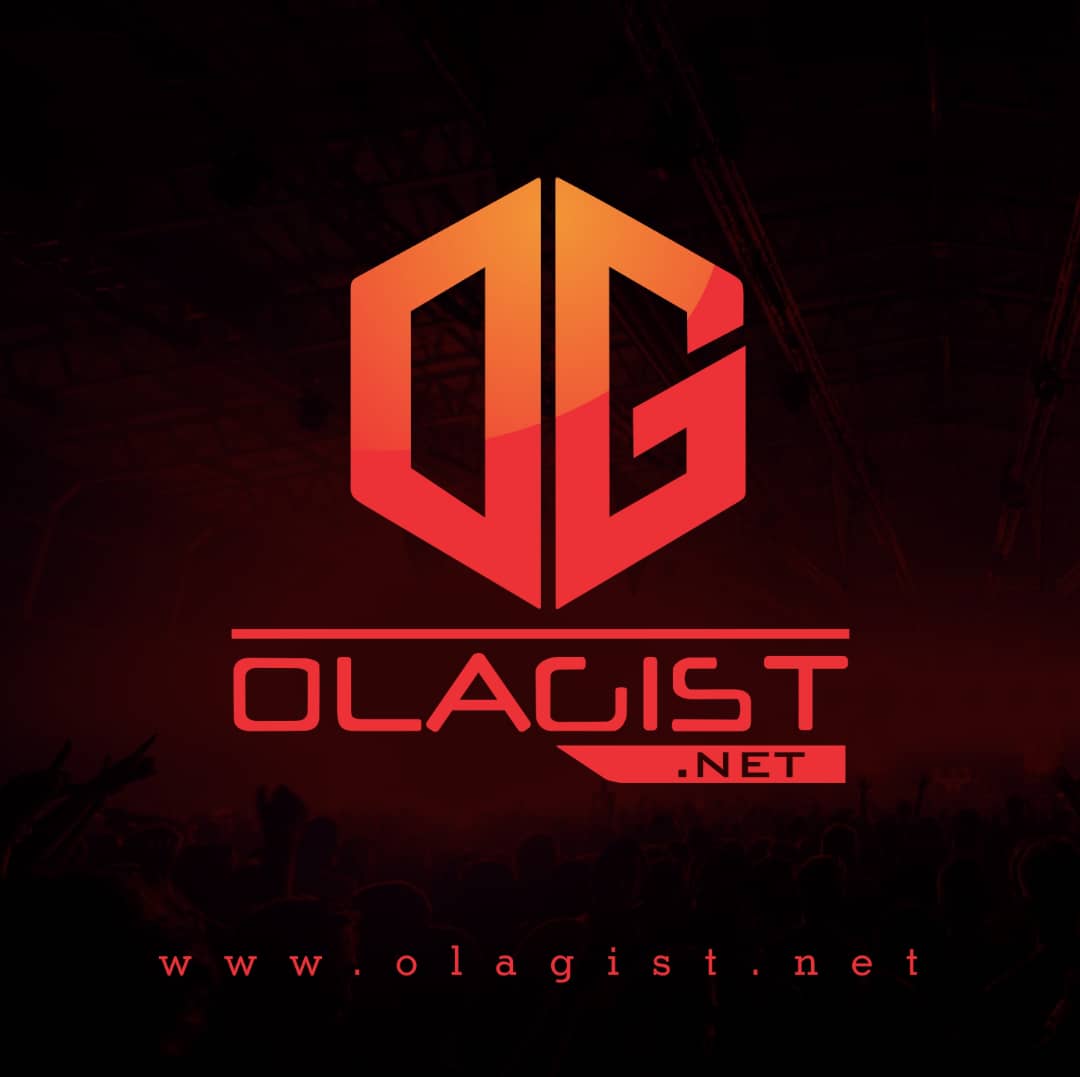 Desiigner returns to the fore with "Finesse" which is Produced by Tracksmith while he left an open verse on this track for his supporters on the song, and it was dedicated in his upcoming debut project "New English 2"
Desiigner doesn't veer far from the style that made him instantly recognizable, more often than not expressing his condensed lyrical style under an oversized umbrella or hook, is remarkably similar thematically to "Finesse" from his New English LP, albeit without a barrage of kicks.
Desiigner talks about how he enjoys to "juug" and "finesse", meaning how he enjoys to profit off illegal or legal activities. "Juuging" and "Finessing" can involve scheming, lying, or tricking the other party for a larger financial gain.
The Brooklyn-native would eventually drop his L.O.D. EP in May of last year, before shutting back down. As a result, rumors persisted of Desiigner's waning health, as did theories of a loss of appetite careerwise.
Take a Listen Below;