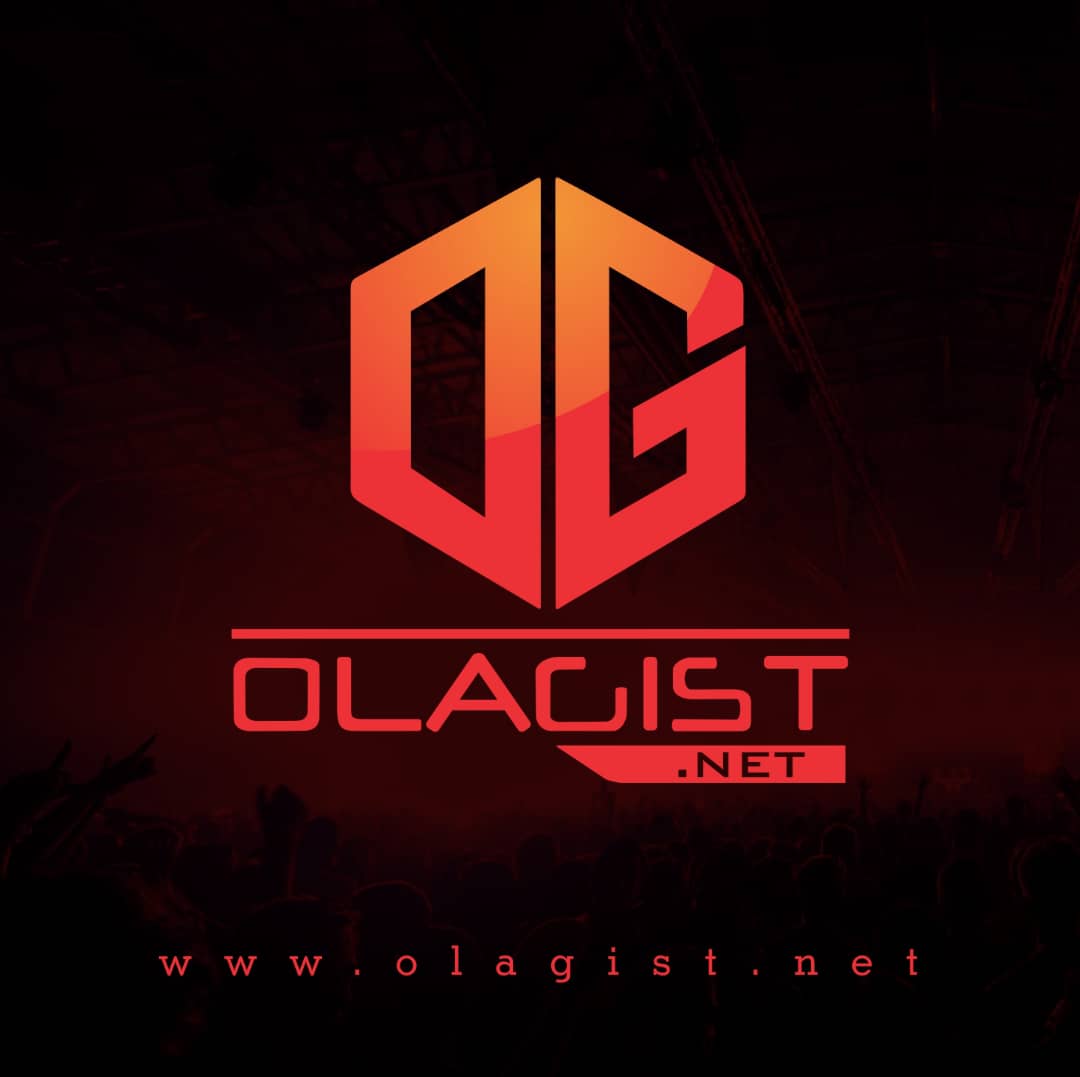 We are living in very important times right now. It's a revolution out there as protestors unite to spark change following the killings of Breonna Taylor, George Floyd, Ahamuad Arbery, and countless others.
Riots and protests are aplenty these days with each state contributing to the battle. Several musicians, including Meek Mill, Papoose, Lil B, and more have released songs about what's happening. We can now include Trey Songz in that list.
The singer has just released one of the saddest records in his entire catalogue, titled "2020 Riots: How Many Times." Much of the singer's content deals with romance, sex, and other similar topics. This one, however, has him asking how many more marches, signs, and black lives will be sacrificed before change is had.
He goes on to describes situations where black people have been murdered by racism or police violence: sitting in their own homes like Breonna Taylor, going out for a job like Ahmaud Arbery, and more.
Listen Up and Enjoy!