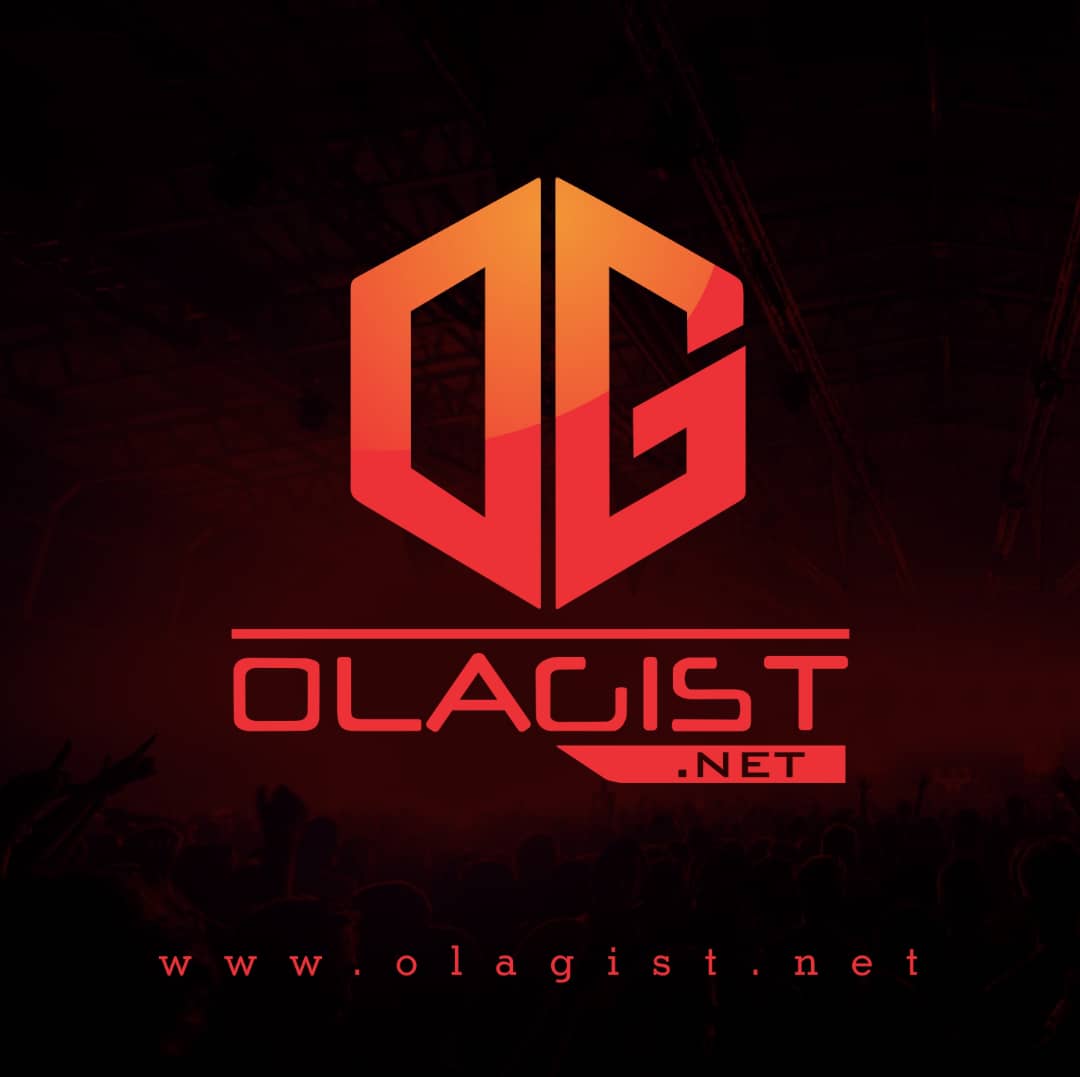 It's another one again by Norwegian DJ and music producer Alan Walker titled "Tired", featuring Irish singer-songwriter Gavin James.
The song was written by Mike Needle, Dan Bryer, Gavin James, Oliver Green, Alan Walker, Gunnar Greve, Mood Melodies, Lars Kristian Rosness, Marcus Arnbekk and Fredrik Borch Olsen.
With production handled by the latter six as well as Carl Hovind. It was released commercially for digital on 19 May 2017. On 14 July 2017, Kygo released a remix of the song.
Take a Listen Below:
Alan Walker – Tired ft. Gavin James
Check on the video below: