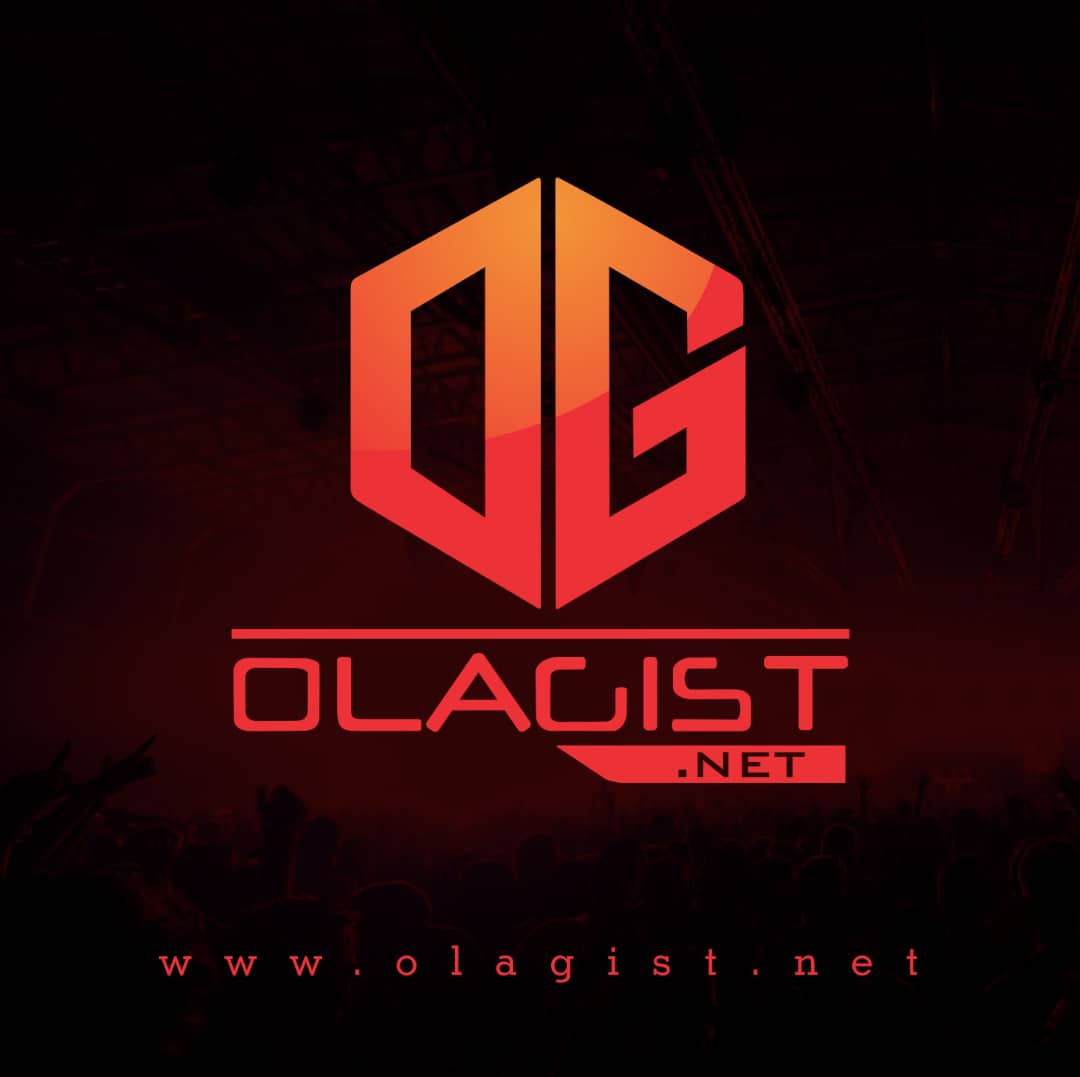 Today, the two Dum and Dummer collaborators, Young Dolph and Key Glock have once again joined forces in "Case Closed" — and once again, we get the ever-reliable Bandplay behind the boards.
This song creates vibrating bass and chiming bells backdrop for the rappers to wax poetic about their come-up from sleeping on the floor to having a very icy jewelry box.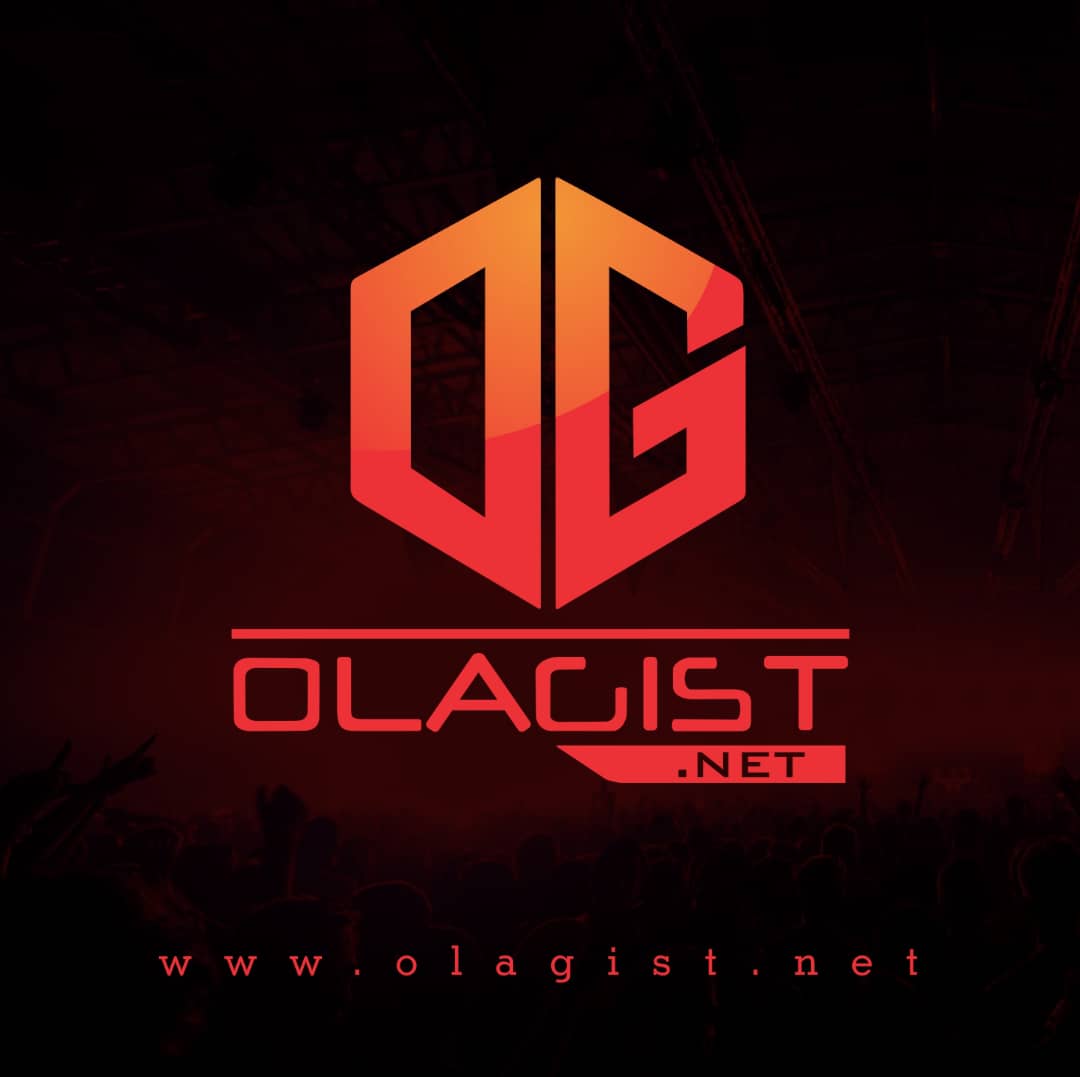 Dolph recently wiped his IG clean, save for two posts promoting this new record– so it's a pretty good hint that more is on the way from the two artists, and we're definitely excited to see what that may be.
Check out "Case Closed" and let us know what you think!