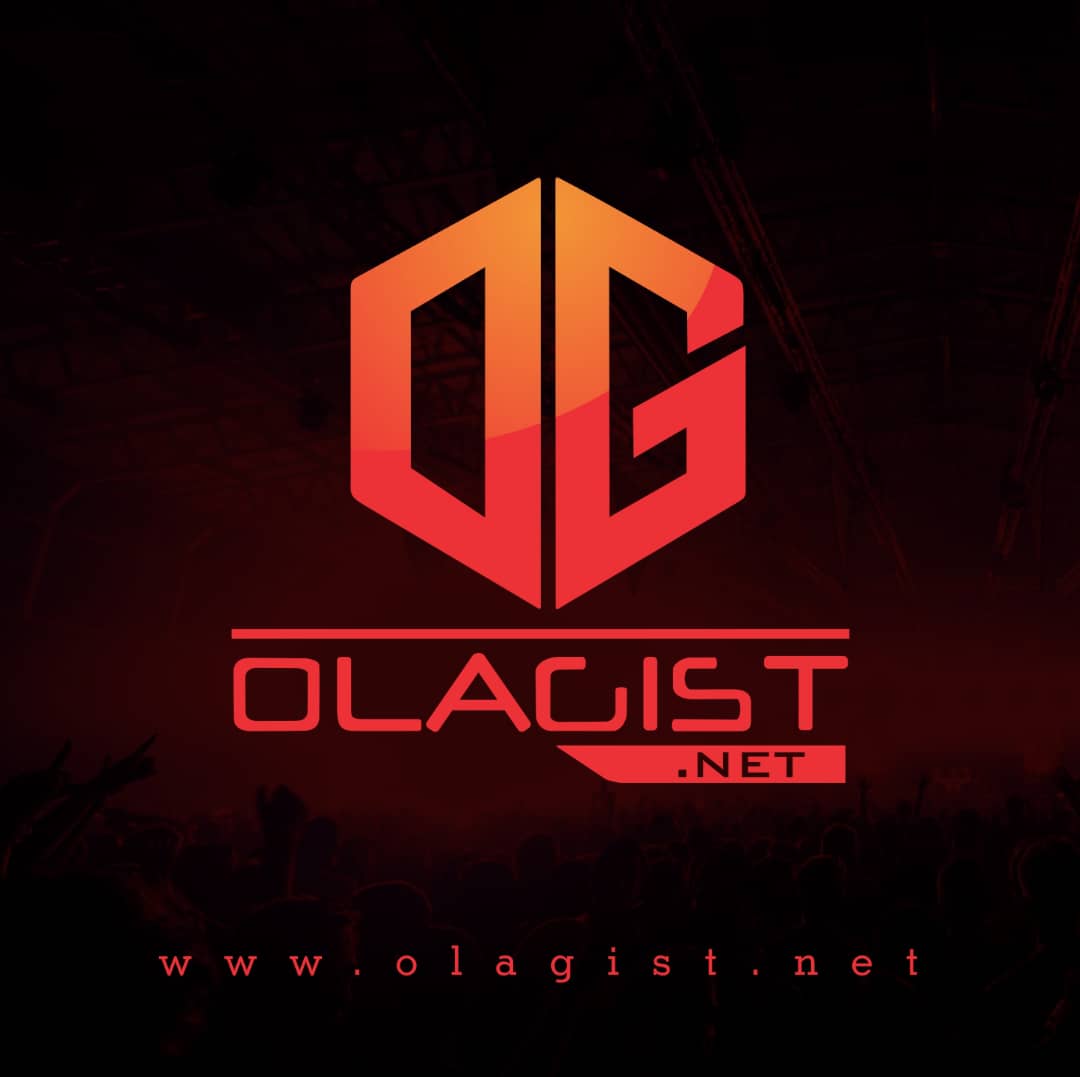 LISTEN TO TRAVIS SCOTT's NEW REMIX OF RAE SREMMURD's "SWANG", LISTEN.
Birds in the Trap Sing McKnight remains one of the hottest releases out, and Travis Scott isn't showing any signs of slowing down. Yesterday, Trav's official DJ, Chase B — with whom he hosts the "Wav." show on Beats 1, dropped a new mix that included a never-before-heard La Flame remix of Rae Sremmurd's "Swang," a track that appeared on the deluxe version of SremmLife 2.
Trav has shared the cover art to the remix on his IG, and Chase B has now made the track available on his SoundCloud.
Listen below…

DOWNLOAD Travis Scott – Swang (Remix)