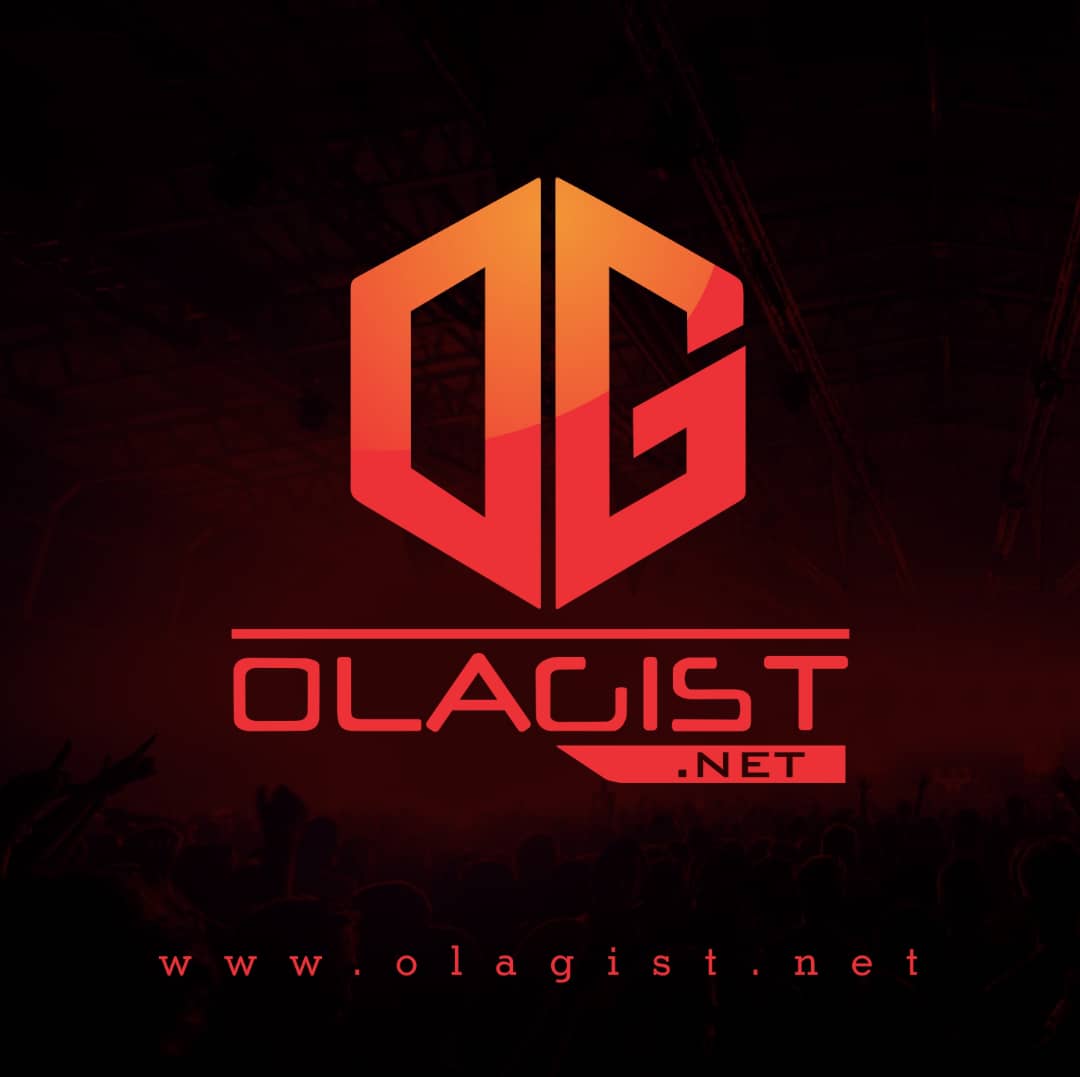 It's the song that everyone has been waiting for and The Game and Kanye West have delivered. Amid all of the social media moments, Ye emerged with The Game and the two teased their collaboration, "Eazy," or "My Life Was Never Eazy."
In a snippet, Ye can be heard rapping about beating up Pete Davidson, an obvious jab to the Saturday Night Live comedian who has currently been spotted jet-setting with Kim.
We previously reported on the news that "Eazy" would arrive at midnight and it was also shared that it will exclusively be playable on Spotify for 24 hours before being available elsewhere.
"Life should be eazy for everybody, we make the choice to complicate it for ourselves & others,'" Game said in a press release. "Change your perspective & change the world."
Listen and Enjoy Below;