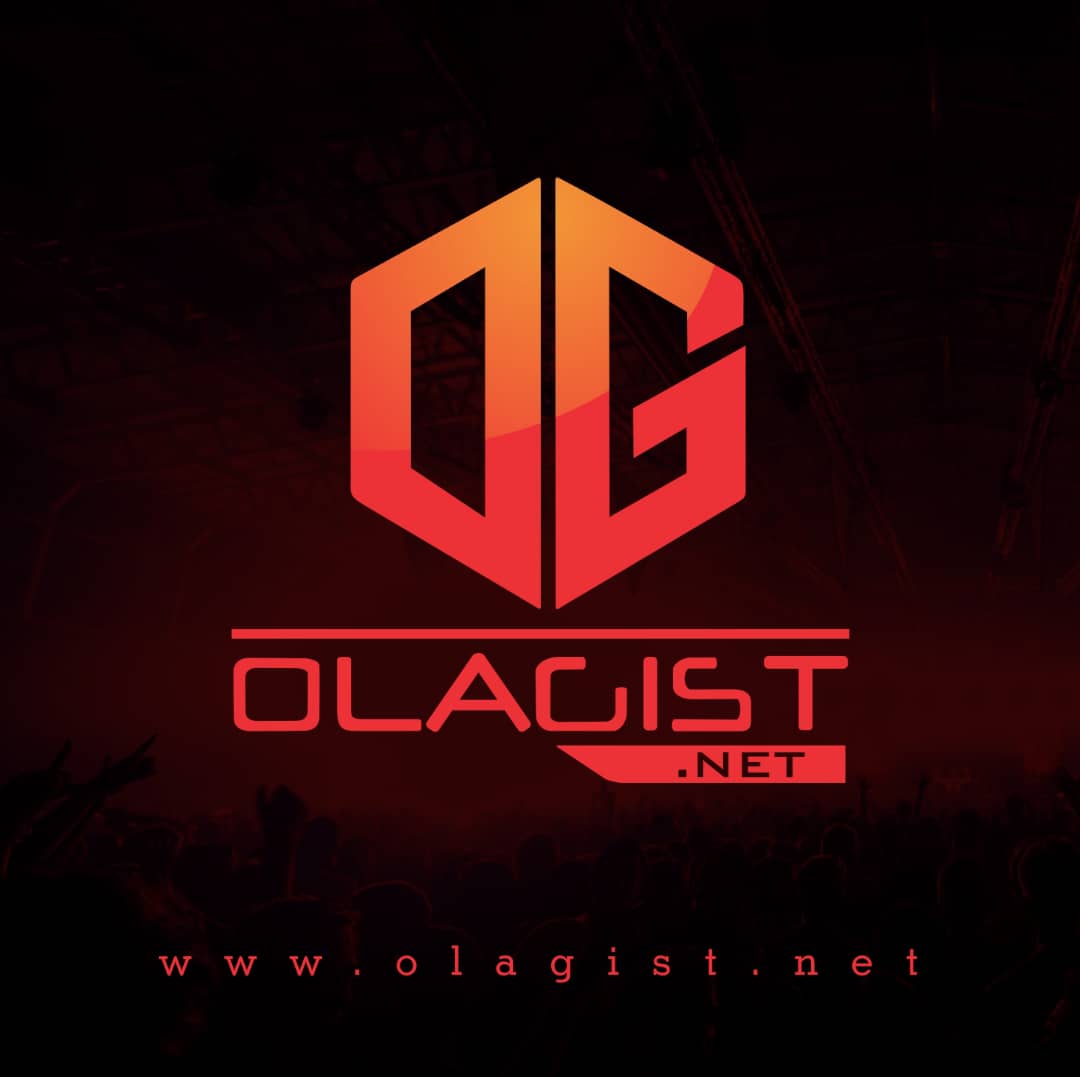 Ahead of Travis Scott and Kid Cudi tour "Fortnite Astronomical Event" coming up soon, Travis Scott has released his highly anticipated Kid Cudi collaboration called "The Scotts" ending a long wait.
On the lengthy track Travis Scott and Kid Cudi delivers fire bars to seal up the great work. The track title is, of course, a reference to their names: Travis Scott and Scott "Kid Cudi" Mescudi.
Clever! It's not the first time they've teamed up, though – Cudi also appeared on the 2016 album Birds In The Trap Sing McNight. Travis Scott's last project was the JACKBOYS compilation that dropped at the end of last year.
Listen Up and Enjoy!