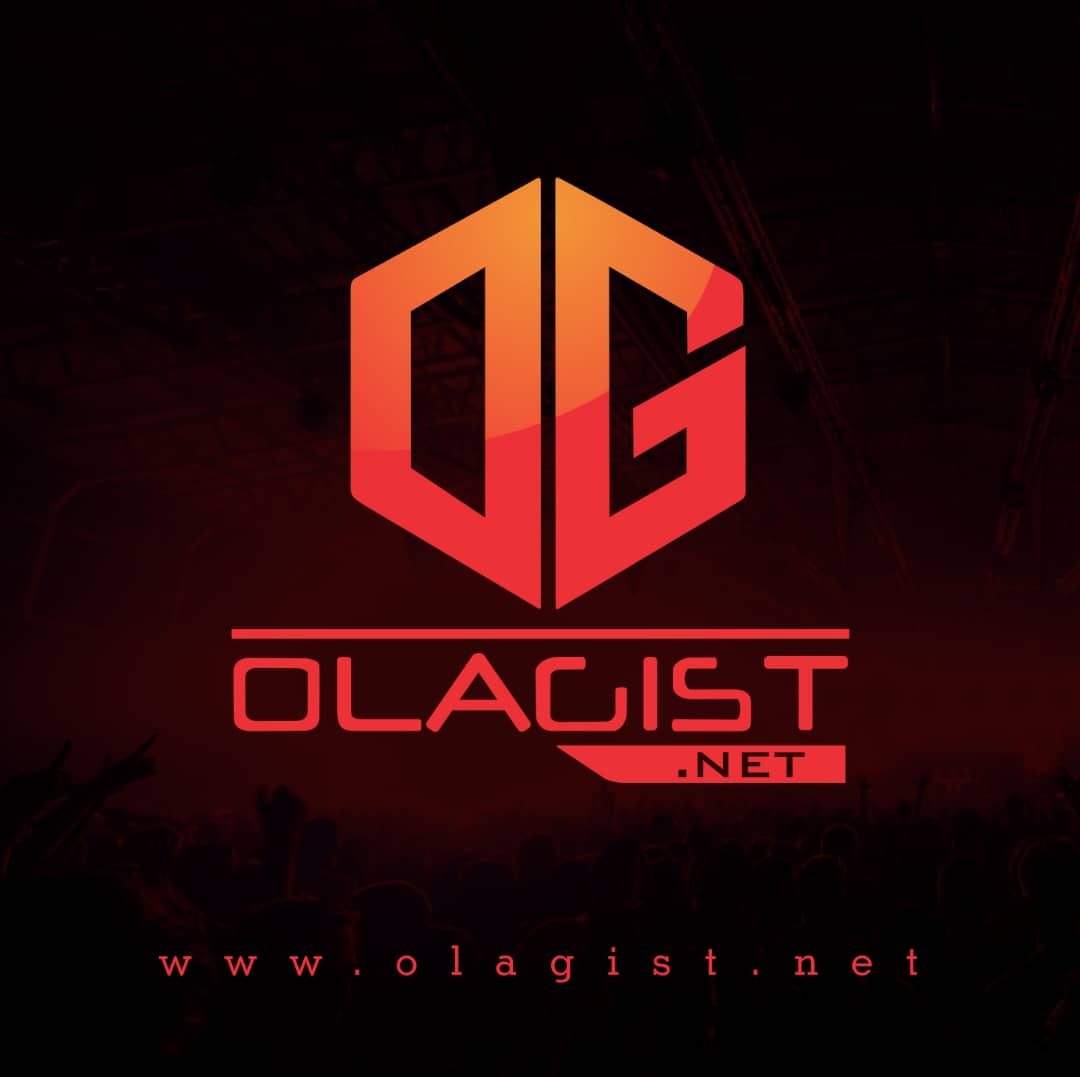 Drake finally releases the CDQ of his 2009 song "You Know, You Know."
One track that never officially made the cut on Drake's 2010 debut album Thank Me Later was "You Know, You Know." The song was actually never officially released, but well-known among nevertheless among Drizzy aficionados of that era. Out of nowhere, Drake has now published the "You Know, You Know" CDQ to his YouTube channel.
Produced by Kanye West, "You Know, You Know" features a passionate but muted vocal sample duking it out against a frantic, sleek arpeggiated synth. It's a dissonance that nicely encapsulates Kanye's departure from down-home, soul-based samples to his journey throughout the electronic sonic universe.
DOWNLOAD You Know, You Know Below