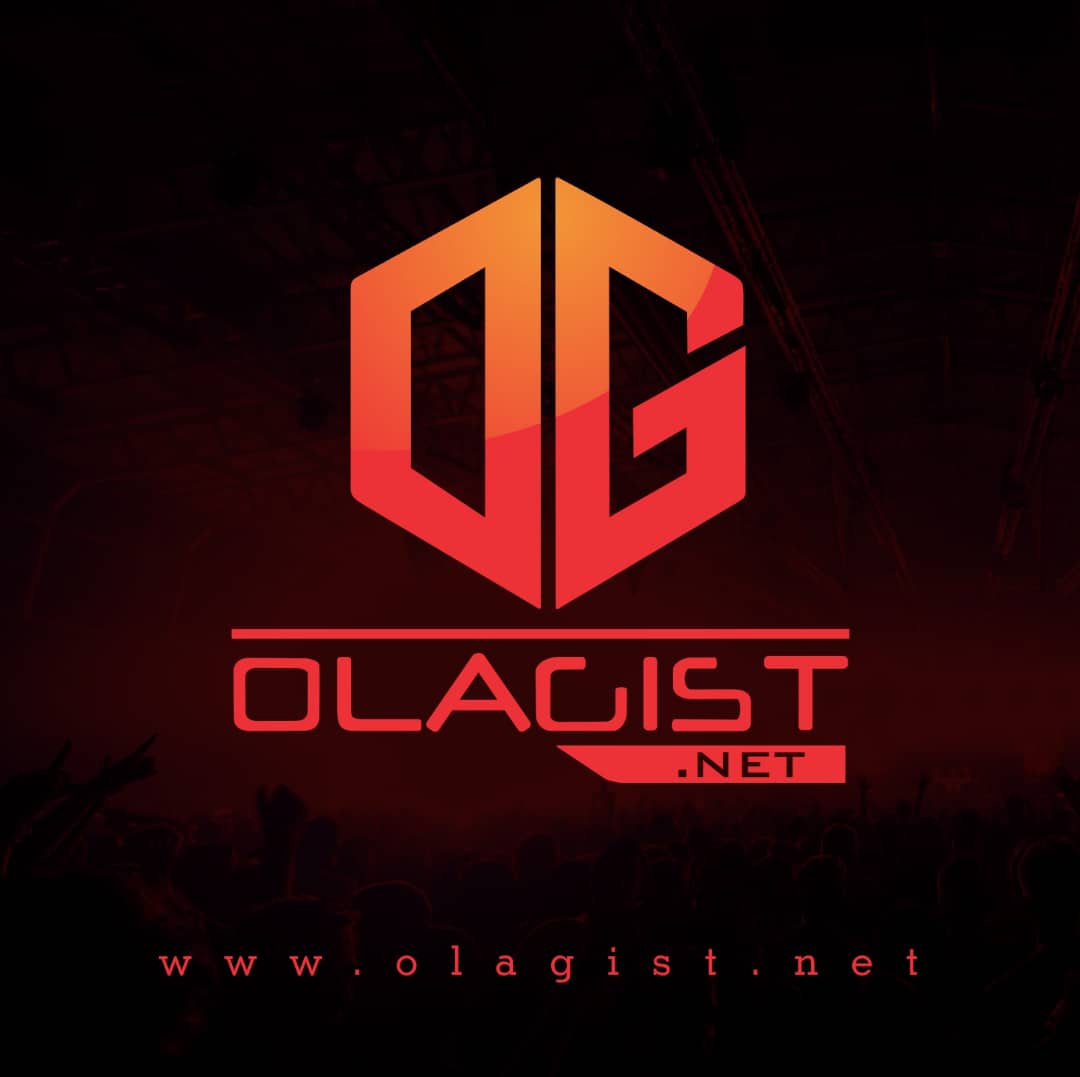 Drake Enlist Trey Songz & Lil Wayne On "Successful"
Drake set social media on fire early Wednesday morning when he confirmed suspicions and formally announced that his classic mixtape So Far Gone would be released on streaming services to celebrate its 10 year anniversary.
As promised, the mixtape has finally been released on all streaming platforms. It will delight fans to know that there is not a song missing from the original track list. Here is this track from the mixtape titled "Successful" featuring Trey Songz and Lil Wayne.
Take a Listen Below;