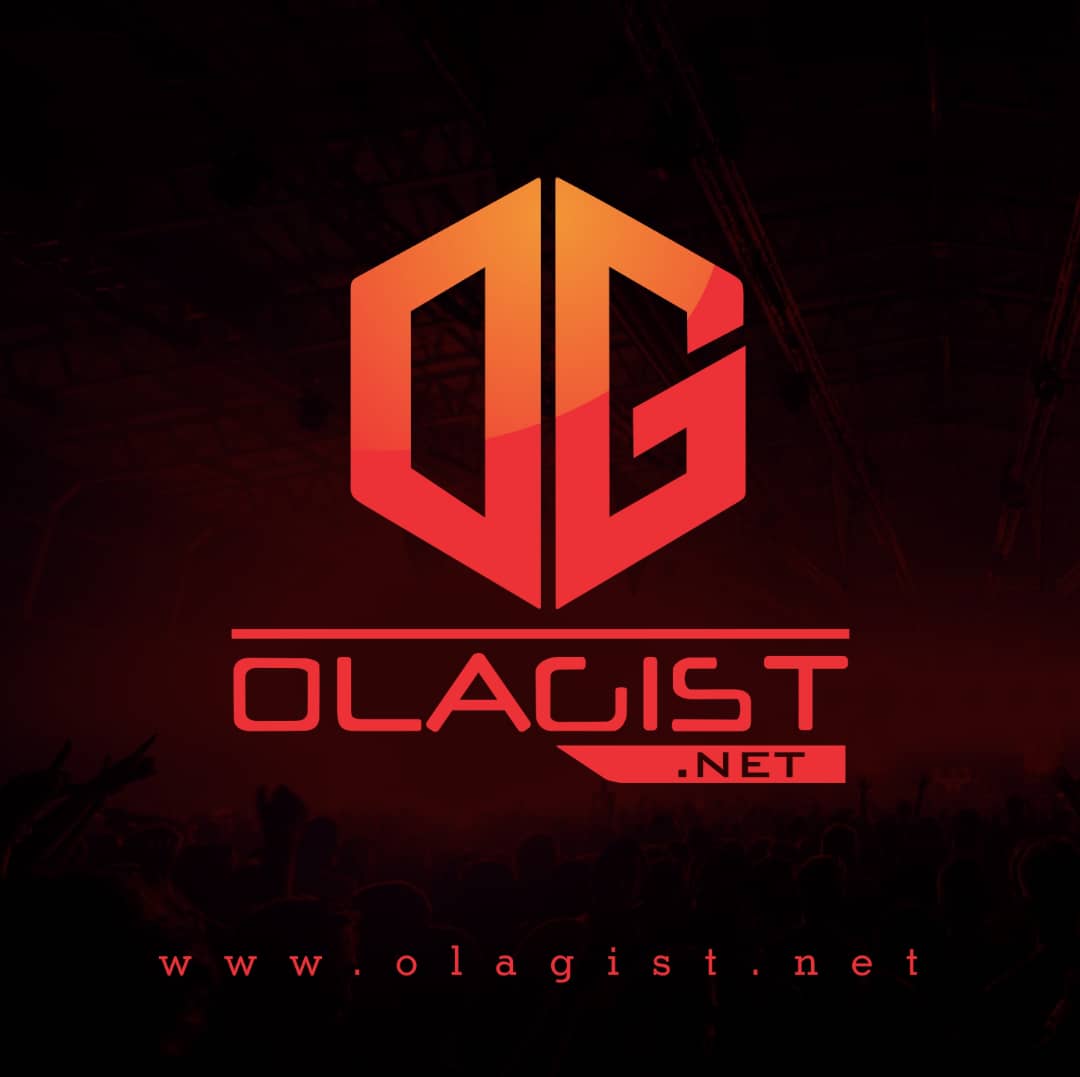 Toni Watson had a staggeringly successful 2019. The Melbourne-based singer's breakout tune "Dance Monkey" broke the ARIA Singles Chart record for most weeks at No. 1 and was the most-streamed Australian song on Apple Music in the country.
She also won four ARIAs just three months after releasing her debut EP, The Kids Are Coming. So, how do you follow up that kind of success? With two starkly contrasting songs.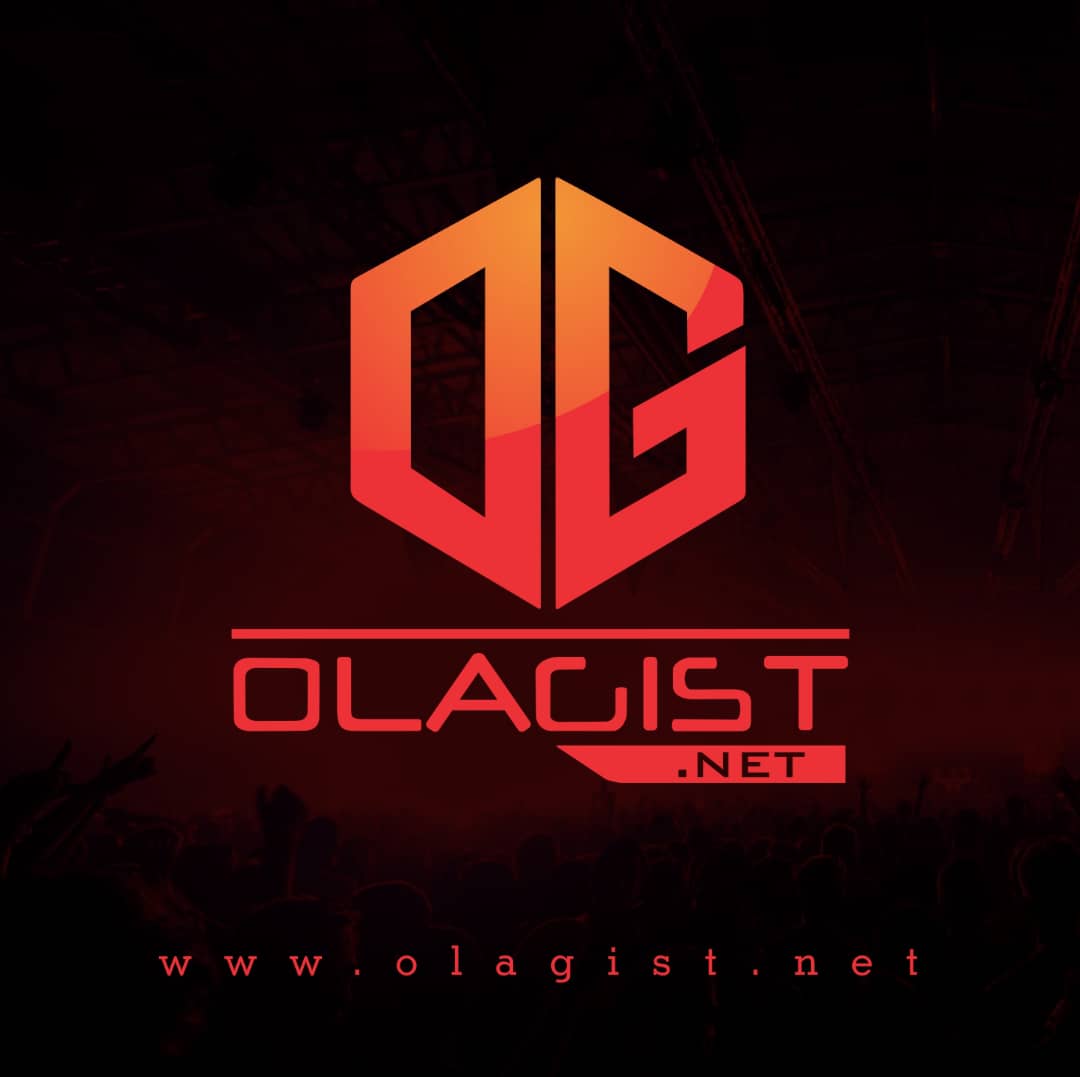 "Bad Child" is a dark, bouncy, and deeply catchy pop track to be filed somewhere between Sia and Billie Eilish. Over chunky synths, she sings, "I guess I'm always gonna be the bad child/And to every single person here that doubts me/Telling me that they could live without me/'Cause they will never understand my weird mind."
It couldn't be more different from the gentle, stripped-back contemplation of "Can't Be Happy All the Time," in which she ponders: "Is life at its peak now, is it stuck in first gear?/When will it all disappear?"
Listen Up and Enjoy!