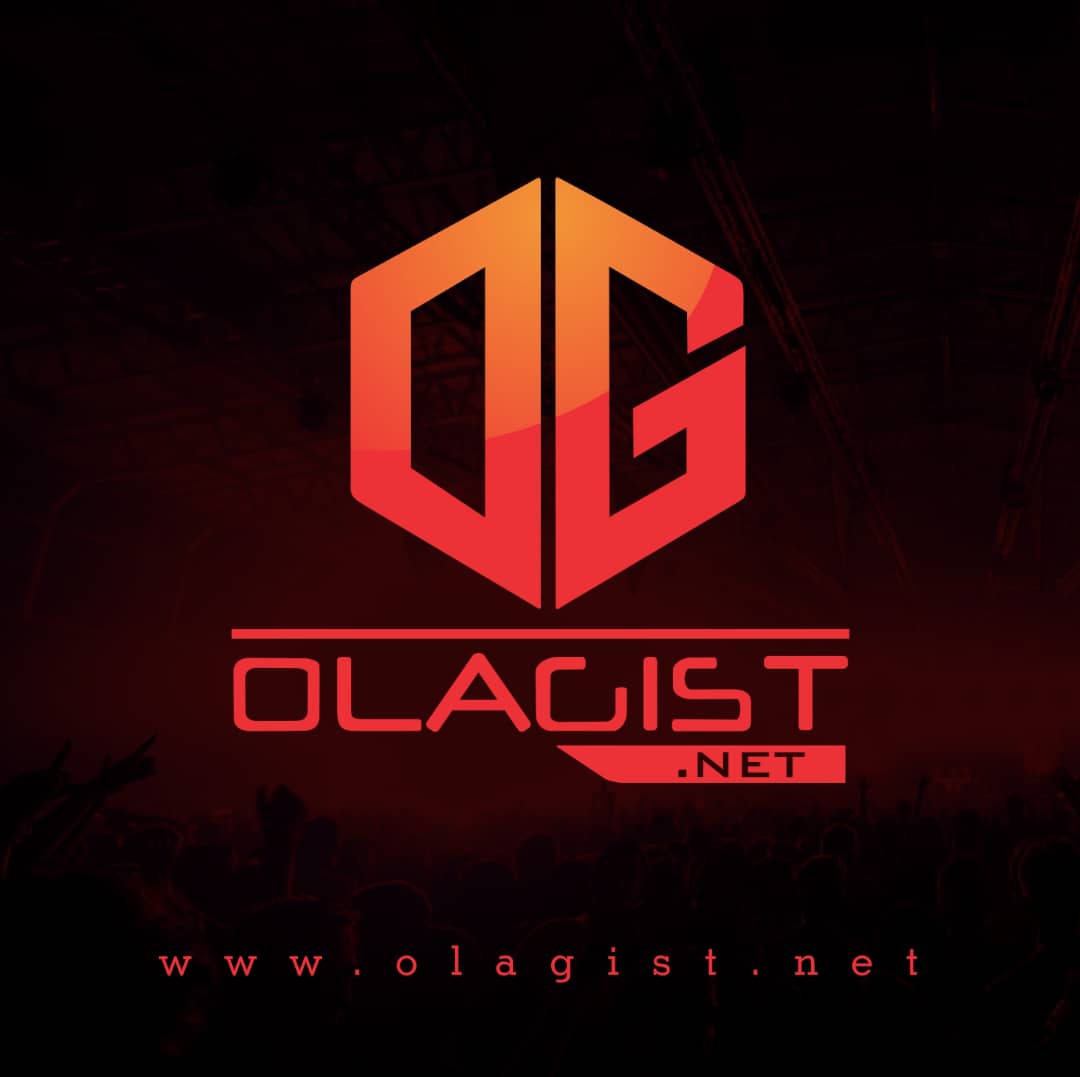 Ace Hood revealed just six days ago that he'll be dropping a new album,Mr. Hood, on May 29th. As the date comes up quick, today he's decided to share a new single from the album, "12 O'Clock."
The collaboration with Jacquees is the best of the r'n'b and hip-hop worlds, resulting in something smooth, sleek and sophisticated. This is likely the vibe he's going for with Mr. Hood, with the title and cover art also an indication as to Ace Hood's grown-man ambitions.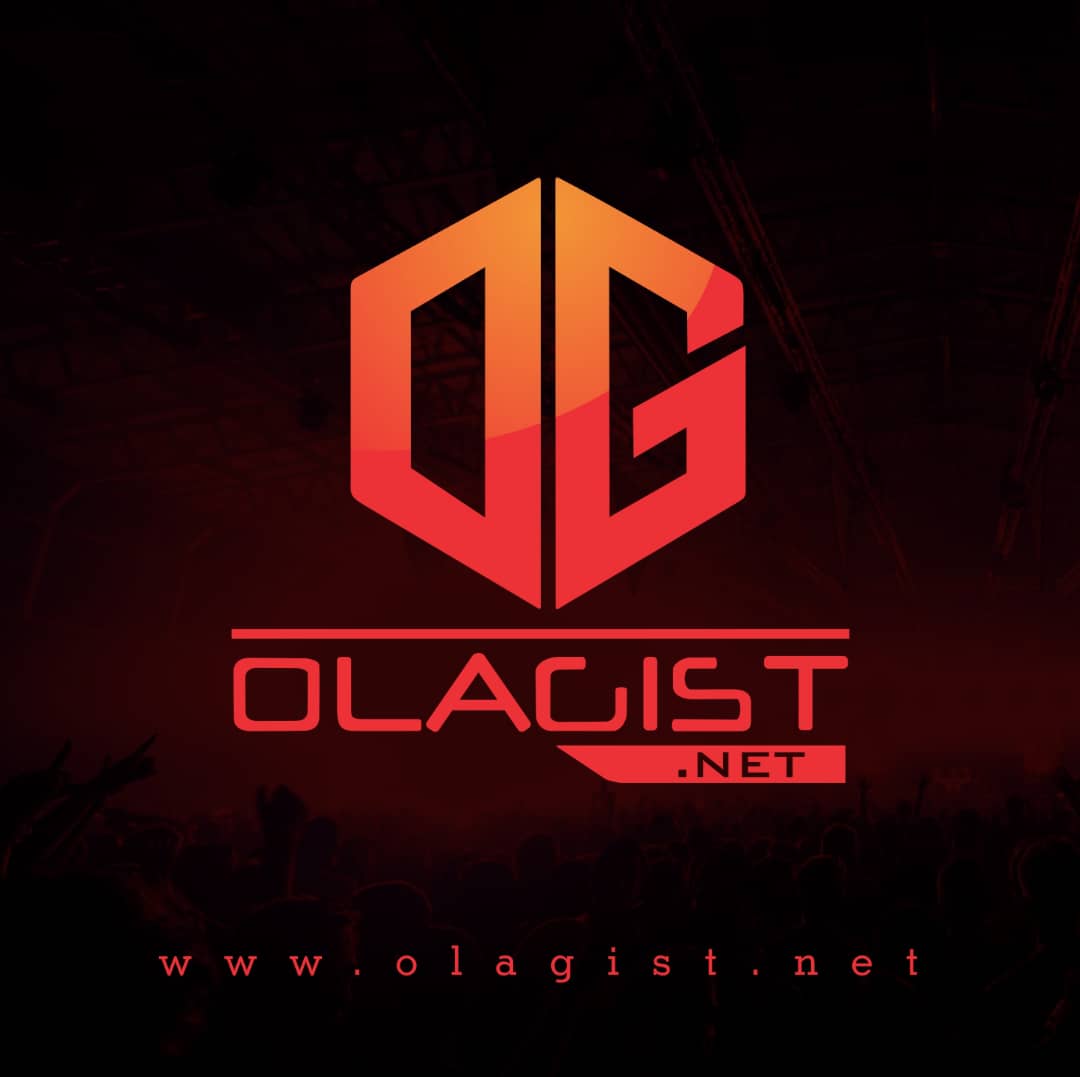 This record follows up his Self-Preservation EP at the beginning of the month, a warm-up and appetizer to the album Mr. Hood, it contained only 3 songs: "Tap'n", "Find My Way" and "Smooth Criminal."
Listen Up and Enjoy!