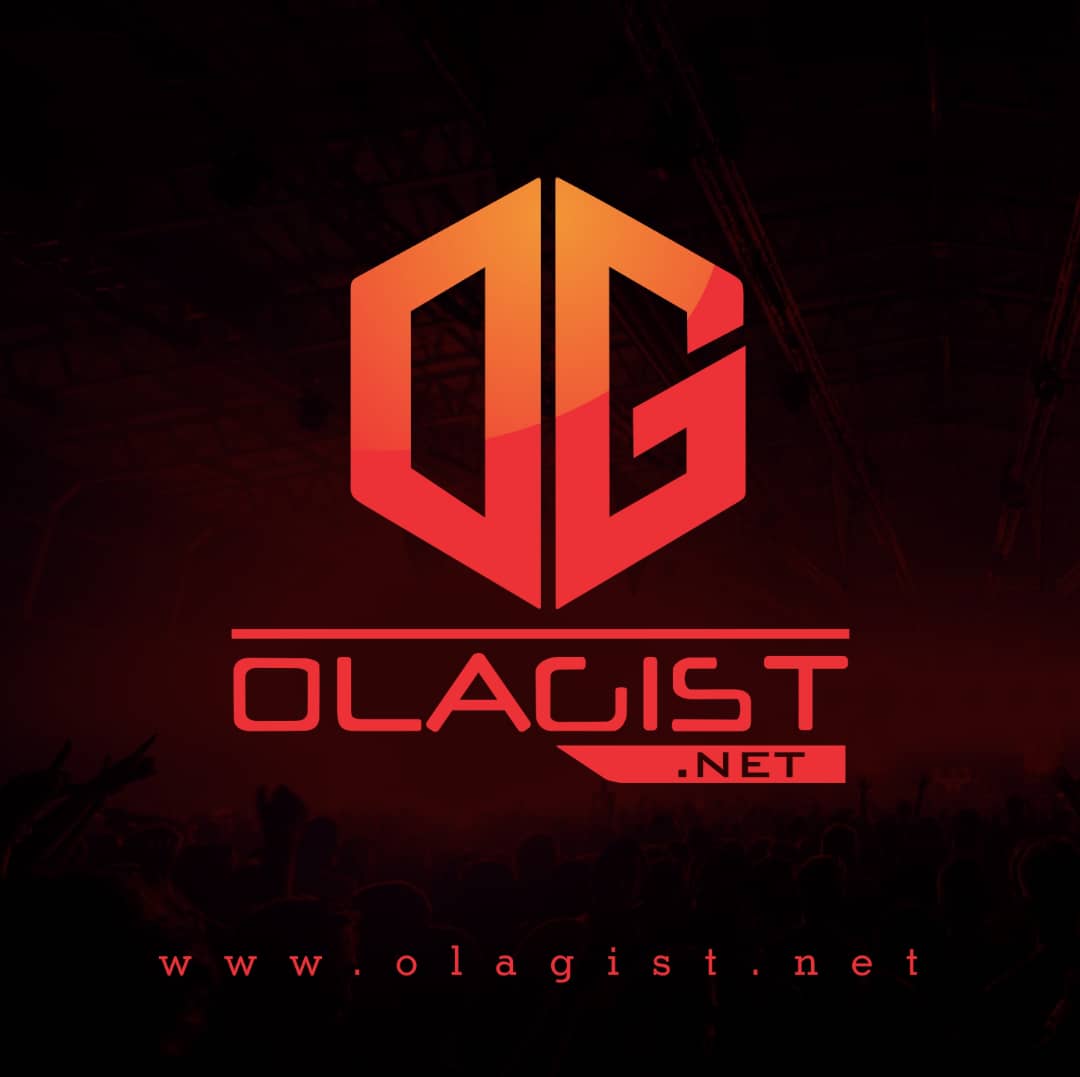 Raving International musical songstress Tatiana Manaois, keeps fans happy, as she releases yet another amazing single. However, the new tune is a love sound and called "You Got It".
There's no way a year will end without making her fans get the most of her music. After recently sharing her last record "Special Moments.
Furthermore, huge production accolades goes to Nextlane and JoelDemora.
Listen Up and Enjoy!