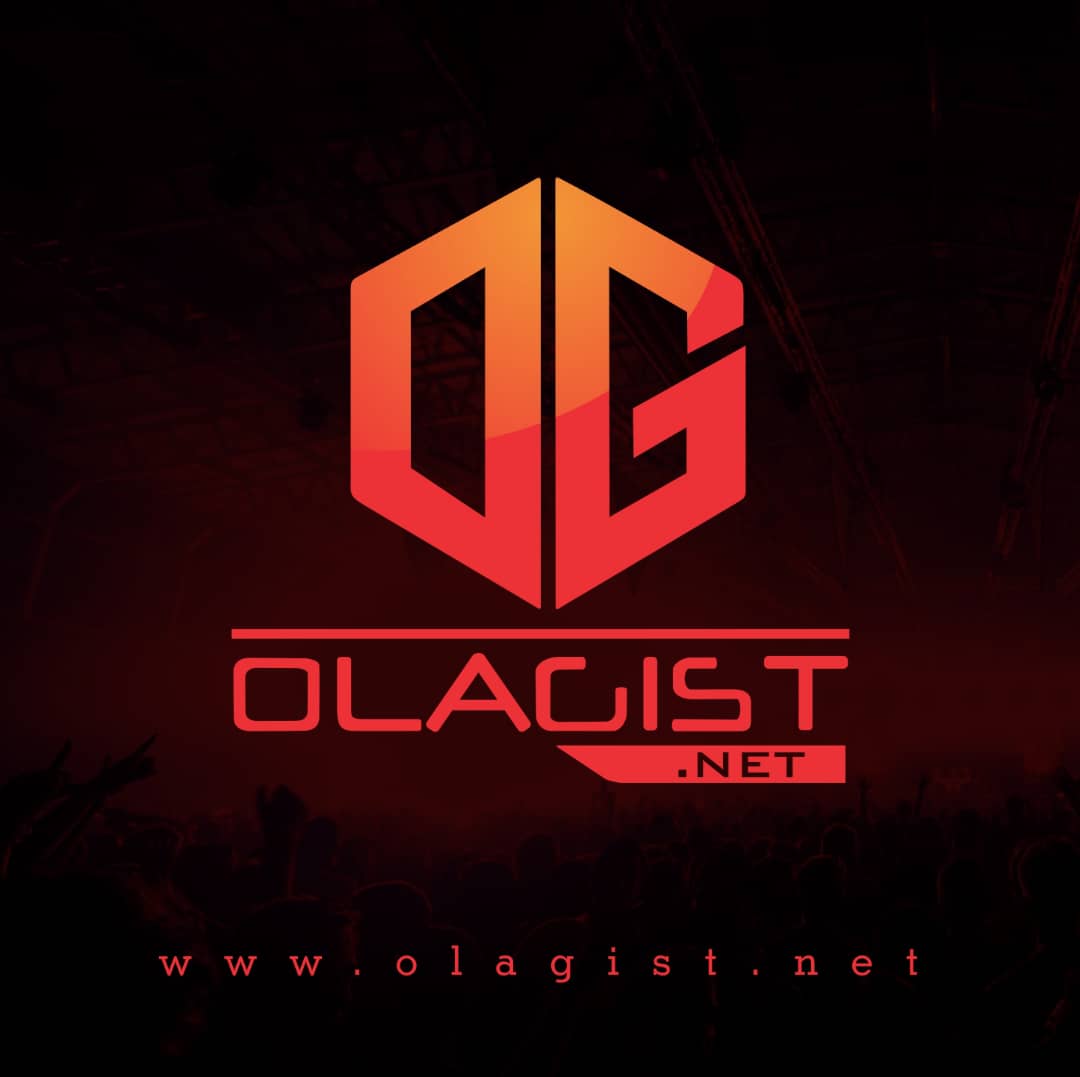 The Weeknd is Looking to highlight one of the records off his EP called My Dear Melanchloy, here goes the song "Hurt You" featuring Gesaffelstein.
On this song, Abel gives out a warning to a woman who's seemingly in love with him, but he doesn't feel the same way, that is weird though.
There's speculation about this song (and entire EP for that matter) being about one of his exes, like Selena Gomez or Bella Hadid.
Take A Listen Below!