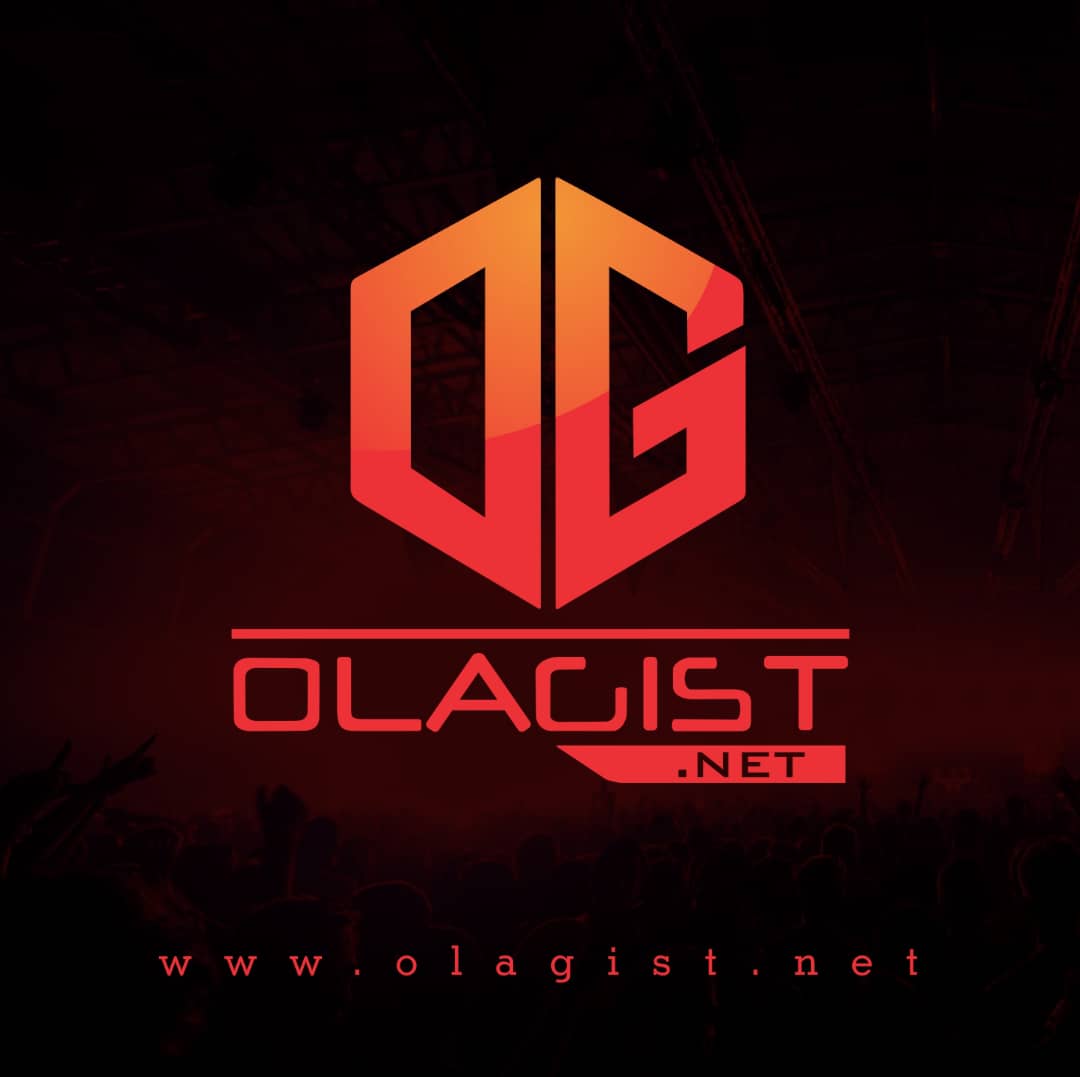 Today, T-Pain is leading the way just as he has always done as he shared his latest song called "Get Up" showing his disapproval for systematic racism.
It is no longer news that systematic racism is really facing a tough time as the world have stood up against it since when George Floyed was killed by the police.
Listen Up and Enjoy!