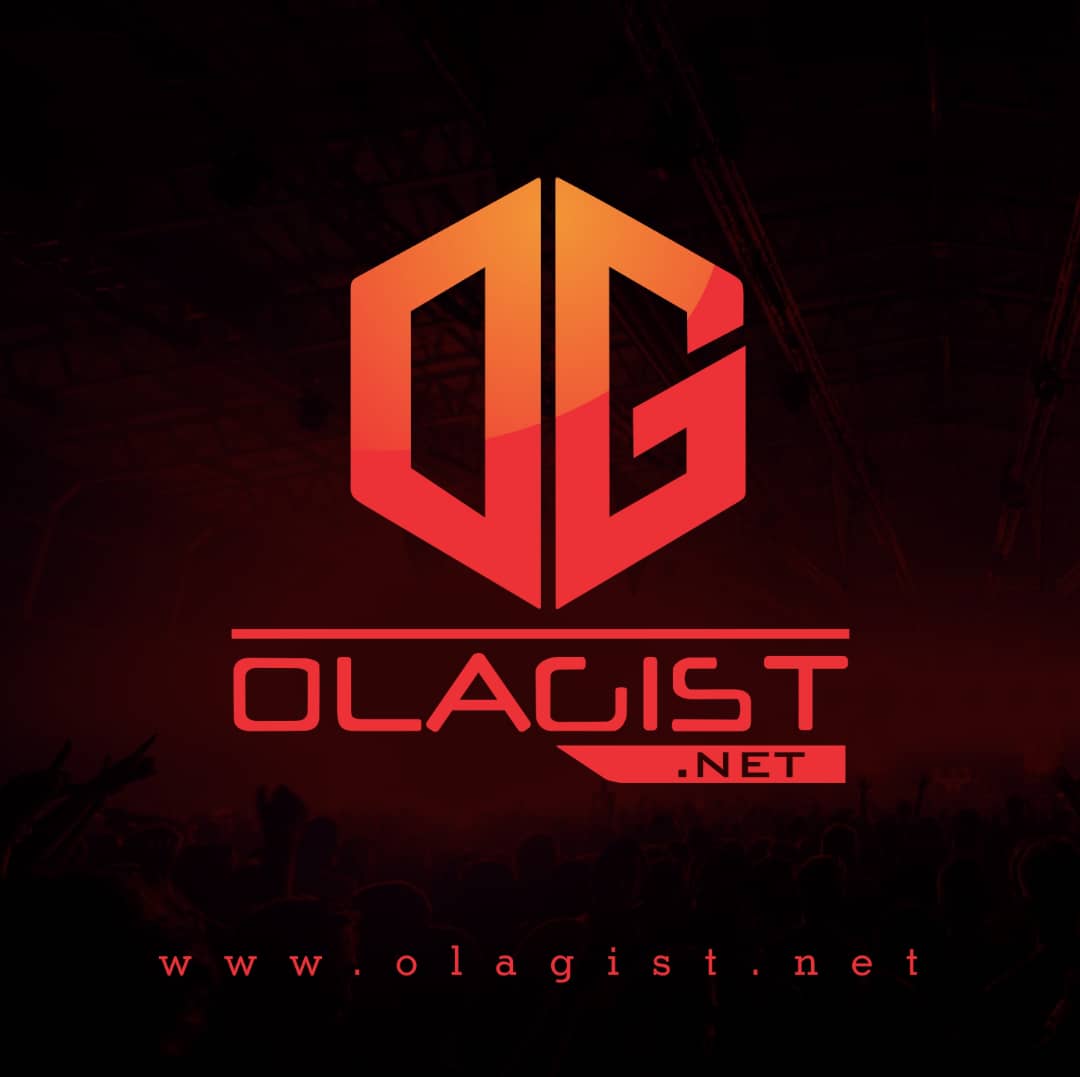 Yoruba Indigenous Sensation Terry Apala who is widely know for infusing Apala into Hip Hop kicks start the month with new offering labelled "Joosi". The track is Terry Apala's first single of the year..
'Joosi', produced by Neduction, promises to be worth your listen and will surely make it to the top of your dance/workout playlist in no time.
Terry Apala's 'Joosi' is a certified hit, judging from his mind blowing performance at Gidifest 2018 that left the crowd mesmerized and expectant.
Take a Listen and Enjoy!