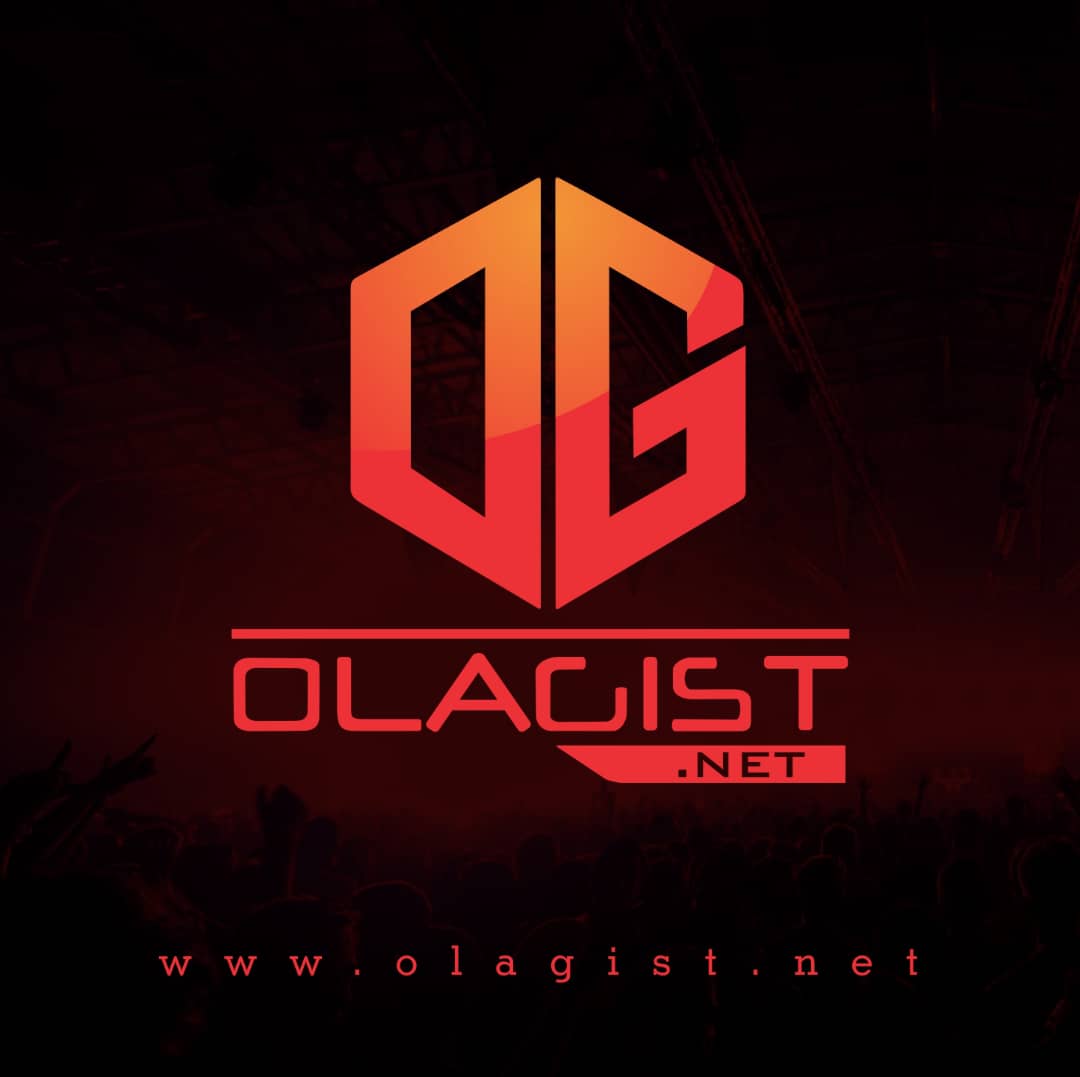 Meek Mill's music has been ringing off in Philly and all around the world all weekend after the Eagles won the Super Bowl last night. He was missed perhaps more than ever yesterday.
One of the driving forces for their recent success is the currently incarcerated Meek Mill, whose "Dreams & Nightmares (Intro)" served as the team's theme song during their playoff run and was used as the.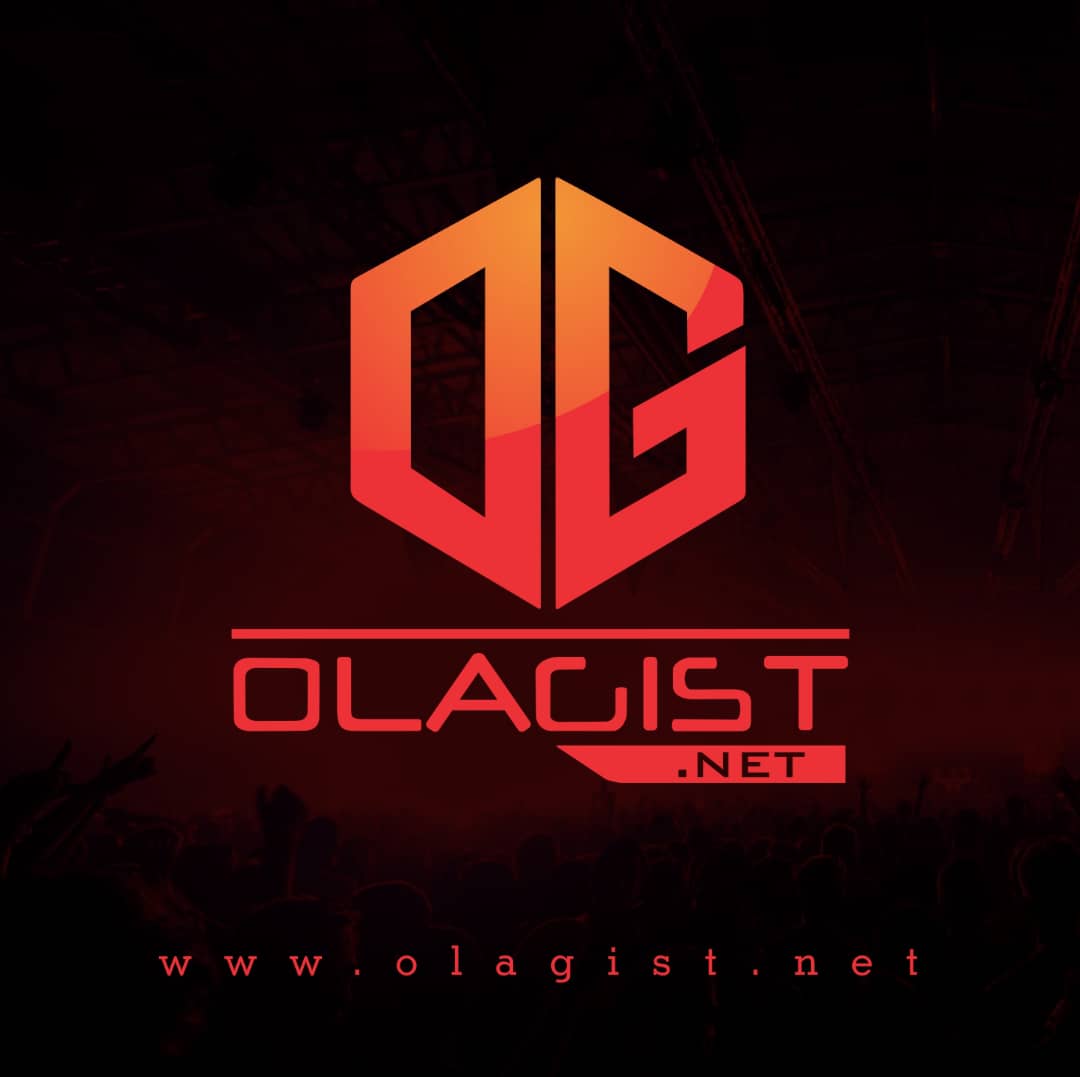 Today, we get a new Meek verse courtesy of Tee Grizzley who releases the official 'First Day Out' remix. The original solo version appeared on his debut project titled My Moment which turns one year old in April.
Take a Listen Below: