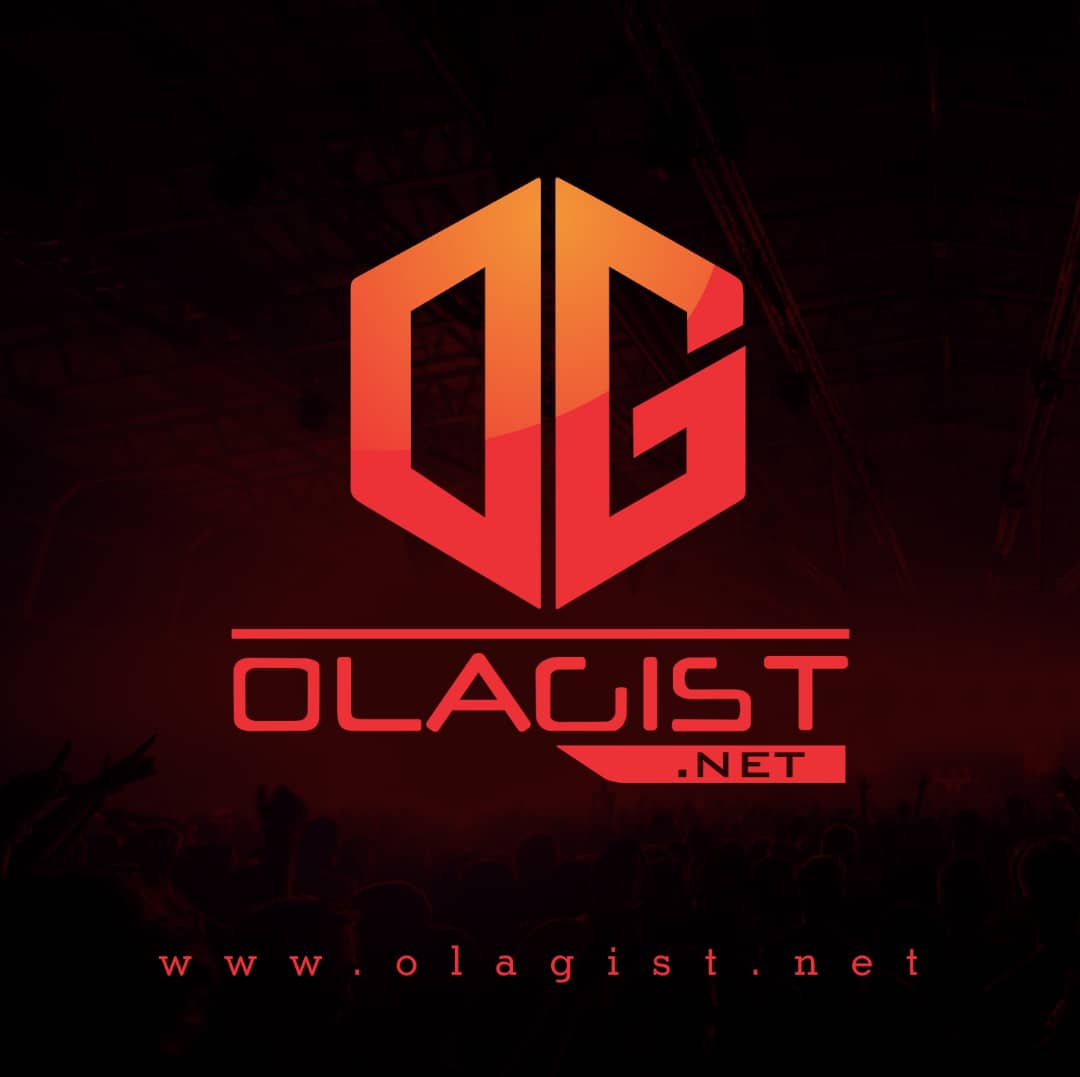 Back in early February, a new song from incarcerated rapper Kodak Black & R&B singer Khalid leaked online called "I Be On The Way," which was taken down almost immediately for what I assume was copy rights issues.
Having completely forgotten all about the record to be honest, Kid Ink decides to bring it back to life today by sharing a new remix to it.
Leaving Khalid's soft chorus intact, Kid Ink adds his West Coast flavor to the slow jam and brings the title to life, crooning about pulling up to his girls house whenever she calls and being there for her bullshit.
It follows up his latest release to "Buck Wild," which dropped earlier this month, along with his video for "Tell Somebody.
Take A Listen Below!