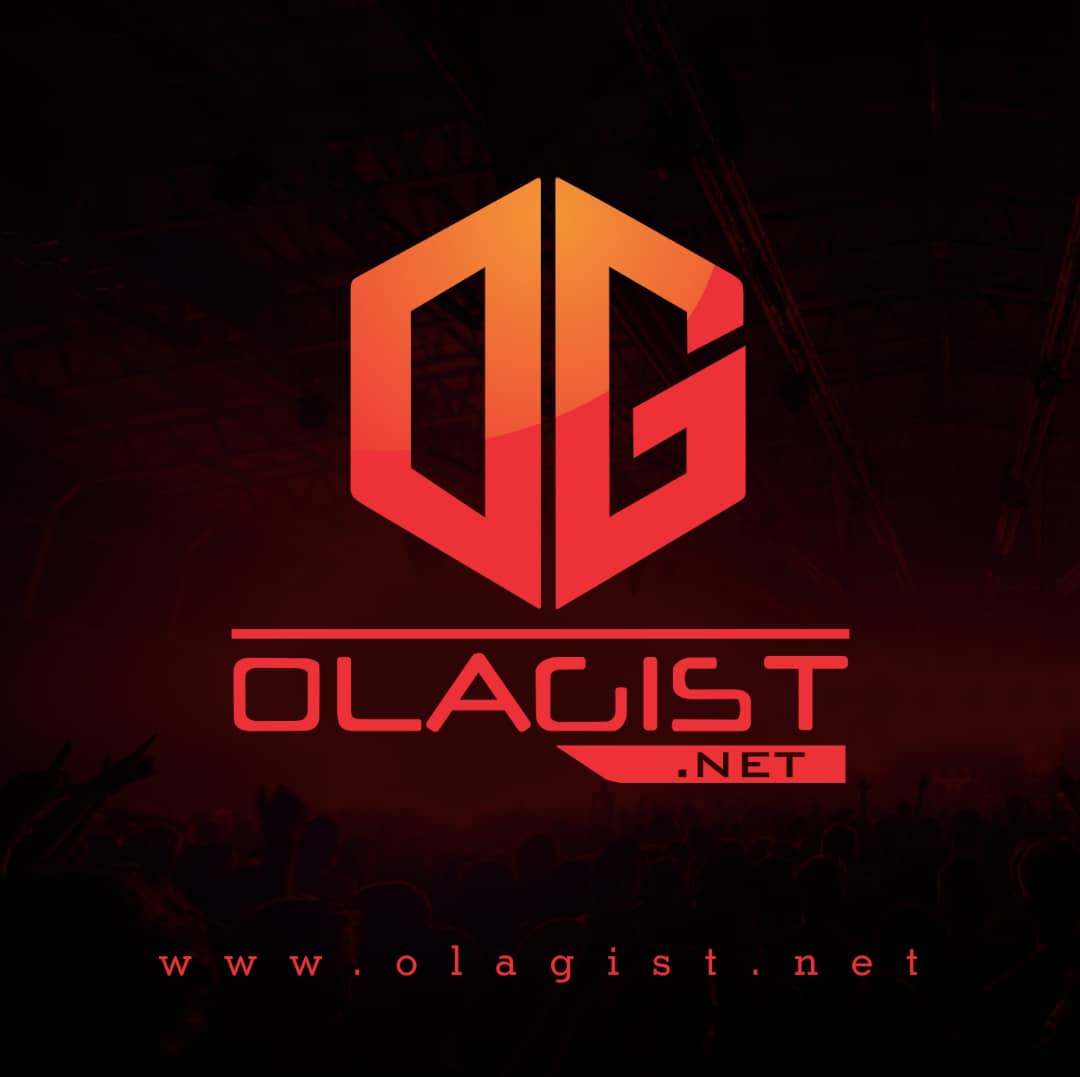 August Alsina has always been known for his beautiful harmonic melodies and ability to craft real stories from the life he has lived in New Orleans, Louisiana.
On his most recent track Nola, that is exactly what Alsina does as he provides a beautiful ode to his city that is accompanied by some hard-hitting lyrics about the place he calls home.
Even from the cover art, one gets a sense of the tough exterior Alsina is trying to portray on this song. From drugs to violence, Alsina attempts to run the gamut of what one can expect when living in Nola.
As far as his singing, this is another example of Alsina's range, and if you need something to vibe to this weekend, we suggest you put this track on.
Listen Up and Enjoy